A Guest Post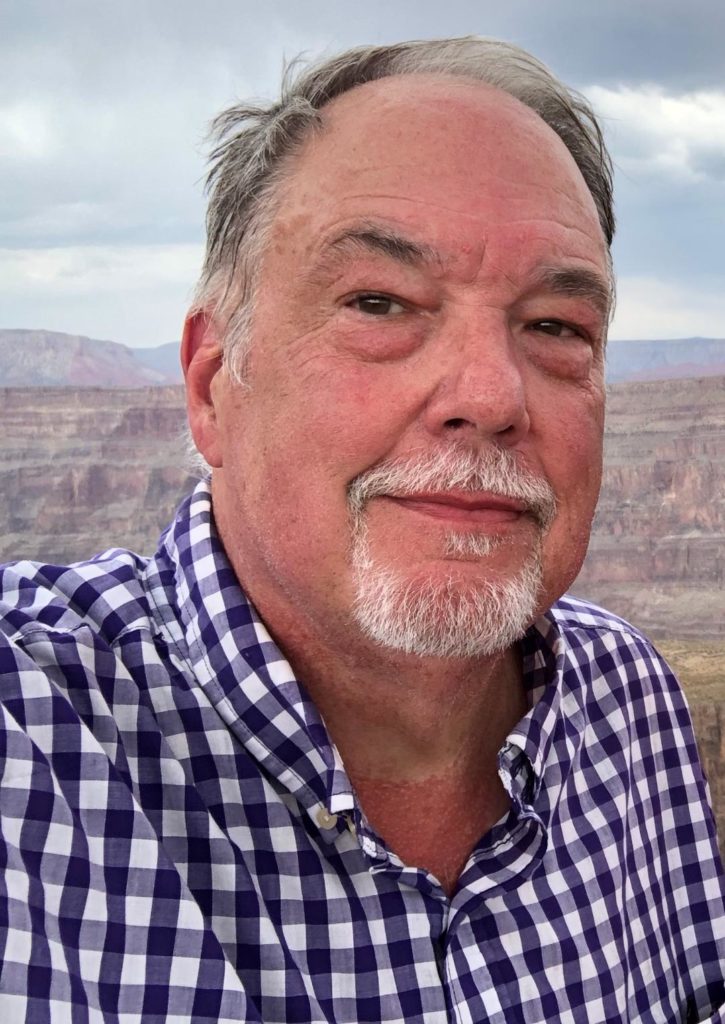 My parents were newlyweds at the outbreak of World War II. As the war progressed, Dad became an officer in the Navy, and Mom worked as a newspaper ad copywriter (until "the boys" came home – but that's a story for another time).
I grew up with their stories of the constant tension of that time, the uncertainty, the loneliness and despair, the shortages, the rationing, the periodic outbursts of anger and insanity— alongside acts of selflessness, kindness, and a strong sense of community.
Sound familiar?
Stuck at home feeling gloomy? Our Guest Post suggests you take a fresh look at your role…
We're presently living during wartime conditions, whether we want to view things that way, or not.
As is generally the case during early stages of wartime, there is tremendous disruption in the areas of production and commerce, as old patterns and needs are supplanted by the demands of the day. And here we are.
Are We Simply Supplying 'Frivolous Toys for Affluent Dilettantes'?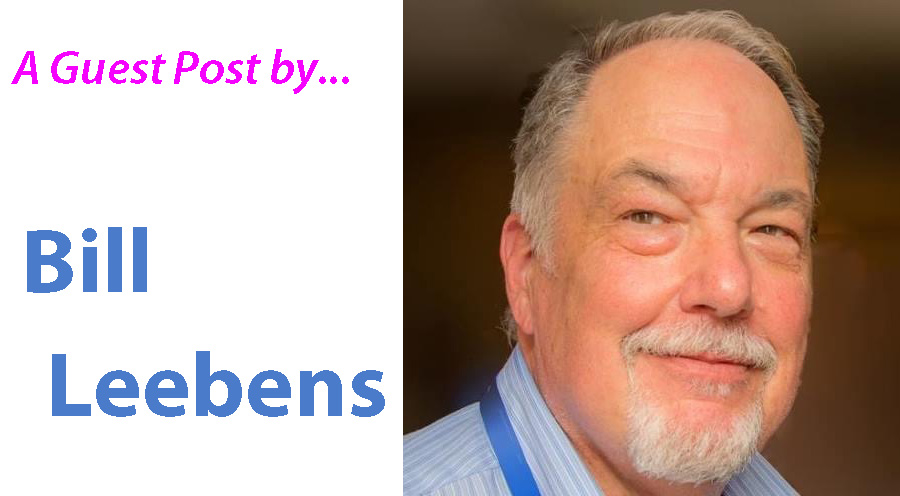 The cynical amongst us—and yes, I often include myself in that group— could view our business, the whole CE shebang, as producing frivolous toys for affluent dilettantes. The new, non-Grinch me prefers to look at designing and building audio and video products as an art unto itself, and a very vital one at that, as those products bring the artistry of the ages into our homes, providing refuge and refreshment, enabling us to go on—one more day.
Is that naive? I don't think so. Music and film provide vital expressions of humanity that ennoble us, enrage us, motivate us. They awaken us from the torpor of confinement and isolation, and remind us that, physically or not, we are all connected. We may be living in wartime conditions right now, but we are not, literally, at war with one another.
O Brother, Where Art Thou?
Did you ever see Sullivan's Travels? Writer/Director Preston Sturges tells the story of a Hollywood director like himself, who tells his studio he's tired of writing screwball comedies, and wants to produce a serious, socially-relevant (!) film called O Brother, Where Art Thou?
Yes, that's where the Coen Brothers came up with the title of their film.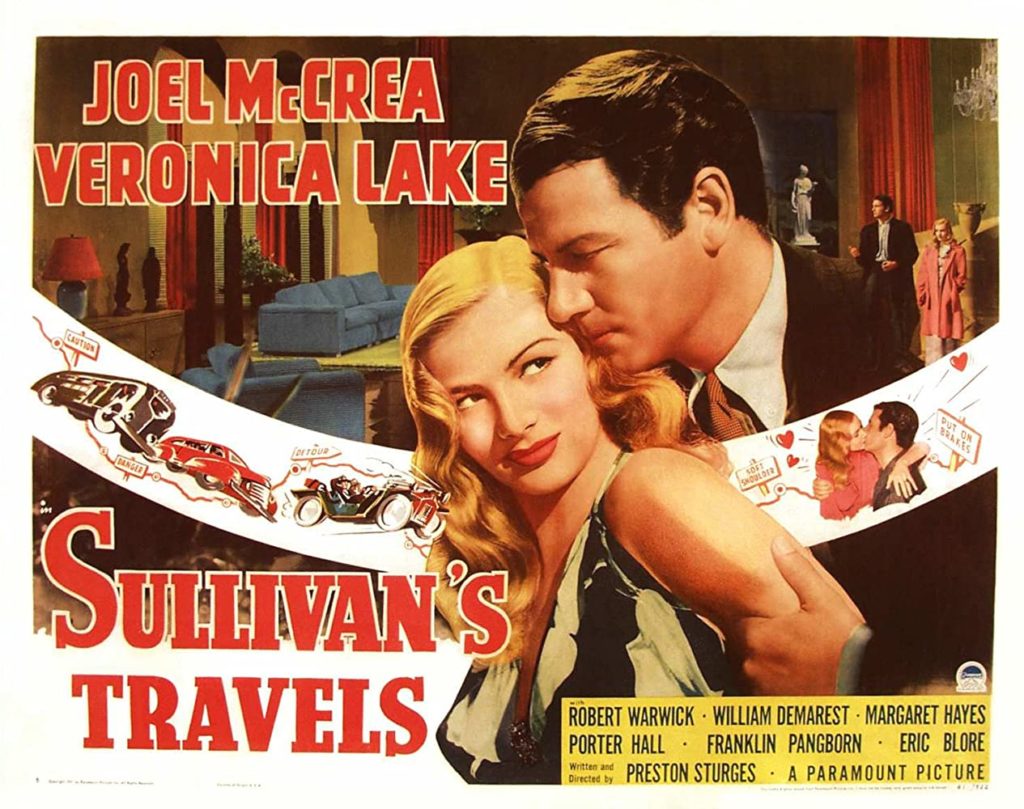 Sullivan, the director, travels around the country to study the condition of the masses…and he's as insufferable as that makes him sound. After a string of tumultuous events, including being accused of his own murder, Sullivan finds himself in a labor camp. Watching a Disney cartoon with the other inmates, Sullivan realizes that the laughter of the inmates helps keep them going, in spite of their distressing conditions.
A Lot to Be Said for Making People Laugh
Sullivan's final line in the film: "There's a lot to be said for making people laugh. Did you know that's all some people have? It isn't much, but it's better than nothing in this cockeyed caravan."
That can also be said of the emotions evoked by music or drama. It may not be much, but it's better than nothing when we're cooped-up, afraid, depressed, and worried.
An Opportunity to Realize How Much Joy We Can Bring
When we're alone, there is a tendency to dwell upon doom and gloom, to revisit the negative, again and again. Perhaps we need to view this time of trial as an opportunity to realize how much joy we can bring to a life of isolation, and remember how and why we all got into our business in the first place: because we found music and art that we loved, and wanted to share.
The Coen Brothers stole a title, and so did I—from a Talking Heads song. See if you can view this incredibly-energetic performance and stay depressed. If you can—well, that's on you, dude.
---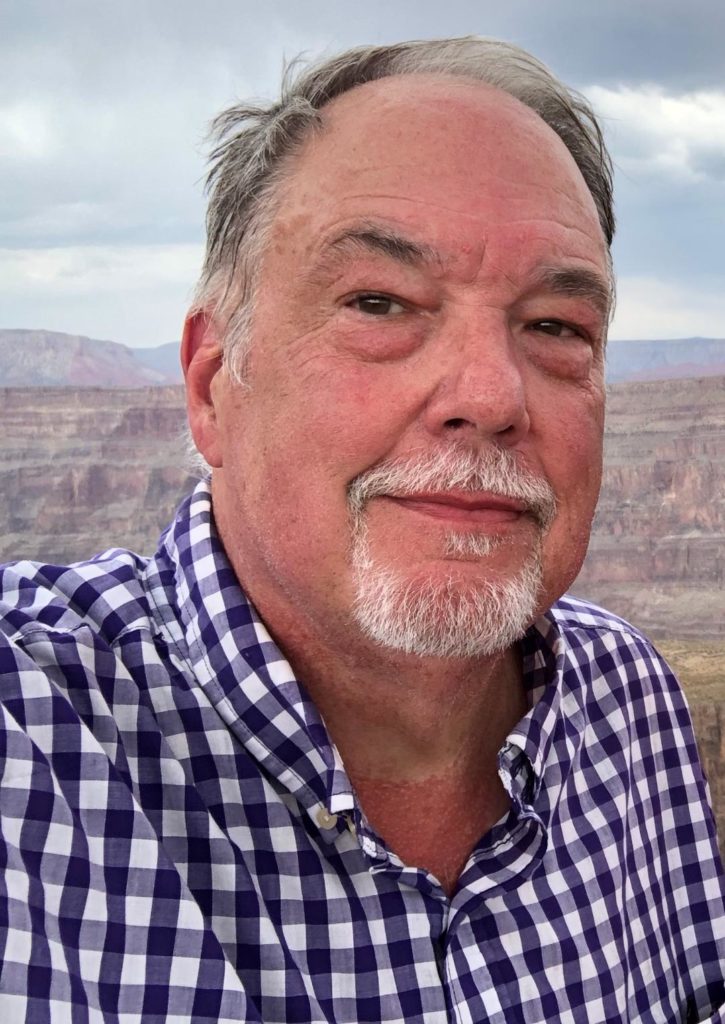 Bill Leebens has been a published writer since he was 15, and has worked in audio since he was 16, several centuries ago. He edited Copper magazine while at PS Audio, and has also worked in automobile racing, medical imaging, and a number of even less-plausible jobs, including being an IRS tax-examiner. He lives in Colorado with two impatient dogs and several very patient humans.
Bill can be reached at: bill@leebensllc.com