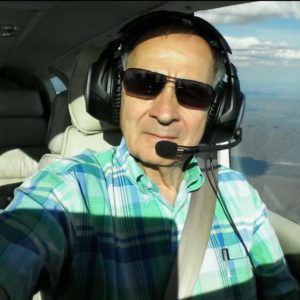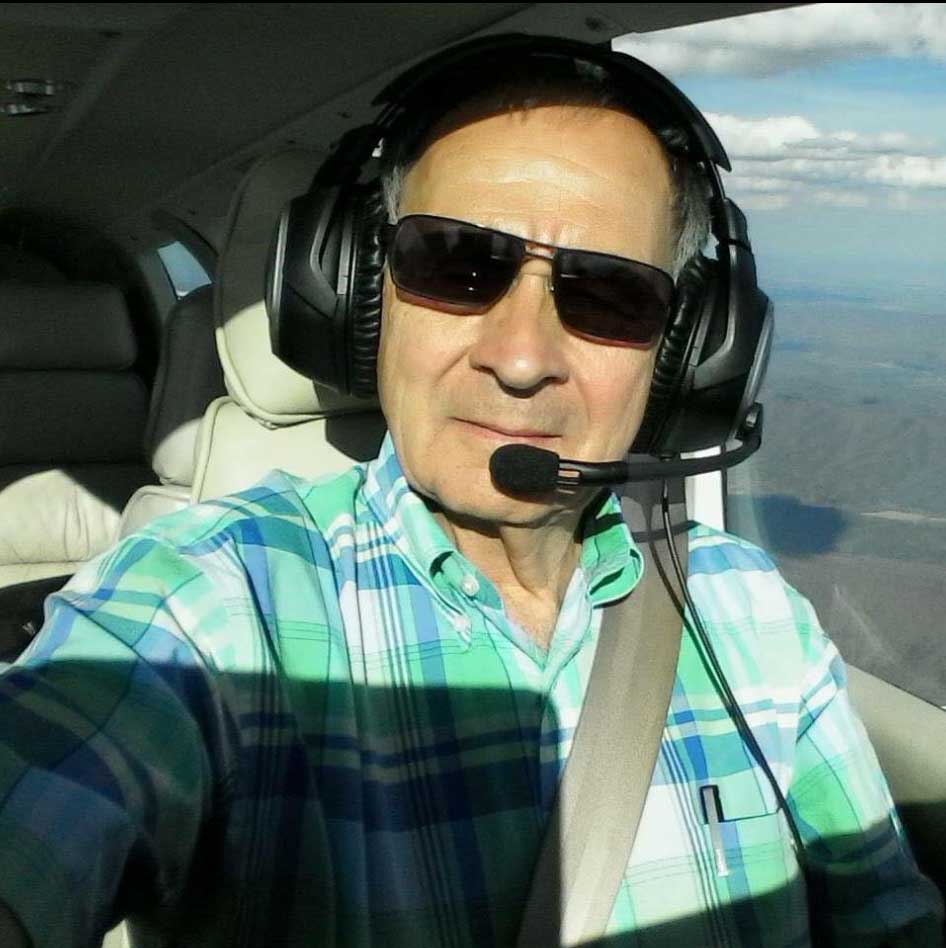 As we were first to report on Sunday, October 8th, well-known industry manufacturer sales representative Steve Zaboji was tragically killed in a plane crash the previous day (Saturday). We can now report that the Zaboji family has set the arrangements for his funeral.
Continue reading for more details on the funeral of Steve Zaboji…
In the few days since our article first appeared, many in the industry were still in shock from this event. Several readers had reached out to us via email or telephone to find out whether we knew any details of an service being scheduled for Zaboji.
Today, we got that news. The funeral for Steve Zaboji is set for Tuesday, October 17, 2017 at 1:30PM. It will be held at the Vienna Presbyterian Church located at 124 Park Street NE, Vienna, Virginia 22180.
The family has told us that all industry colleagues, acquaintances, and friends are welcome to attend.
Over the last few days, several Strata-gee readers have added comments with stories about what Steve Zaboji meant to them. Many of these stories are deeply touching and more than one brought a tear to our eye. If you haven't revisited our story since you first read it, you may want to go back there to see these many interesting and emotional stories.
Also, if you haven't yet done so, please feel free to go to that story and add your own favorite memory or story about Steve Zaboji. Over the years, families of those for whom we written obituaries have told us they took great comfort from reading these stories – usually anecdotes about their loved ones of which they were totally unaware.
In addition to those on our website, there are also several tributes to Steve Zaboji on his Facebook page. Many recall his joy of flying, his deep commitment to his family, and his professionalism in our industry.
For more information about the church, including directions, visit: viennaprs.org.