BREAKING NEWS

Within hours of our BREAKING NEWS report on Bill McKiegan leaving Krell Industries this morning, we received a press release from Dan D'Agostino Master Audio Systems announcing his arrival there. McKiegan rejoins the D'Agostino's – who are the original founders of Krell – taking the position of President in their post-Krell company, effective immediately.
See more on this unexpected move by McKiegan…
With the surprising news of McKiegan leaving Krell, many of the dealers we spoke with anticipated that Dan D'Agostino Master Audio Systems may be his destination. With this press release, that forecast is now confirmed.
"We're honored that Bill decided to work with us again," D'Agostino said in the prepared release. "I've worked with him for about a dozen years and known him for more than 20. Bill is easily one of the most talented, resourceful and effective executives in the audio industry, and for him to want to work with us again is the biggest vote of confidence we could imagine."
We have reached out to Krell press representatives for comment on the matter from Krell, but so far we have not received a response.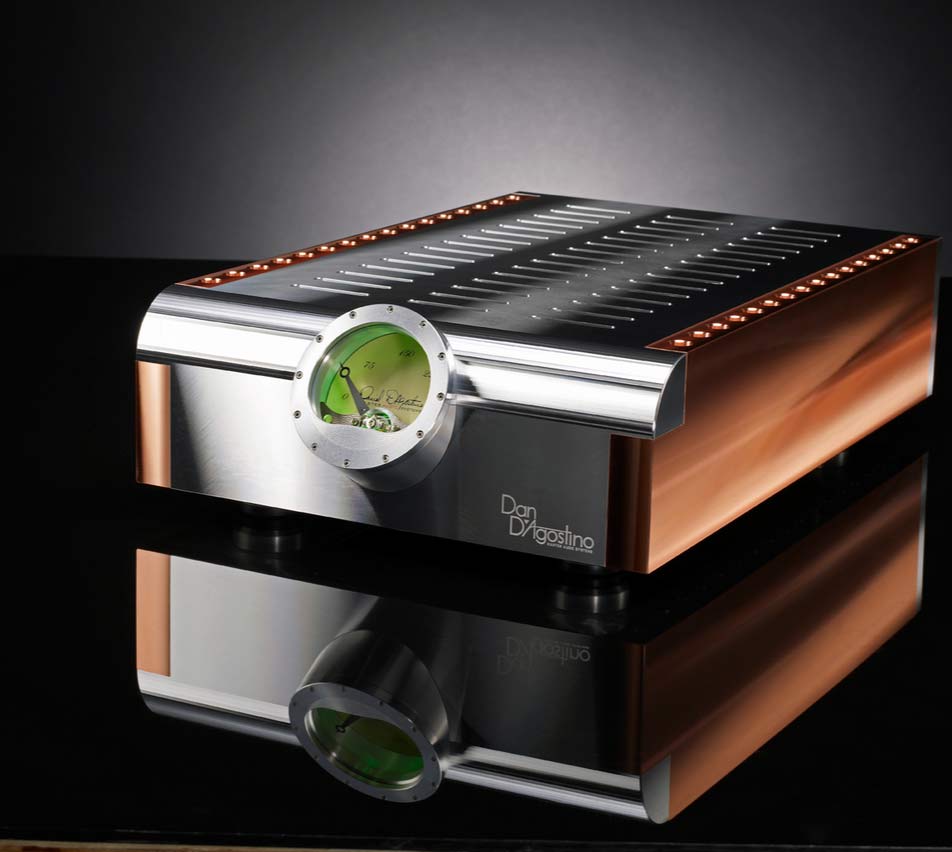 As we researched the original story about McKiegan leaving Krell, dealers expressed to us how they strongly associated him with Krell, and how it would be hard to imagine a relationship with Krell without McKiegan involved. All of the dealers we spoke with said that they have heard nothing from the company about this dramatic turn of events.
You can find out more about Dan D'Agostino Master Audio Systems at: www.dandagostino.com.