Emerald Expositions announced this week that Sally Shankland, it most recent CEO who had been hired in June 2019 to replace resigning CEO David Loechner, has died following her month's long battle with cancer. The company says Shankland passed away at home peacefully.
See more on this news about Shankland…
Strata-gee recently reported in December 2019 that Shankland was stepping down from her role as CEO – a position she had held for only a few short months – "for personal health reasons." Just four months into her tenure as the new CEO of Emerald, Shankland revealed that she had been diagnosed with cancer. The company says she passed "after several courageous months of battling cancer."
"The entire Emerald family mourns this loss," the company's statement reads. "On behalf of the Board of Directors, Emerald management team and team members, we extend our hearfelt condolences and deepest sympathies to Sally's family; our thoughts are with them during this most difficult time."
In her few short months at Emerald, Shankland built an entire new management team at the company. She also spearheaded a new strategic change in course with a plan still in the process of being implemented at the company.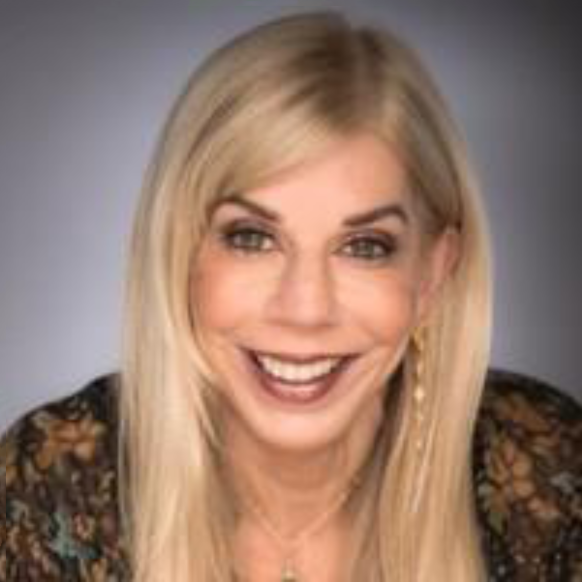 "Today marks the passing of a friend, a mentor, a visionary, and a leader. Sally's tenacious and resilient spirit was a source of inspiration and empowerment to all that had the opportunity to know and work with her. Her commitment to everything she touched ran deep, and her impact on the exhibitions business, our business, was unparalleled. Sally brought a fresh and empathetic perspective and energy to Emerald and its team members that gave us a new foundation from which to build and grow."

Brian Field, Interim President and CEO of Emerald
Shankland came to the company with extensive experience in the exhibitions business, having worked just prior to joining Emerald as CEO of the Americas for UBM, now Informa plc. Most of her management team was recruited from either UBM, or Informa, or the merged Informa/UBM.
The company did not provide any information on services or family details.
See more on Emerald by visiting emeraldx.com.