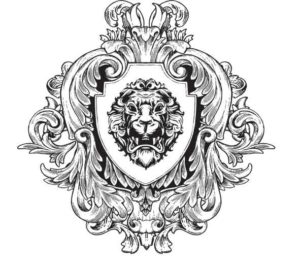 High-end audio distributor Rutherford Audio announced this week that its relationship with Thorens, a prominent European turntable manufacturer, has come to an end. As a result of this news, Rutherford is telling dealers they can no longer accept orders on Thorens' products.
See more on this cutting of ties between Rutherford Audio and Thorens…
Rutherford Audio is a specialty distributor that focuses on European high-end audio products, offering them to dealers throughout North America. Rutherford has two primary locations, one in the U.S. in Denver (Centennial), CO and a second in Vancouver, Canada.
Having served as Thorens distributor in the U.S. and Canada for five-and-a-half years, Rutherford released a statement in which they thanked their dealers in the region for their strong support. According to the company, this strong dealer support turned N. America into one of the top Thorens markets in the world.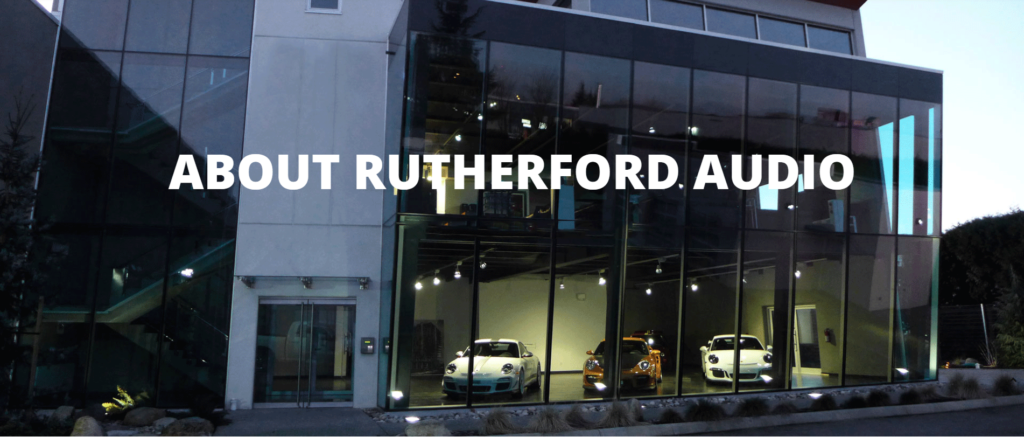 The reason for this change in relationship is that Thorens was recently sold, and the new ownership has decided to make certain changes. Thorens was acquired by Gunter Kürten, a well-known hi-fi industry veteran in Europe. Prior to acquiring Thorens, Kürten has been a managing director of ELAC and Denon. Even earlier in his career, he served stints with LG, Loewe, Sharp, and Sony.
Given Thorens' decision to end the relationship with Rutherford Audio, the distributor suggests dealers contact Thorens in Germany directly to address any lingering (or emerging) service issues.
The distributor notes that it continues to support "the vinyl arts" via its other represented brands, including Vertere, Acoustical Systems, Analog Magik, Scheu, Burmester, and Hafler.
For more information on Rutherford Audio and all of the brands it sells in North America, email them at info@rutherfordaudio.com or visit them online at www.rutherfordaudio.com.
For those who prefer a more personal communication, call them at (303) 872-6285 or (888) 279-6765.