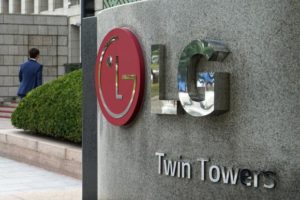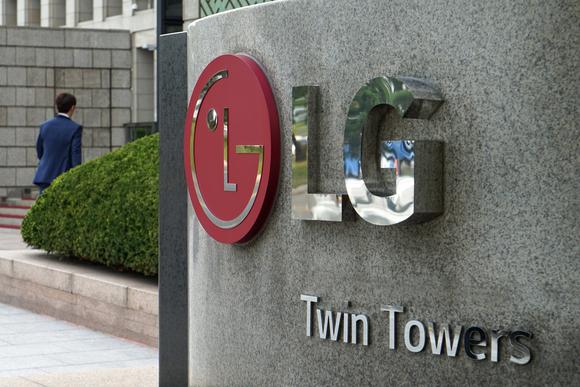 LG Display announced this week that it will invest in a production line to build OLED panels for use in lighting solutions. The move is seen as the company deepening its commitment to OLED technology and seeking new business segments to expand the popularity of the technology.
See more on this interesting new use case for OLED…
You may not know that LG Display is the world's largest manufacturer of liquid crystal display panels. But the company is clearly looking to build its OLED business and will invest heavily to do so. According to a report by the Nikkei, LG Display will invest 140 billion won ($123 million) to install a production line in a new factory being built in Gumi specifically to make OLED lighting panels.
The factory being built is predominantly designed to manufacture OLED displays for televisions. But the company is seeking to expand its capabilities into manufacturing OLED panels for lighting. The plan calls for the factory to come online sometime in early 2017.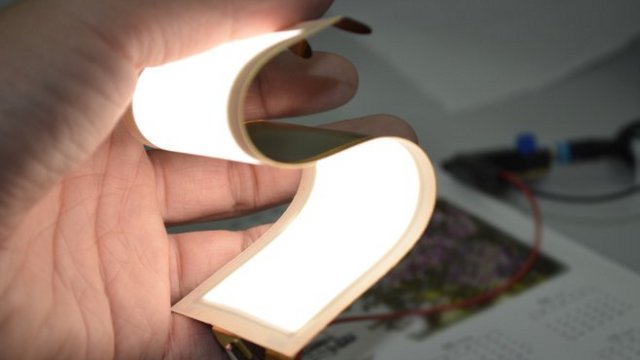 This new production line's capacity is 15,000 1 meter-by-1.2 meter substrates for OLED light panels per month. These panels will be sold by the LG group, as well as supplied to companies outside of the group, with the goal of expanding the market for OLED panels used for lighting.
As you most likely know, LG Display is already making OLED panels for both televisions and smartphones. This move is designed to increase the popularity of the technology, perhaps such that it can overtake LCD technology.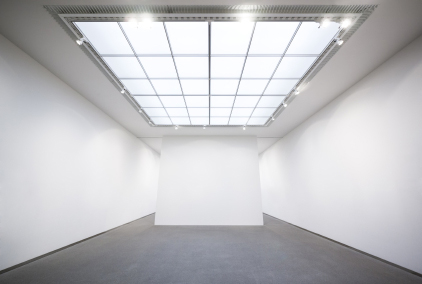 According to the Nikkei report, OLED lighting is comparable to LCD lighting as far as low power consumption and longevity of the device. But OLED also offers bendable capabilities and cooler operation as compared to LCD.