BREAKING NEWS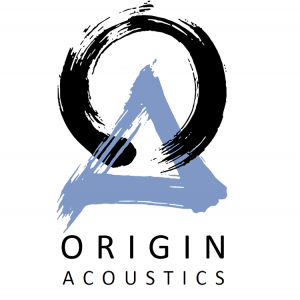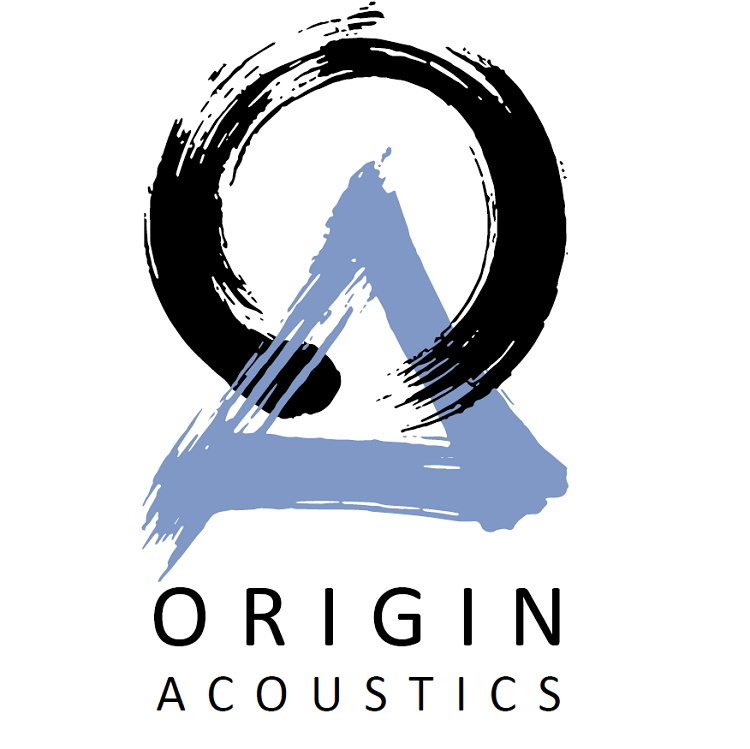 Well-known industry executive Dave Donald has left Origin Acoustics where he was Vice President of Marketing to take a position at media center manufacturer Kaleidescape. Donald left Origin approximately two weeks ago and oddly, neither company has offered any type of official announcement. We first heard about this situation from multiple sources and confirmed it with both Origin and Mr. Donald.
See more on this somewhat surprising announcement…
When we were first alerted by sources that Donald had left Origin, the news seemed quite surprising, as Donald and Origin co-founder Jeremy Burkhardt have a long history, both having worked together at SpeakerCraft for many years. On top of that, Origin has really just started its ramp-up, not even one year out from their launch at the 2014 CEDIA Expo…which was a very marketing-driven launch.
We have previously noted that one of Origin's strengths has been its marketing-savvy approach. While there is no doubt that this is due in part to Burkhardt's sales and marketing background, sources also give a lot of credit to Donald as well. Many pointed to Donald's career, which for decades has been focused on the specialty and custom market with stints at Sonance, Triad, and Ultralink – and including his stint at SpeakerCraft with Burkhardt.
Two Reasons for the Split
We reached out to Origin and asked company CEO Burkhart why the company and Donald parted ways. He gave us two responses – first, the team had a 12-month launch plan, and they had successfully executed all the milestones of that plan; and second, Kaleidescape made Donald "an offer he couldn't refuse."
Burkhardt told us, "Our 12-month cycle came to an end and we achieved all of our goals. And we've got a new set of goals," These new goals, he added, include the company investing more deeply into sales staff out in the field to help grow the business.
Main Role was the Launch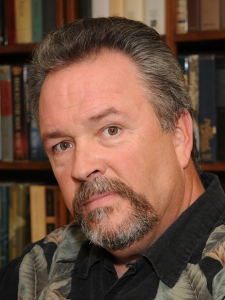 This view of the situation by Origin was largely confirmed in a telephone conversation with Donald, who told us: "Well you know Jeremy and I have worked together for the better part of a decade. And although it seems like I was only there a short while, I was actually there for about a year and a half. And really, the idea was that I was there to help him launch this thing and move it in the right direction from a launch perspective."
Now Origin is moving in the right direction, Donald tells us, but is shifting into more of a sales focus (as opposed to a marketing focus). With that being the case, Donald says he is less interested in a pure sales role and prefers to operate as more of a product evangelist. "What I really enjoy is just spreading the message."
"In the meantime, Origin is taking off like a rocket," Donald told us. "So it's not like rats leaving a sinking ship or something like that."
Kaleidescape's Product Evangelist
Donald's new role, he tells us, is as Product Evangelist at Kaleidescape, which is what he described as the perfect type of job for him. "It's what I love to do."
With their great product and great technology, Donald said, the missing link for Kaleidescape was someone to "help create an emotional attachment" between the company and the market. With only a week or two on the job, he's still in ramp-up mode – but, Donald says he has already been on the road for them in this role.
Origin Will Not Replace
Interestingly, Burkhardt told us Origin has no plans to hire another VP of Marketing. The company has ample digital marketing resources, Burkhardt told us, that will be easily able to conduct ongoing marketing initiatives.
Saying that Origin prefers a flat management structure, Burkhardt will personally oversee the overall marketing strategy, as well as the existing digital marketing team.