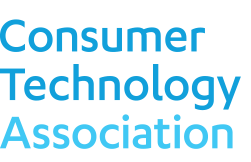 The Consumer Technology Association (CTA) is pulling no punches when it comes to the latest revised tariff schedule being implemented by the Trump administration. The recently revised tariff schedule, which started a new round of tariffs just days ago on September 1st, with a second round scheduled to hit on December 15th means pain and uncertainty moving forward according to the CTA.
See what the CTA had to say about tariffs…
President and CEO of the CTA Gary Shapiro was quite sanguine in expressing his concerns and issuing warnings of what he calls a "policy based on tariffs." The recent escalation in the tariff wars between the U.S. and China, Shapiro says, "is bad for workers, families and the U.S. economy."
Shapiro pointed specifically to the wildly swinging results on Wall Street, which seems to be whipped this way and that, based on the latest news…or tweets of threats. "Recent wild, tariff-induced swings in the stock market concern every American with a 401(k), pension or IRA, proving the folly of unwinnable trade wars."
Tariffs are 'Bad Economic Policy'
But Shapiro was just getting warmed up. While noting that the President is right to address some of China's well-publicized abuses, such as forced technology transfers and theft of intellectual property, he goes on to say that "retaliatory tariffs are bad economic policy in the short and long term."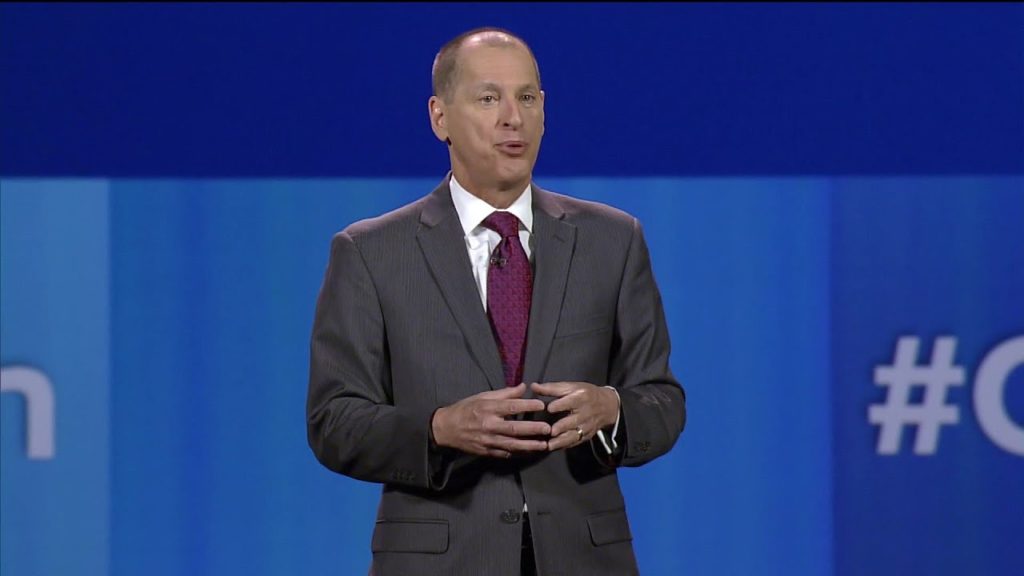 "The administration's legally dubious trade war is compromising America's global leadership. This is the biggest economic mistake since the passage of the Smoot-Hawley Tariff Act in 1930, which sent our country spiraling into the Great Depression. Continuing down this path will devastate U.S. startups and small businesses – many of them will face no-win decision about shrinking operations and cutting jobs."

Gary Shapiro. CTA President and CEO
Shapiro:Tariffs are Taxes Americans Pay
The technology association notes that the tariffs the administration implemented on September 1 will impact $52 billion in consumer technology products. Worse yet, those tariffs scheduled to start on December 15th will affect another $115 billion of products.
"Tariffs are taxes. The Chinese government doesn't pay for them – Americans bear the burden. And [in September], We'll begin to pay more for some of our favorite tech devices – including TVs, smart speakers and desktop computers. The administration should permanently remove these harmful tariffs and find another way to hold China =accountable for its unfair trading practices."

Shapiro
Learn more about CTA by visiting: www.CTA.tech.