Crestron Electronics has launched a handy new Configurator for their Creston Home system that gives integrators the ability to pre-configure systems in-house prior to deployment. This new configurator helps integrators efficiently setup and test their Crestron Home systems configuration and cuts deployment time dramatically.
See more on the new Crestron Home Configurator…
Crestron's latest enhancement to their simple, but powerful (and perhaps powerful because it's simple) Crestron Home system, this new cloud-based Configurator is accessed by technicians in the myCrestron dealer portal. I suspect integrators will embrace the Configurator as it turbocharges the workflow process by allowing techs to configure a system well in advance of deployment and then simply download the configuration onsite for instant results.
In the past, while there was some limited ability to pre-configure certain aspects of the job, most of configuration took place on the job site. Those days are likely gone, as now most integrators will embrace a new workflow that better optimizes tech and installer times.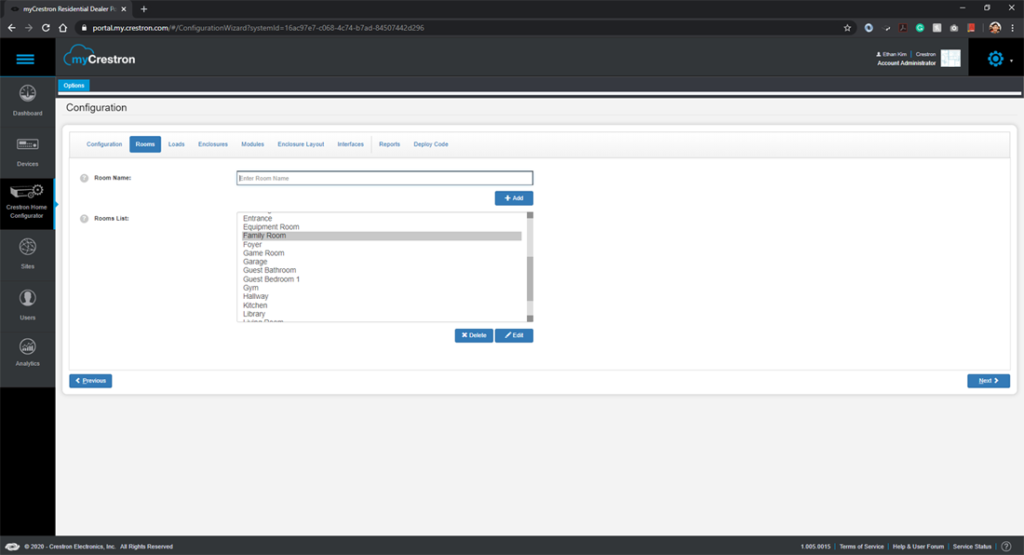 A Powerful Cloud-Based Solution
The Configurator itself is a powerful cloud-based solution that is fast, flexible, and accurate. It is designed for both superior logic and simplicity, with easy to understand screens and processes. Yet at the same time, it is incredibly powerful in its expanded capabilities.
Integrators can configure lighting systems, set up rooms & load schedules, lay out modules and enclosures, configure and engrave keypad buttons, and generate reports. And again, every element of the entire systems can all be simply and fully configured and tested before deployment teams head to the job site.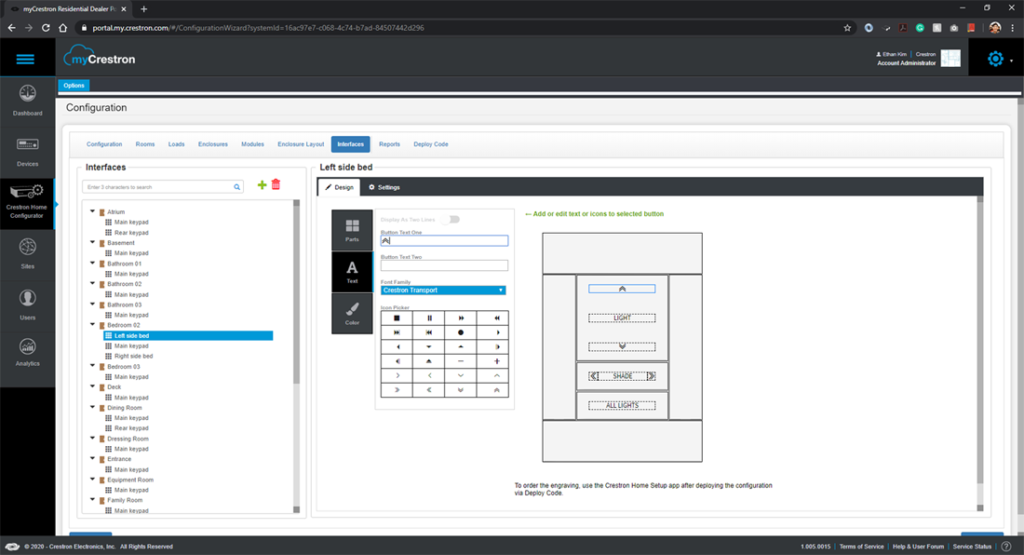 Rapidly Evolving to Add More Functionality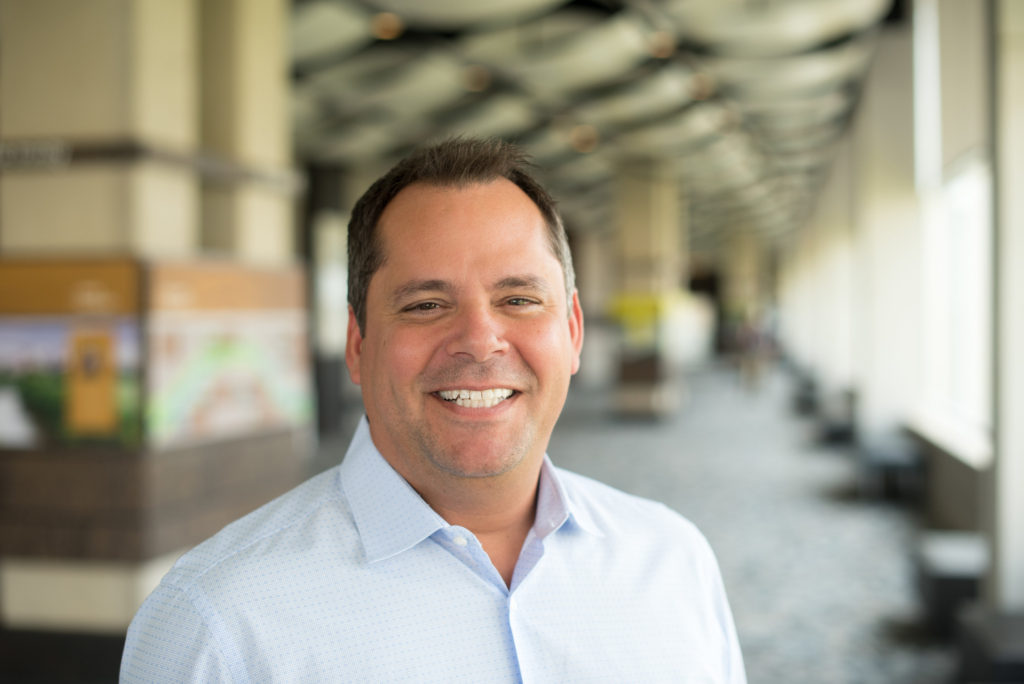 "If you think about Crestron Home as an evolving platform, this remote access or cloud-based configuration utility that marries itself to Crestron Home also continues to evolve at a very rapid pace. So stay tuned for more on that. But mainly, the idea is that you're configuring this thing off-site and online…and then when you get to the site you basically pull down – with a a deploy code – the configuration from the cloud. Then you can make further modifications or customizations in real-time there onsite if you'd like. But it's really about speeding deployment and easing the burden on the dealer."

John Clancy, Vice President, Residential on a telephone interview
Interested in learning more about this new Crestron Home Configurator? Crestron has created a 45-minute training webinar here (note: you will need to register with your name and email address to view): Crestron Home Configurator
Learn all about Crestron and its products at: www.crestron.com.