Control4 has issued an advisory this week to reassure integrators and their clients that the company will support the 'Works With Google Assistant' program and is working on new Nest drivers consistent with Google's Certification standards to avoid issues related to the recently announced shutting down of the 'Works With Nest' program.
See how Control4 is springing into action…
Google announced at their Google IO developer conference that it will shut down its 'Works With Nest' program on August 31, 2019. That program will be replaced with the 'Works with Google Assistant' program which includes Nest.
This announcement means that all current Nest integrations will expire on August 31st – rendering them inoperable. As a result of these actions by Google, all Control4 installations that include Nest devices such as the Nest Thermostat and Nest Protect will need to be updated in order to retain full operability.
Control4 is On It
More information about the changes Google is implementing can be found on the Nest website by following this link…
Control4 wants everybody to know they're on it – and are working quickly to develop new drivers that will head off any problems well in advance of the shutdown deadline.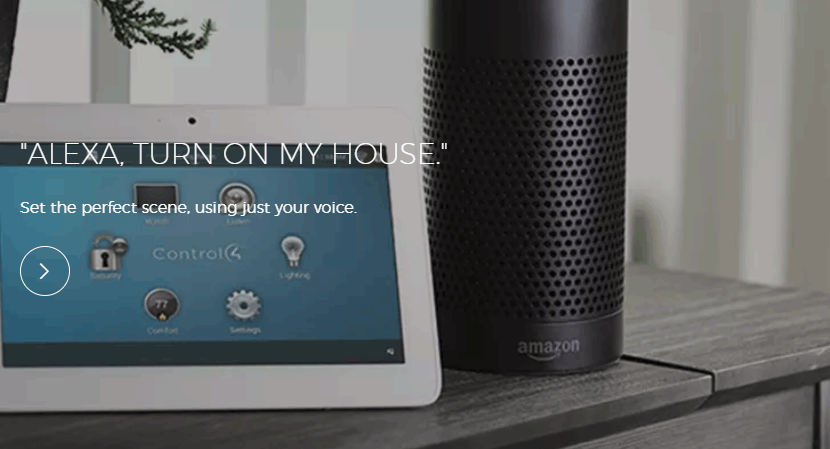 "Fostering a large ecosystem of support for third-party devices is an important feature of Control4 and something we are deeply committed to. In the same way that we were an early adopter of the 'Works with Nest' program, Control4 intends to embrace this new program to continue to offer customers choice and flexibility for the smart products in a Control4 Smart Home."

Charlie Kindel, Sr Vice President, Products & Services
Important dates to know:
Starting June 25, 2019, new Nest devices cannot be added to Control4 projects using the current drivers developed with 'Works with Nest'
On August 31,2019 all 'Works with Nest' integrations will shut down
Control4 stresses that consumers need to do nothing at this time. The company is fast at work developing new drivers consistent with the 'Works with Google Assistant' program and expects to be able to offer these new drivers in advance of the currently scheduled shutdown date.
Take No Action Now Until New Drivers are Installed
The company recommends that users hold off on making any changes to their 'Works with Nest' or Google accounts until these new drivers are installed. Consumers should contact their Control4 dealer for assistance and installation of the new drivers when available.
Check with Control4 for any new announcements at their website: www.control4.com.