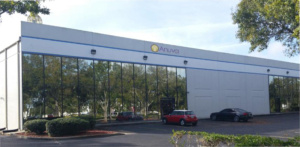 Anuva Automation's TiO division held a meeting at CES 2015 Monday evening with its national sales force to deliver an important message – they have arrived…and they can prove it. TiO (which is short for Turn It On) has had a long and, at times, troubled history – which has caused some in the industry to question its viability. And it was this question mark that the company sought to permanently erase from the doubters' minds.
See how TiO made their case at CES with its national sales team…
Since its purchase by Anuva Automation in mid-2014, TiO has been a hub of activity and the company is proud of what has been accomplished in a relatively short period of time. Chief amongst those accomplishments, TiO was moved to a new facility by Anuva. The company showed their reps actual photos of their new facility – outside and in – to prove the company has all new digs.
"We're not just talking the talk, we're walking the walk," TiO and Anuva Automation President Mike Anderson told their sales team. "Or like we say in Texas, we are NOT all hat and no cattle."
Sparing no expense…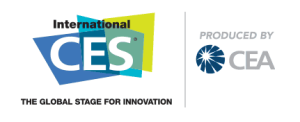 Anuva Automation, Anderson said, has spared no expense in building a start-of-the-art manufacturing facility for TiO's new line of wired & wireless home automation systems. The new space created by Anuva is larger and more modern – with all-new fabricating equipment – than TiO has ever had before, or could ever have hoped to have built on their own.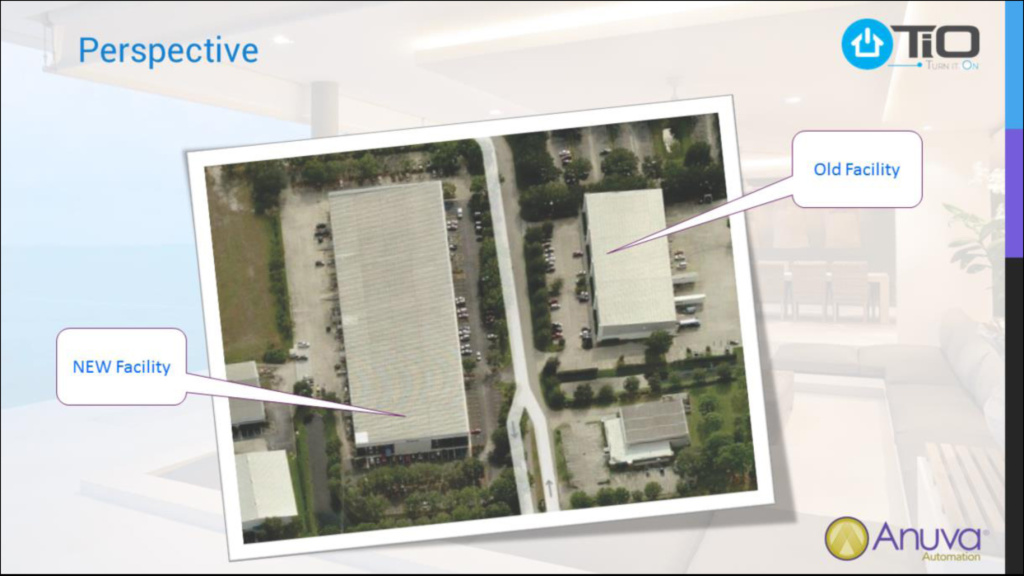 With this new facility – and unique to our industry these days – TiO's products will all be built and supported right here in the United States. Anderson believes that this fact could become a significant advantage for TiO – ensuring quick response and close-to-the-field input.
A production/office facility and a separate R&D center…
But Anuva has also created a TiO product development center at their campus in North Carolina. So TiO now draws from resources at both facilities. Bottom line, as Anderson explained, thanks to Anuva, TiO has a level of production, finance, and research resources that most start ups could only dream about.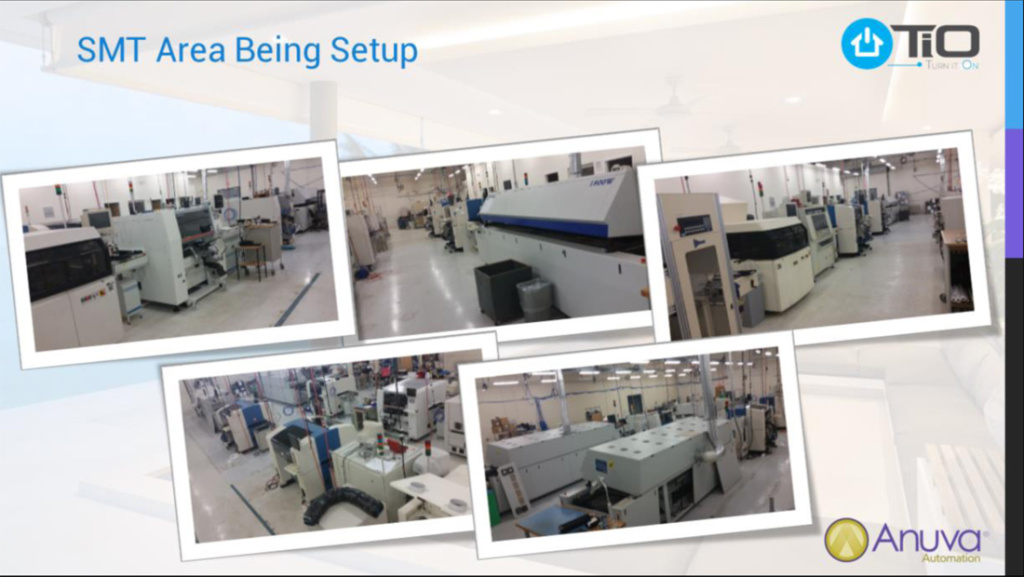 Anuva's support – Anderson told their sales teams – doesn't stop there. Anuva has also invested heavily in an all-new marketing team experienced in the consumer market. The company has engaged Sales Factory Woodbine to analyze their market and develop a powerful marketing approach. Again, this level of marketing muscle is usually beyond the reach of the typical start-up.
Ninja training program…
Anderson also told TiO's salespeople that the company is working with one of the best known and respected training companies in the TECH business – Bedrock Learning – to create a comprehensive training program for TiO dealers and installers that they call Ninja training. In fact, Bedrock owner Helen Heneveld attended the meeting to describe the program.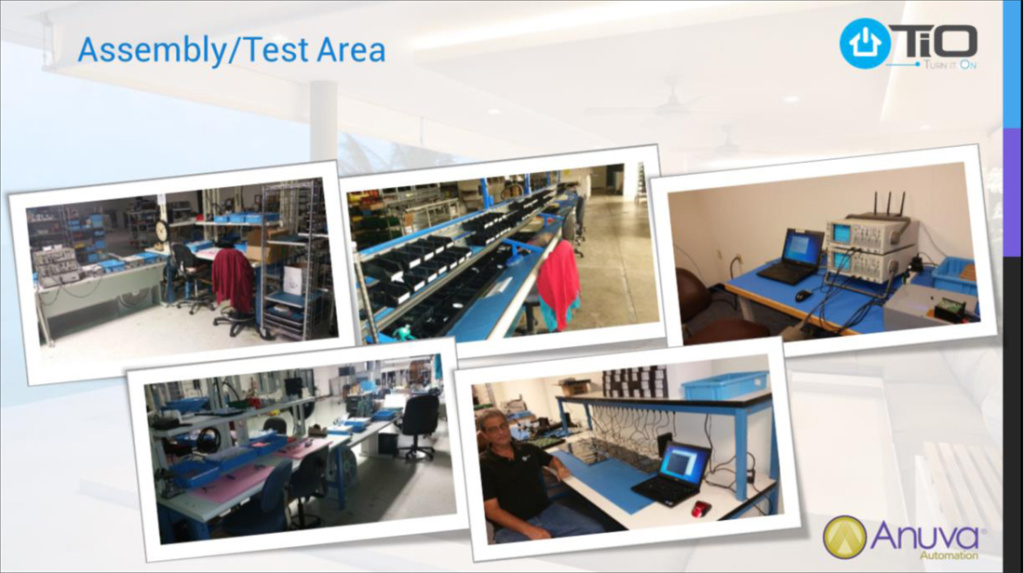 Drawing on the concept of martial arts, Heneveld said TiO's new Ninja training program features a series of colored belts to represent each level of the training program. There are a total of eight "belts," one for each training segment. And, as you might suspect, top students will be shooting for a black belt – the most advanced level representing successful completion of all previous levels, plus specific advanced application training.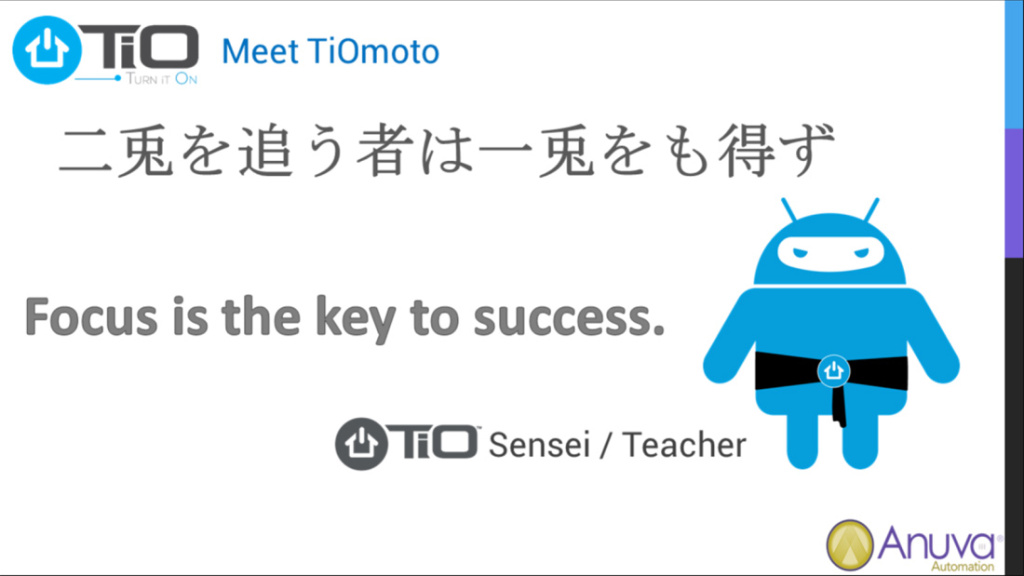 Not only where we're at, but where we're going…
Finally, Anderson shared the upcoming product roadmap at the sales meeting. While you might think this is a common practice, actually it is fairly unique. In most cases, companies only want the sales team to know about and focus on what's available now – not wanting to waste time, or lose secrecy by discussing future products.
But TiO wanted their sales team to see the logic of not only where they are…but where they are going as well. TiO today has a few products available and shipping now. But, Anderson told the group, TiO in on its way to becoming a large and robust line both here in the U.S. and abroad – literally revealing their product plans for the next few years. This is yet a further demonstration of Anuva's commitment to building the brand.
Just say Yes to iOS…
Saving the best for last – Anderson had one more surprise for the group. Up to now, TiO's system has utilized an app available only on the Android system. But at CES, Anderson announced that the company was in the final testing stages of a new iOS app…opening the system up to a very large additional group of potential customers – iOS fans.
To learn more about the TiO line, visit: www.tiohome.com.