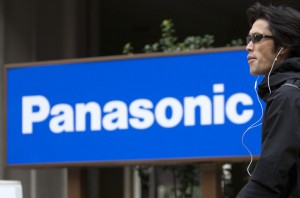 In what is surely a demonstration of a conclusive shift in its business strategy – not to mention a bit of heavy symbolism in hometown Osaka, Japan – Panasonic Corp. has announced its intentions to close, demolish and sell off the real estate of its existing AV headquarters building that served as the home of its TV and AV business since the 1970s. The center of the universe for tech-heavy Panasonic, many in Japan look to this development as a sign of the end of an era as this 160,000-sq.-meter (1.7 million-sq.-ft.) building was where the company's TV business and digital electronics businesses were created and managed.
See more on this dramatic example of industrial change in Japan…
In announcing their results for fiscal year 2014 (the fiscal year ended March 31, 2014) the company disclosed major and dramatic changes in their core business structure. One announcement that caught our attention was the decision to split their consumer electronics business into two segments – one with technologies appropriate for B-to-B markets and the other more consumer focused (i.e. TVs and AV). The consumer side of AV was then joined with, and put under the management of, the company's appliance business unit – one of ten appliance product segments.
Since that announcement, the company has made many changes to the structure of their AV business including outsourcing manufacturing and closing factories – themes we're seeing from other Japanese AV companies as well. Clearly, Panasonic was ready to move in a new direction.
Part of overall corporate restructuring…
This new announcement coming several months after their new business strategy was revealed, appears to be another part of this restructuring. According to a report by the Nikkei, Panasonic's AV HQ building was one of the largest buildings on the Panasonic campus and employed 5,000 AV-specific employees.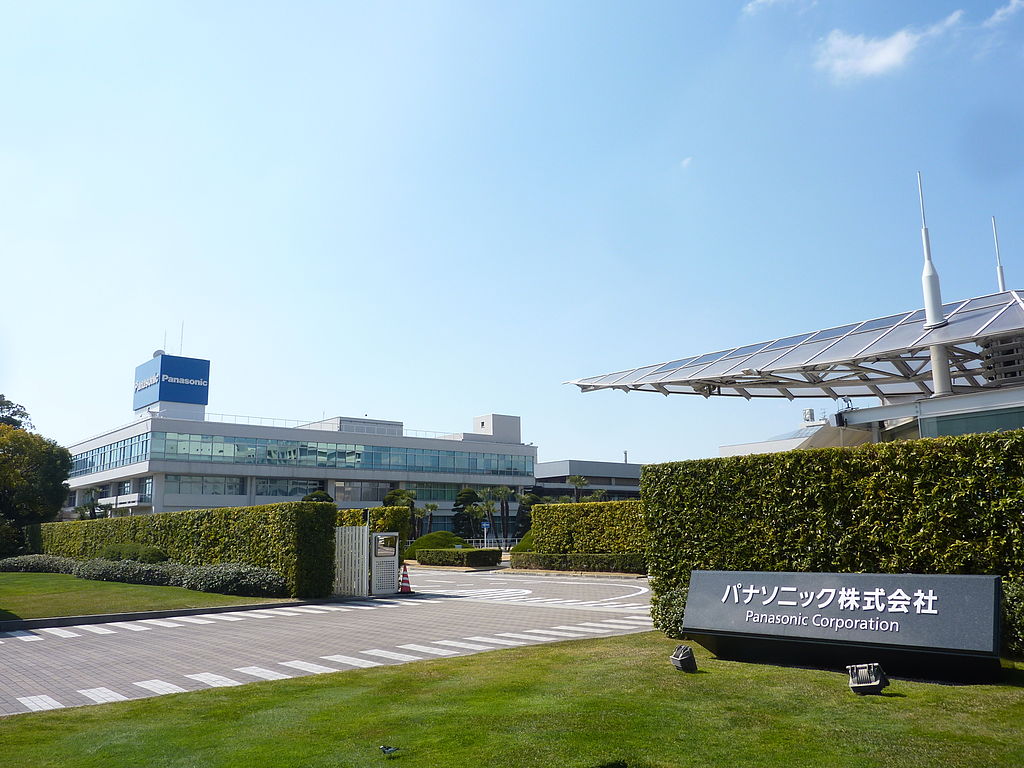 Perhaps even more significant than that, this building was the center of Panasonic's technical universe where their global dominance of the TV and later digital electronics businesses was conceived and executed. Like some giant beehive, it was a constant buzz of activity as Panasonic – like some other Japanese manufacturers – took great corporate pride at their leading market share of the global television business.
Priorities have changed…
Now, however, priorities have changed…and AV will now become a much smaller part of the new Panasonic universe. As such, the dismantling of its former significance has begun in earnest.
The company hopes to have the building vacated by Spring 2015…just a few months away. It has already begun seeking potential buyers among major real estate offices and other major corporations. This is the largest tract of land on the Panasonic campus that the company has ever sold off.
Will cut first TV factory as well…
In September of this year, the company took a step that many also saw as symbolic – it decided to sell off the factory where they first started producing television sets many decades ago. Now, with this new move of dismantling the AV headquarters, industry observers are remarking on the high degree of corporate drama  – and commitment – with this aggressive restructuring.
According to Panasonic, all employees will be shifted to other divisions and there will not be a headcount reduction. In the company's 2015 plan, the company said it anticipates business growth in other segments, so employees will be shifted there.