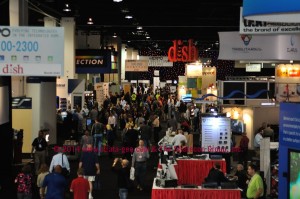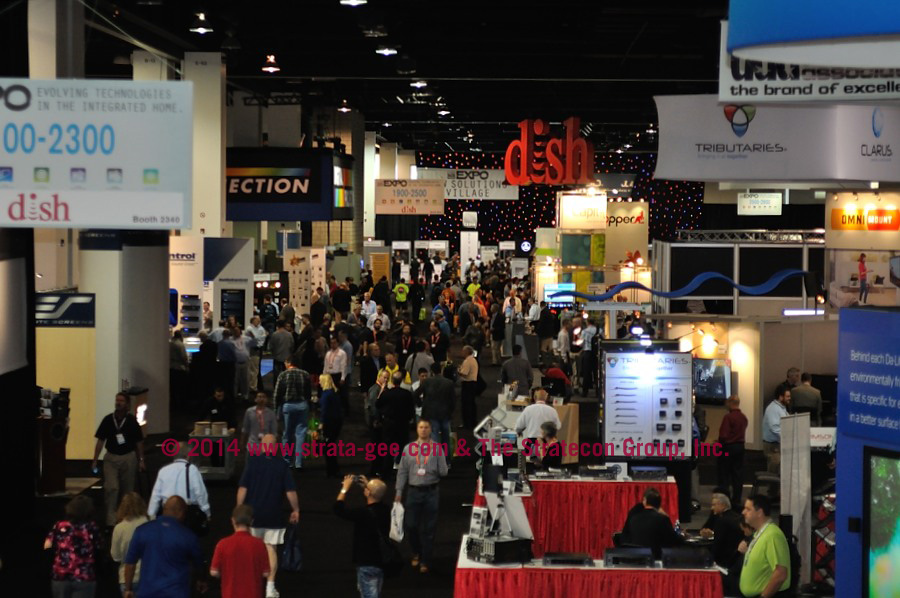 The Custom Electronic Design and Installation Association (CEDIA) said today that their annual tradeshow – the EXPO, taking place next month in Denver – will have over 150 exhibitors launching new products or introducing their businesses to the industry for the first time. Saying these companies "choose CEDIA EXPO as their launch point," the trade group says that new product launches have already been announced in wireless audio, motion sensors, lighting solutions, TV & control mounts, and keyless entry.
See more on the custom integration industry's big event just around the corner…
CEDIA, which completely revamped their website recently, is taking new steps this year to make it easier for dealers to stay on top of the new product introductions by manufacturers. The association hopes that this easy-to-find information on product launches will help dealers arrange their EXPO planning and schedules in order to be on top of what to see and where to see it.
In order to facilitate this planning by dealers, CEDIA has created a page specially dedicated to new product launches. According to today's announcement, this page will be regularly updated – so be sure to visit it regularly for all of the newly added announcements.
Zero in on new products and exhibitors…

In addition to this page, CEDIA has created two different blog pages, highlighting some of the more significant of these new product announcements. You can see the first page here…and the second page here.
"We are on the verge of a title wave of new products and CEDIA EXPO will not only be the showcase of these products but also the event that is identifying where the industry is heading," said Dave Pedigo, Senior Director of Learning & Emerging Trends. "We fully expect this year to be full of revolutionary product announcements. There is a lot of buzz surrounding the new home entertainment experience that combines the products from a variety of manufacturers to create a truly breath-taking end-result. Reading about these new technologies is not enough – members of our industry need to see and experience this technology first hand to understand how it will help them create a unique personal experience for their clients."
Designated 'New Product' zones on EXPO floor…
Reinforcing the focus on new products and new companies, CEDIA says it has designated areas of the EXPO show floor for this purpose. At EXPO you will find a New Product Launch Pad where there will be an ongoing schedule of new product demonstrations. This area will also include displays of many of the new products.
CEDIA has also created a special are for new exhibitors launching at the EXPO they call Rookie Row. The trade association says there will be a total of 95 or more new exhibitors at this year's EXPO.
The CEDIA Expo will take place at Denver's Colorado Convention Center and runs from Septembner 10 – 13 – with the show floor open September 11 – 13. Register online at www.cedia.net/expo.