Just days after canceling their Vancouver Tech Summit, CEDIA announced last week that they are canceling all remaining Tech Summits currently planned for the rest of March and for all of April. This move is being taken as a response to the growing coronavirus pandemic sweeping across the globe.
See more on the CEDIA Tech Summit cancellations…
CEDIA has taken the proactive step of canceling their upcoming Tech Summit events previously scheduled for March and April, a logical reaction to the many emerging state and local governments new rules restricting gatherings of large numbers of people in the face of the growing coronavirus pandemic known as COVID-19. Unprecedented times call for unprecedented actions, and CEDIA has stepped up.
Specifically, the following Tech Summits are now cancelled:
Woodland Hills, CA – scheduled for March 31, 2020
Irvine, CA – scheduled for April 2, 2020
Dallas, TX – scheduled for April 14, 2020
Houston, TX – April 16, 2020
Mini-Expo-Like Trade Shows
CEDIA's Tech Summits are mini-Expo-like trade shows that typically take place in hotel banquet rooms with displays by a variety of manufacturers and distributors. In normal times, integrators and exhibitors have indicated to me that they like the smaller, more intimate form of show that the Tech Summits represent.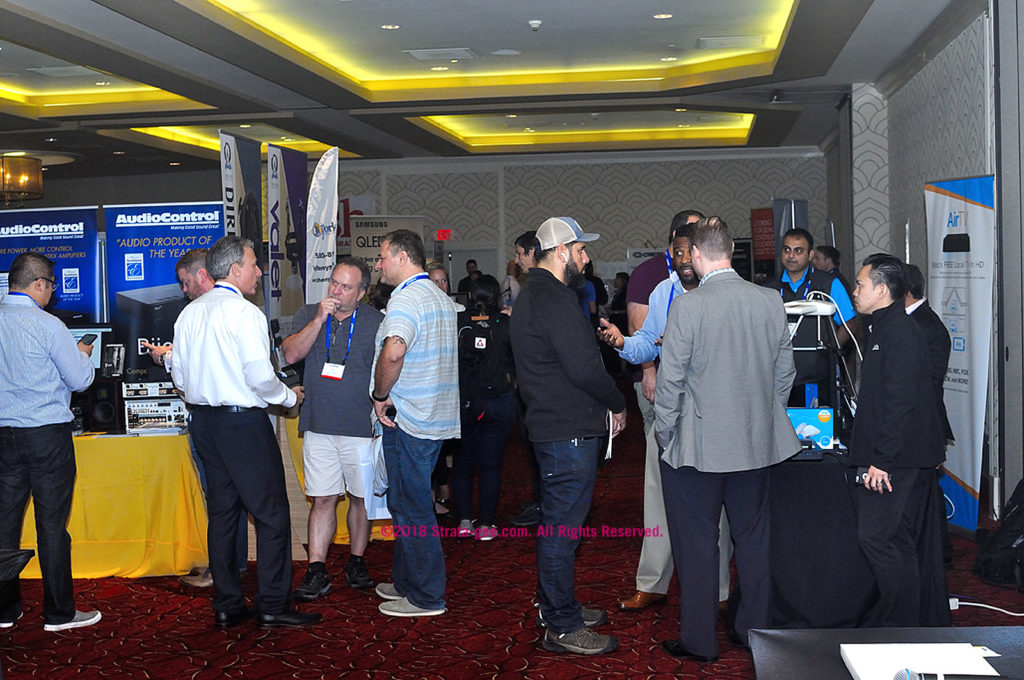 At a Tech Summit, you can typically see the entire event in just a couple of hours and you have plenty of time to chat with exhibitors booth staff. Some times, this includes some of the top executives from those brands – giving integrators an unprecedented opportunity to ask questions and build relationships with executives they might otherwise never see.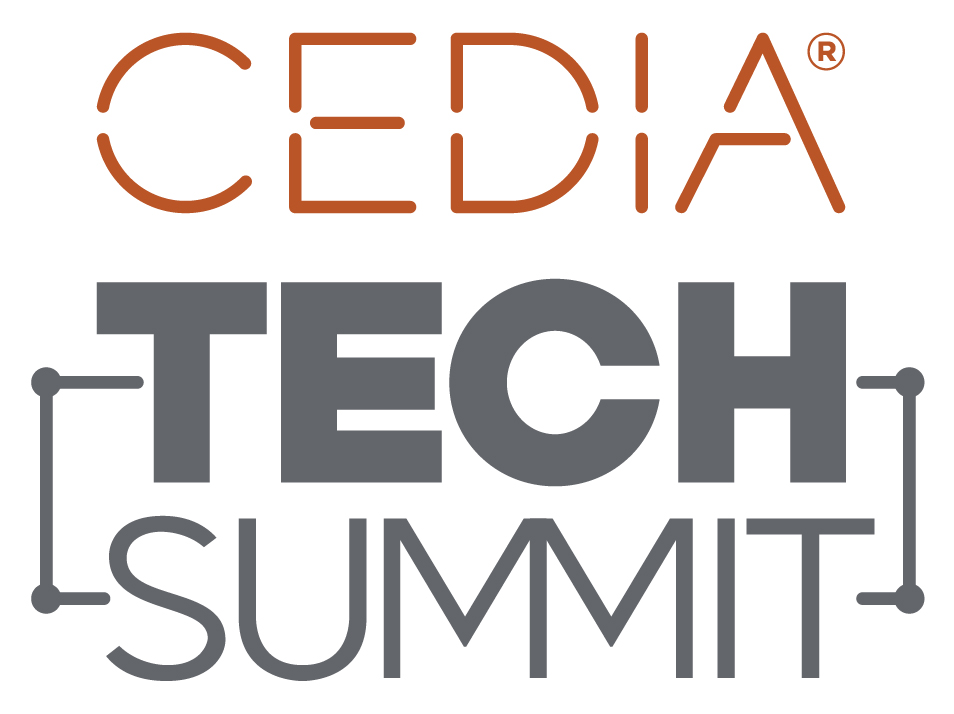 Tech Summits Strength Becomes Its Weakness
However, this intimacy – the strength of the event in normal times – is its weakness in these extraordinary coronavirus or COVID-19 times. The organization had this point hammered home when Strata-gee broke the news of attendees at their Florida Tech Summits at the end of February being exposed to COVID-19. (A second story here…)
So now we are in the brave, new world of self-isolation (or self-quarantine if you've been exposed) and these events are problematical. The organization says that as of now, the remaining scheduled events after April are still a go. However, "This situation is very fluid right now and should a cancellation or a reschedule need to occur, we will notify all relevant participants and attendees."
Learn more about CEDIA and their events at: www.cedia.net.