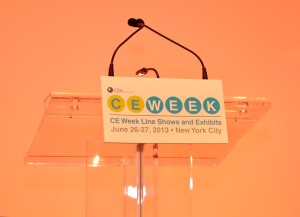 When it's 90+ degrees where you are…it's hot. And when, where you are, is New York City – land of concrete, steel, and glass – it's even hotter. This week the Consumer Electronics Association (CEA) kicked off it's newest event, CE Week, in New York City. And the summer weather has definitely turned hot – so hot the National Weather Service has issued a heat advisory, not for the NY Metro area, just for New York City.
But will CE Week be an equally hot show with hot technologies?…
I've been attending this event for the last three years and am constantly struck by the rapidly – and radically – changing nature of the show. While its true value can be debated – I have to admit, I've discovered some gems, first seen publicly at this event, originally known as Digital Downtown.
There has been a somewhat confusing – and seemingly meandering – flow of names associated with the event which originated as a venue for companies to expose their latest high-tech gadgetry to the well-to-do folks in New York's financial district. In the wake of the country's financial collapse, the CEA subtly shifted its focus to one where new, innovative companies show their latest innovations to the New York media.
Attempts at expansion…
And from there, over the last couple of years the CEA has continued to make efforts to expand the event. These efforts included a concerted outreach to metro-area dealers, reps and distributors. Attendance from these groups seem to ebb and flow. The CEA said that last year 425 retailers attended the event – 43% more than in 2011.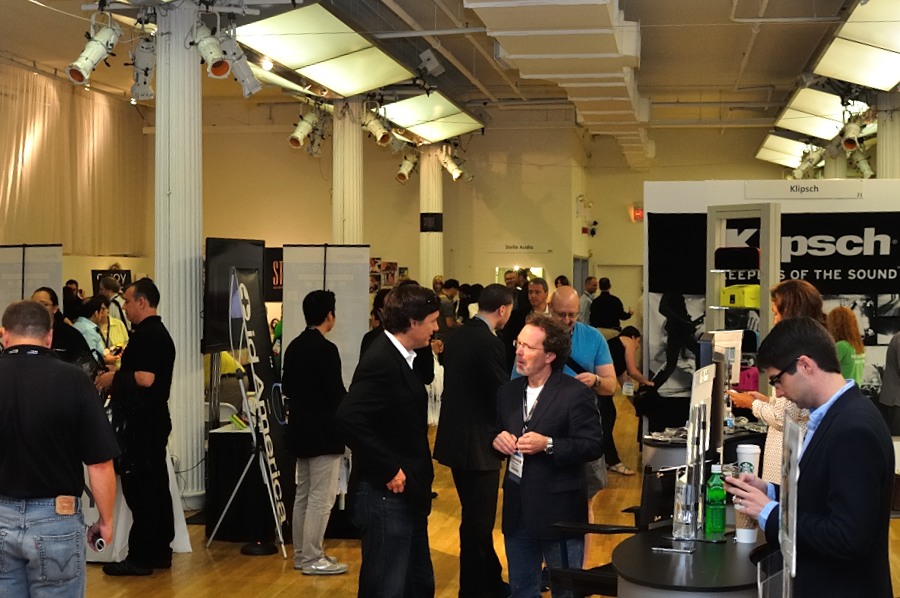 This year, the CEA went to what we are told were extraordinary lengths to add major buying groups to this event. At this year's show, members from four different buying groups converged on Manhattan including Azione Unlimited, BrandSource, Home Technology Specialists of America, and Nationwide Marketing Group.
June in Chicago…
Ever since the collapse of the once-vaunted Summer Consumer Electronics Show, which took place in June in Chicago, the industry has felt the need for a vehicle to promote the latest iteration of their technological goodies at mid-year. Responding to the call, and no doubt looking for another profitable show venue, the association has put on what might be called an unusual – and perhaps intense – effort to build the CEA Line Show.
From what I see, the jury is still out on the viability of this fledgling event. The biggest tell? A dramatic change in the line-up of brands choosing to exhibit there every year. If this show was meaningful for exhibitors, the vast majority of them would be back, year-after-year.
Tell me more…
The second biggest tell? The CEA's rather obvious reliance on the tried and true formula from the January CES – augmenting the event with displays from automobile manufacturers, and the extraordinary efforts to import new attendees – in this case, buying groups – to build attendance for the appearance of show success.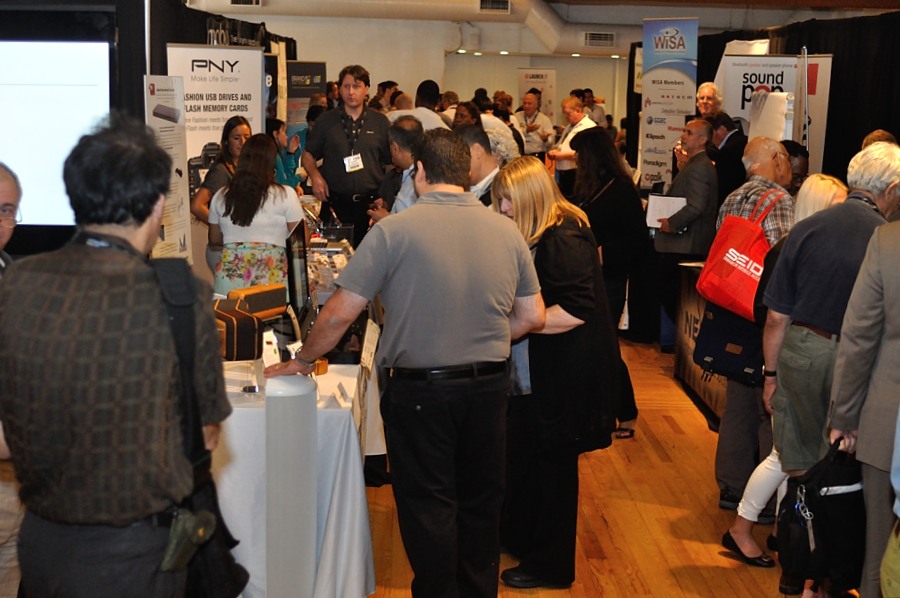 As I scanned the press conference schedule this year, I saw a somewhat distressing trend – Sharp, Pioneer, Kenwood, Toshiba – all huge industry players (and major CEA supporters) – dominated the schedule. In years past, this was the first place to which I looked for announcements from innovative, new companies.
What did exhibitors think?…
As is my custom, as we perused the show floor, we polled exhibitors as to whether the show has been successful for them. This year, the reaction was mixed. While many pointed to the obviously increased traffic – some were positively energized by this large traffic flow; others were neutral, preferring to wait until after the event to decide its success; and others felt that, while a lot of bodies were walking by, not much actual business was being transacted.
I will be offering a series of posts on what we saw (and learned) at this year's event. We may not have discovered the NBT (next big thing), but we did hear some compelling and interesting stories.
Stay tuned for more details…