<April 4, 2012> Best Buy Co. may be starting to feel a little like Rodney "I don't get no respect"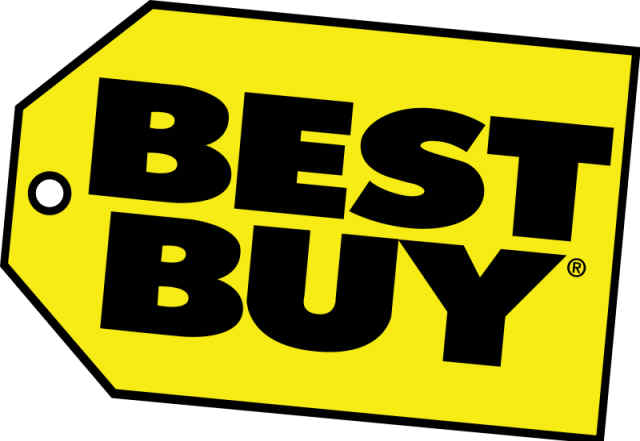 Dangerfield as Wall Street reacted strongly to news today that Standard and Poor's may drop the industry's largest retailer's bond rating to "junk" status. As word leaked out, Best Buy's stock dropped 2.55%, more than twice the rate the overall Dow dropped.
All the major news wire services picked up the story that Standard and Poor's has put the company's bonds on credit watch with negative implications. Currently, Best Buy's bonds are rated 'BBB-' which is the lowest level rating for bonds considered to be investment grade.
S&P: Best Buy must change…
According to the report by Bloomberg, Standard and Poor's said that Best Buy must change their business model as previous steps have failed to improve the retailer's results. The move by S&P comes just one week after the company announced plans to close 50 big-box stores and open 100 smaller-format Best Buy Mobile stores throughout the U.S. Apparently, Best Buy's plans have failed to impress S&P.
"These actions underscore that its current business model is not working and that the steps taken to date have not been enough to improve performance," Jayne Ross , an S&P analyst in New York said in a statement today.
Investors not happy…
Best Buy saw its stock hammered today with shares dropping 2.55% to close at $22.95, near its 52-week low of $21.79 per share. The broader Dow also had a down day, but closed off 0.95%.
Last week Best Buy reported its fourth quarter and full year results which fell short of analysts' estimates. As part of their report, Best Buy announced it would close 50 of its 1,100 locations and cut $800 million in expenses as part of an effort to improve results. The company also said it was planning to launch 100 smaller format stores to take advantage of the healthy mobile technology market.
The 'changing dynamics of consumer electronics industry'…
"We believe the restructuring of operations underscores the problems that Best Buy is having with its current business model," S&P's Ross said.
"This is a sales and business-model problem more than a financial problem at the moment," Carol Levenson, an analyst at debt-research firm Gimme Credit LLC in Chicago, said to Bloomberg. Best Buy is "not in a borrowing mode" right now so higher funding costs won't hurt it much in the short run.
S&P is watching closely as developments unfold. According to the Bloomberg report, Ross said that the speed at which Best Buy can adjust its retail model amid "the changing dynamics of the consumer-electronics industry" will influence S&P's ultimate assessment.