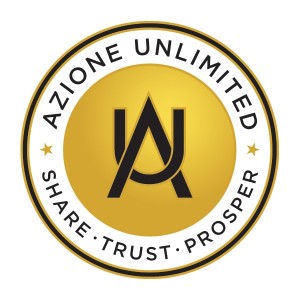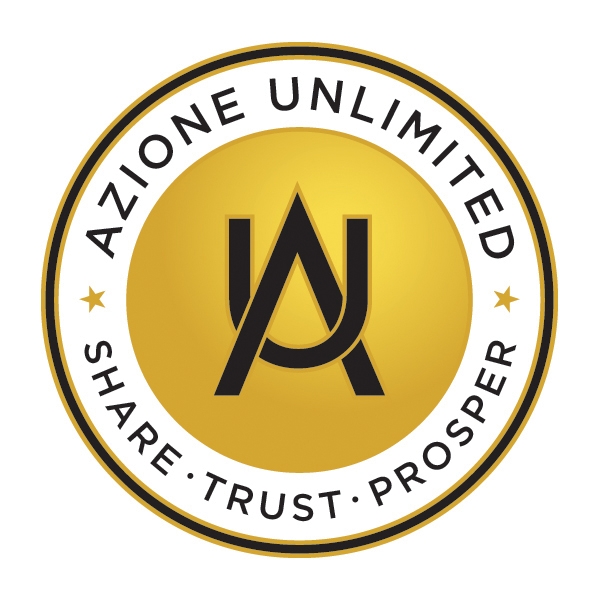 Azione Unlimited, a national buying group of specialty retailers and integrators, said today it has added several lines of products from the Core Brands' stable of brands to its mix. The Core Brands lines added include BlueBOLT, Furman, Panamax, and Xantech.
See more on this newly expanded Azione assortment…
With the addition of these four brands, Azione now has special programs with 47 vendors, covering a wide swath of the industry including: Christie, Elan (another Core Brands property), Epson, Integra, Kaleidescape, Samsung, Savant, Sharp, Stewart Filmscreen, Sonance, Triad, and more.
"We have enjoyed a strong relationship with Core Brands since our inception and we are happy to provide discounts on these additional lines, available exclusively to Azione members," the group's president Richard Glikes said in a prepared statement.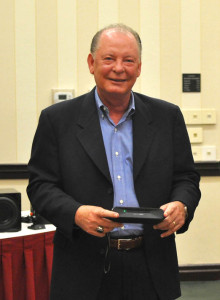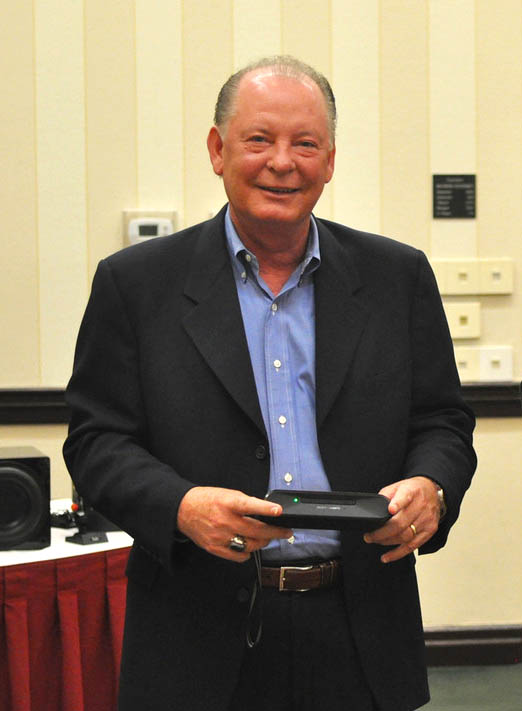 In addition to the 47 vendors, Azione Unlimited has about 120 dealer members. One unique aspect to Azione as compared to other buying groups is that vendors are considered fully participatory "members" of the organization as much as the dealers are. In most groups, vendors are "associated" members or some other term representing a secondary status.
"Core Brands is very pleased to offer an expanded portfolio of brands to Azione dealers," said Core Brands Vice President of Sales Jeff Costello in the same prepared statement. "This expanded partnership will open our award-winning power and connectivity brands to Azione dealers and provide greater opportunity to go deeper in our business program and drive more margin to their bottom line. We value the Azione relationship and are confident our award-winning power and connectivity brands will bring great value to Azione dealers."
For more information on Azione, visit: www.azioneunlimited.com.