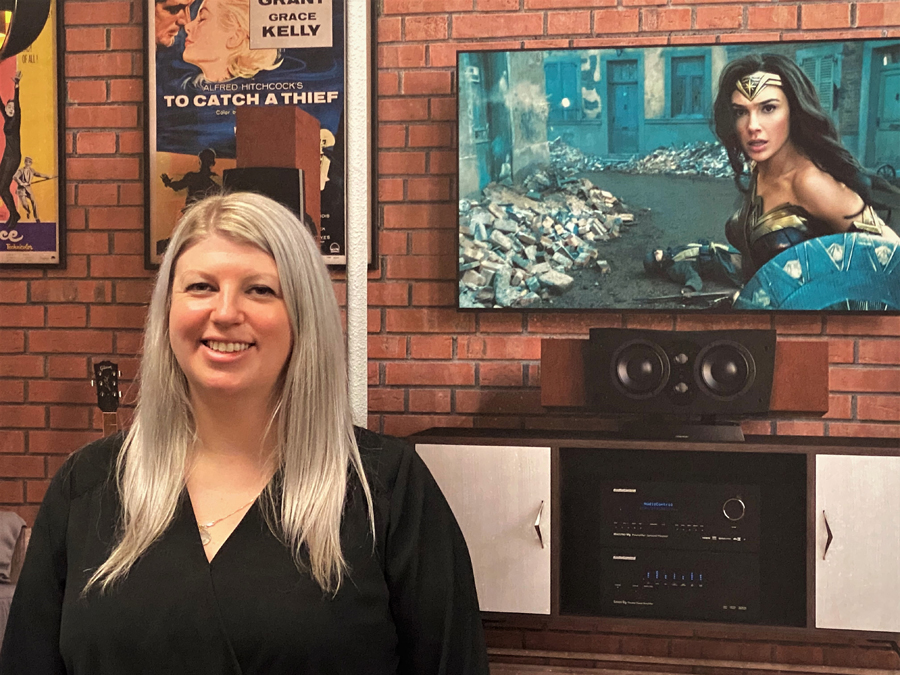 AudioControl announced this week that it has named Ashley Kay as its new Director of Customer and Technical Services. This is a newly created role at the company and represents a meaningful upgrade in customer and technical support capabilities at the specialty mobile and residential electronics manufacturer.
See more on Kay's role at AudioControl…
Perhaps a symbol of the importance of this new role at AudioControl is that Kay will report directly to company CEO Alex Camara. She comes to the company with extensive experience in the discipline, with past roles in technical and customer support duties at multiple highly-regarded tech companies – mostly in the pro A/V segment.
AudioControl says that it is necessary to continue to build its infrastructure to help support its growing global business. Already respected for its customer service – the company has won multiple industry awards for superior support and service – Kay will add much needed support resources at a critical time for the company who says they have several new product introductions scheduled in 2021.
A Significant Role in Support of Product Line Expansion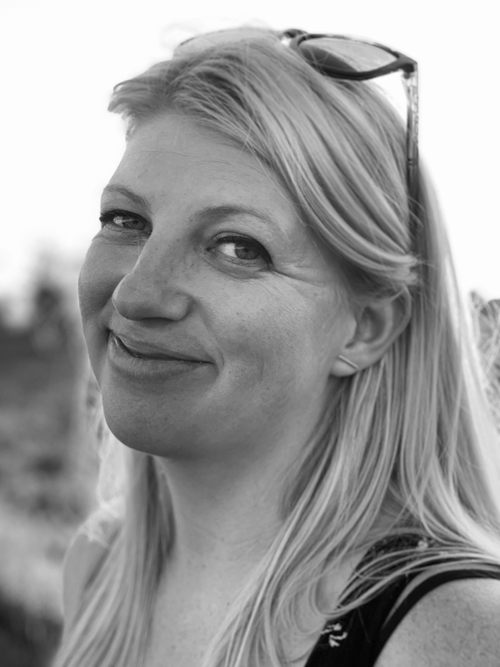 Previously, Kay was Director of Technical Resources for pro electronics supplier Symetrix. She had a 10-year career there and her duties included, among many other things, a significant role in new product introductions.
I am excited to welcome Ashley to the AudioControl team and look forward to leveraging her experience and leadership skills as part of our customer service and technical support initiatives going forward. It is imperative that we continue to set the standard for unparalleled service and support as we unveil key new products this year and beyond."

Alex Camara, AudioControl Chief Executive Officer
Kay is Unique and Learned
Kay is a bit unique in the tech world, where some in technical support are more comfortable with technology…than they are with people. The company says that in the case of Kay, she exhibits a passion for relationship building and human capital management. She also is said to be committed to developing and empowering efficient, high-performing, and creative support teams.
Kay holds a Bachelors of Science in Business Administration & Human Resource Management from Western Governors University. Starting next month, the company says she will begin studies in pursuit of a Masters of Science in Management & Leadership.
Learn more about AudioControl by visiting: audiocontrol.com.