BREAKING NEWS

American amplifier manufacturer ATI (Amplifier Technologies Inc.) has acquired Datasat Digital Entertainment, a leading provider of digital surround sound technology for commercial cinemas and luxury home theaters, according to multiple sources. In a deal that sources tell us closed on Wednesday, ATI will take over and stay committed to both of Datasat's primary market segments – commercial and residential.
See more of what we know on the ATI and Datasat deal…
Datasat Digital Entertainment was once known as DTS Digital Cinema, the commercial theater business of DTS, Inc. which was spun off in 2008. One year later in 2009, a London U.K. financial concern known as Beaufort International Group Plc acquired DTS Digital Cinema, changing its name to Datasat Digital Entertainment.
Although starting in the commercial theater business initially, the company had expanded into the luxury home theater market as well, offering acclaimed audio processor models. Especially noteworthy are the RS20i, a processor built on the same chassis as their reference AP20 commercial solution. Also, popular is the LS10 processor, which they call a mid-range theater solution. The company offers matching amplifiers for these processors, which are said to be manufactured by ATI.
A Leading Amplifier Manufacturer
ATI is well known in the industry as a leading provider of high quality, high-performance, audiophile-grade amplifiers that are exceptionally reliable. Founded by renowned industry personality Morris Kessler, the company is proud of the fact that its products are made in America. On the ATI website, they advertise this fact with the tagline "American Muscle."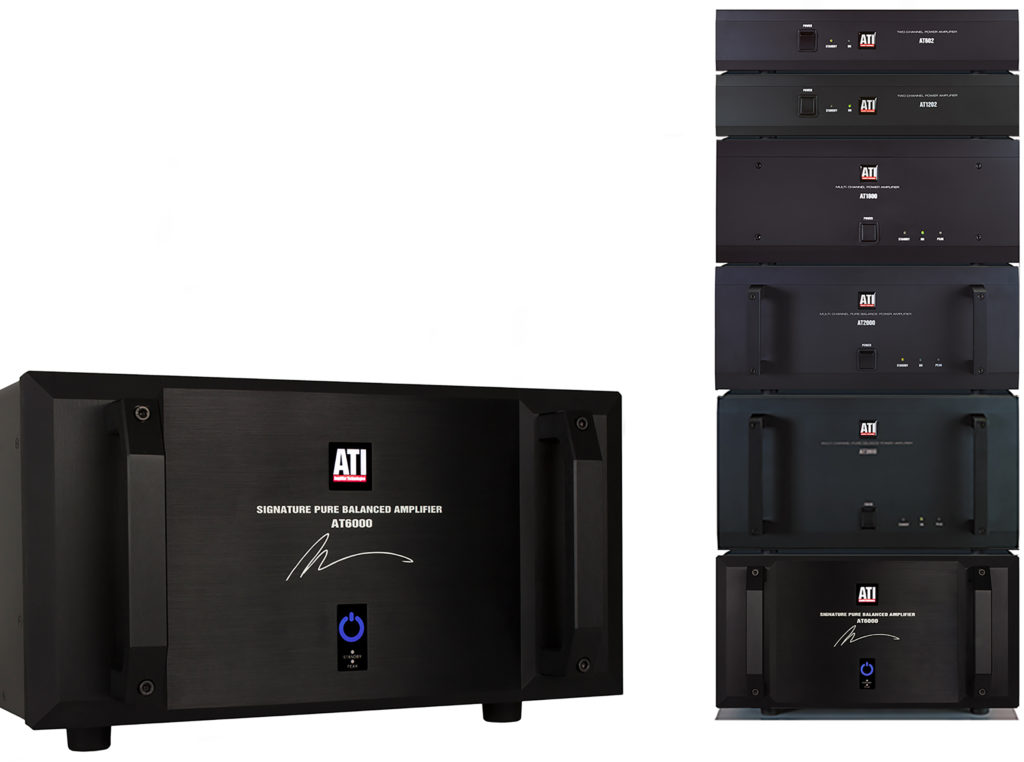 In addition to manufacturing products sold under the ATI brand, the company has gone on to become a dominant factor in the ODM/OEM market for designing, engineering and manufacturing amplifiers to be sold under a variety of other brand names. They have built amplifiers for a veritable Who's Who of audio companies whose brands are household names.
Growth Through Acquisition
Over the last few years, thanks to their robust business, ATI had also begun to fuel additional growth through the acquisition of brands, allowing them to vertically integrate for greater business profit. For example, we reported on their purchase of B&K, way back in 2010.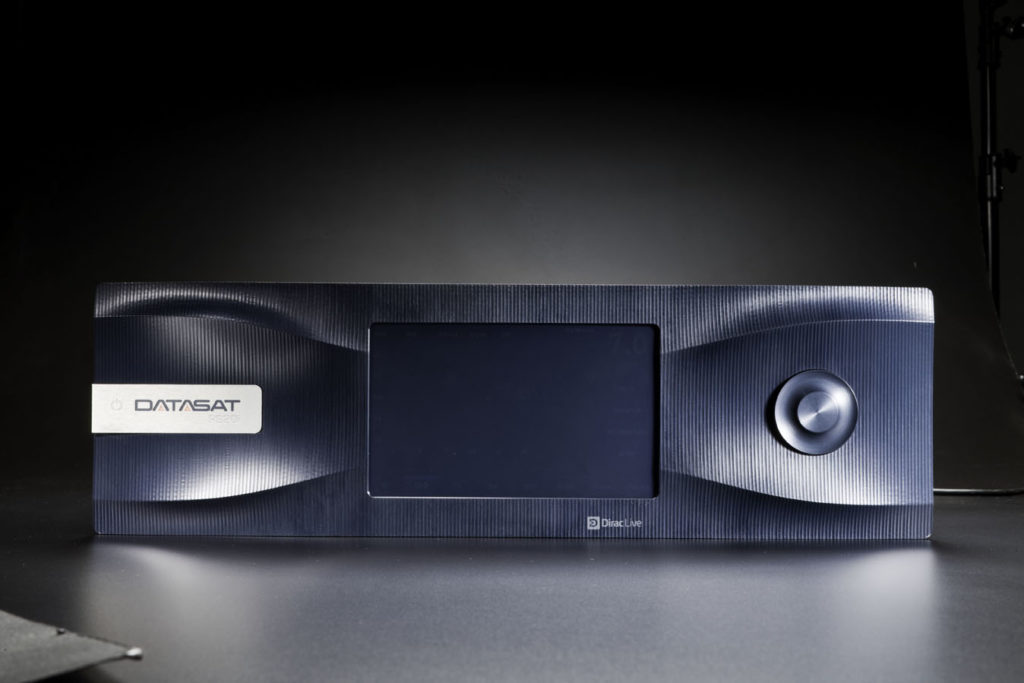 Our sources are telling us that, as part of this acquisition of Datasat, ATI intends to continue their AP20 commercial processor, which works well with ATI's BGW cinema amplifiers. Also, the company plans go continue to offer the RS20i and LS10 audio processors.
We will update this story as we learn more.
See more about ATI and Morris Kessler at: www.ati-amp.com.
Learn more about all of the Datasat surround sound solutions by visiting: www.datasatdigital.com.