The Plot Thickens in This Sales Triangle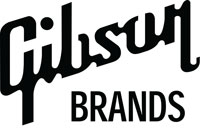 Just last week, we learned that real estate investment company Somera Road filed a lawsuit in the Davidson County Chancery Court in Nashville, alleging that Gibson Brands had reneged on a deal to sell them a property known as the Valley Arts building. Now, in a report from the Nashville Post, we've learned that another party has sued Gibson over the same property.
See what we know about this mess Gibson finds themselves in…
Originally filed on December 28th, the Somera Road v. Gibson Brands litigation had a hearing scheduled for last Friday on a motion by Gibson to dismiss the case, and to release the company from a lis pendens. A lis pendens (notice of a pending action, according the The People's Law Dictionary) is a legal notice of a claim on a property's title. When Somera Road filed this, it served to prevent the property from being sold.
This issue centers around a large and well known building that Gibson owns known as the Valley Arts building in the Gulch district of Nashville. In a mad dash to raise cash, Gibson has been putting several of their properties up for sale, including this one, to raise funds for an impending debt payment of more than a half billion dollars.
Gibson and Somera Make Beautiful Music on Two Deals
Gibson successfully closed two deals with Somera Road: one was on an old Baldwin piano facility located near the Valley Arts building for $6.4 million; and the other a large factory and showroom in downtown Memphis for $13 million (some reports say "more than $14 million"). As part of their negotiations, the parties also discussed the Valley Arts building. And it is here, where the parties stories differ.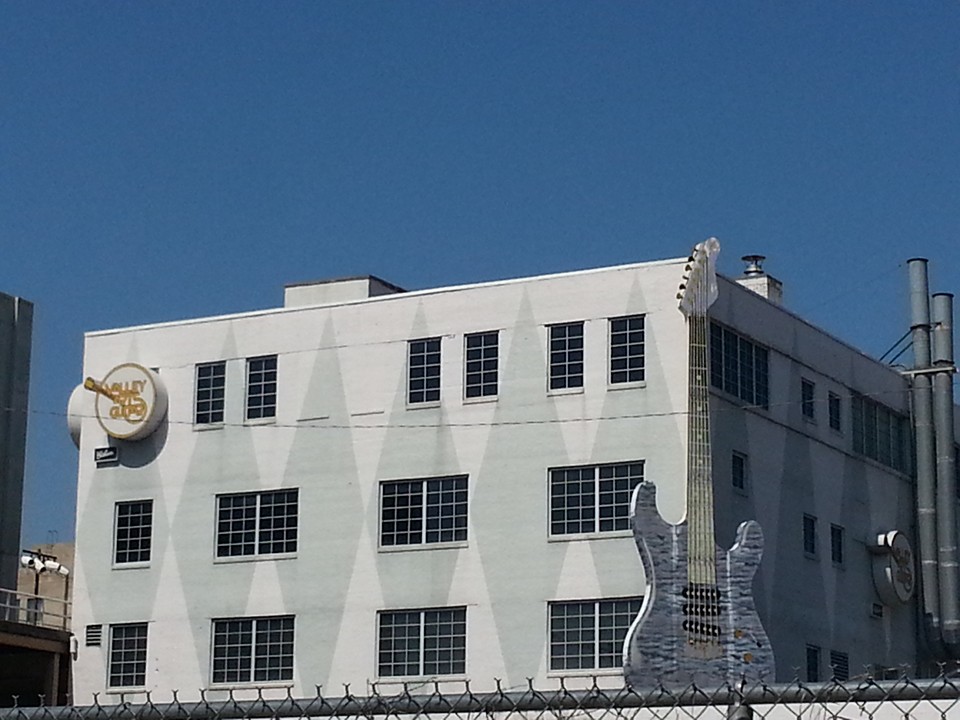 According to Somera Road, a verbal agreement was reached with Gibson on the Valley Arts property as well, with Somera agreeing to pay $11 million. Then, only days later, Somera Road learned that Gibson had sold the Valley Arts building to another buyer, also a real estate investment company known as Starguitar LLC, for $12 million.
Gibson Dances with a New Partner
Gibson, on the other hand, says that the negotiations with Somera were still ongoing and no final deal had been reached. Therefore, it was not out of line, according to Gibson, to accept a higher offer on the property from another bidder.
After Somera Road filed their lawsuit, Gibson had hoped to have the suit dismissed and the lis pendens quashed. However, with Starguitar entering the matter things got, well, complicated. The judge has scheduled a new hearing for February 9th and for now is allowing the lis pendens to stay in force.
Both Buyers Claim 'Irreparable Harm'
Starguitar said in a filing with the court that it "will suffer immediate and irreparable harm, loss or damage if it is not allowed to purchase the Property." This is a similar argument that Somera Road made when it filed its initial lawsuit.
According to the Nashville Post report, emails referenced in court filings clearly establish that both Gibson and Somera Road were in active negotiation over the property  up to just days before Gibson up and sold the property to Starguitar. Starguitar and Gibson signed a written purchase agreement; Somera Road has no such written agreement.
In the upcoming February 9th court hearing, the judge will determine whether Starguitar will be allowed to enter these proceedings.
Gibson, which in addition to its many musical instrument brands, owns positions in several consumer electronics companies, such as Teac/TASCAM, Onkyo/Integra, Philips accessories, and more. The company is facing major debt payments in the middle of 2018 totally more than $520 million. This litigation comes at a tough time for them as they continue to scramble to sell assets and raise cash.
See more on Gibson and their products at: www.gibson.com.