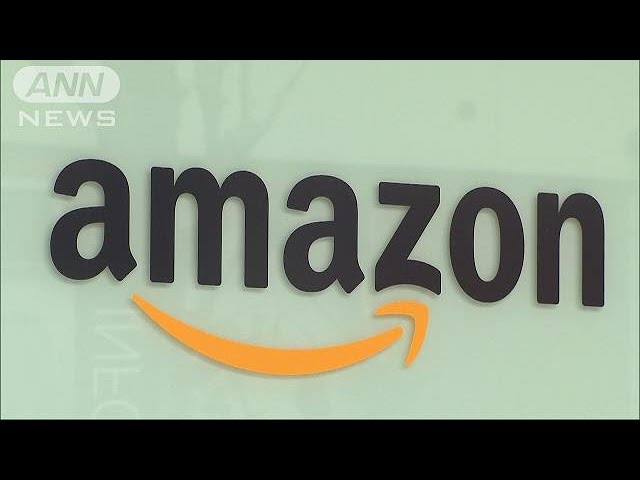 Amazon Looks to Compete with Control4 & Others
Amazon.com Inc.'s secretive tech innovation development center, called Lab126, is said to be working on a more robust, step-up smart home control solution designed to be mounted into the wall, in a bid to take share in the custom integration channel. The move, first reported by Bloomberg News, is designed to take on major players such as SnapAV's Control4 and other "professionally installed smart home control" providers.
But will it cannibalize their own Echo Show line?
According to this latest report, which is said to be based on interviews with "people familiar with the plans," Lab126 is apparently working on a new, upgraded iteration of their Echo line that will come with a large touchscreen and is designed to be wall mounted, much like control system interfaces from a wide range of custom integration centric companies such as Control4 (who is actually named in the report as a target), as well as those from Savant, Crestron and many others. This new entrant from Amazon could be a major disruption to the fairly insular custom integration segment.
The device's touchscreen is not only larger than their Echo Show product, it is also thinner to facilitate a more elegant wall mounting. The report also notes it will of course come with Alexa inside, as well as have a built in media player, a microphone array, and full video chat capabilities.
Designed to be the 'Digital Command Center' of the Home
Make no mistake about the giant tech company's intentions. This device is said to be clearly designed to be the "digital command center" of the smart home. Amazon will leverage their expertise in human-centric engineering, creating a device that will offer users an easily accessed calendar function showing upcoming events, will play music and videos, and will control a wide variety of accessories like lights and locks.
In addition to more traditional control brands, Amazon is said to be looking to compete with emerging products from Google, Apple and others. But, if the giant isn't careful, they could erode their own products on the market, such as their existing Echo Show – which had aspirations to be utilized much as is being described for this new device.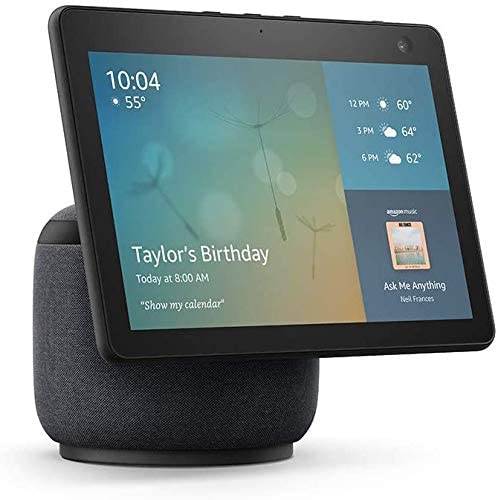 Amazon Desires to 'Compete with Professionally Installed Smart Home Control Screens'
As the report put it, "The product would compete with professionally installed smart home control screens from the likes of Control4 Corp. as well as Apple Inc. Ipads…."
The company is said to be planning multiple models, differentiated with differing screen sizes and feature packs. The two main screen sizes the company is considering and/or testing include a 10″ version and a 13″ version. The current Echo Show has a 10″ screen, so the 13″ model would be a significant size upgrade.
Projected Timing and Pricing
Sources have said that the company is expected to market one or more of the devices in this line within the next 10-20 month range – perhaps as early as later this year. And while pricing and features have not yet been finalized, Amazon is targeting pricing to be in the $200-$250 range.
See more on Amazon and its products by visiting: amazon.com.