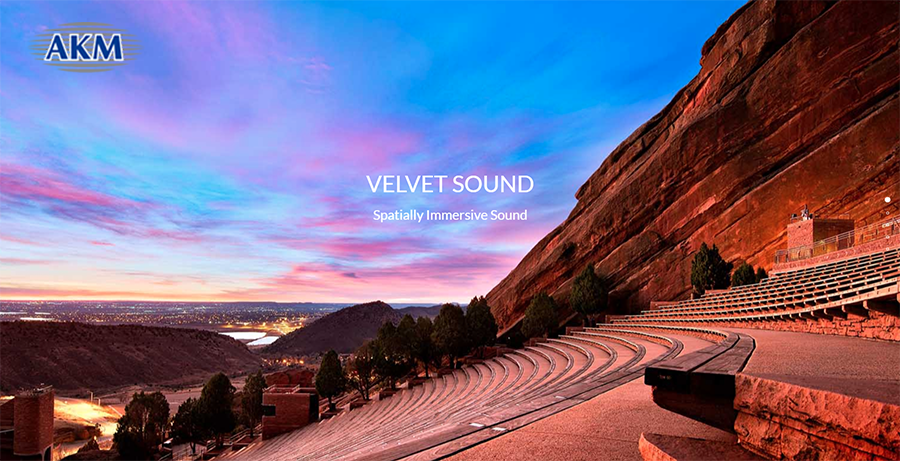 Last week, I updated the story of the Asahi Kasei Microdevices (AKM) factory fire that destroyed one of the world's largest fabs producing semiconductors, particularly LSIs (large-scale integrated circuits) for digital-to-analog converters (DACs) and analog-to-digital converters (ADCs) widely used in audio for consumer, pro, and commercial applications. [See post: AKM Fire Update: Co. Makes Progress, Interim Solution Shows Promise] At the time I was working on that report, I reached out to AKM for comment on what I was learning from my sources, but did not receive a reply by the time the story was posted.
This morning, AKM responded to my request…
See what AKM said in a statement to Strata-gee…
Five days after my latest report was posted, I finally received a response to my inquiry requesting comment on the situation as it relates to the status of AKM's factory. And that response, which you will see below, was quite interesting.
If you are unfamiliar with my coverage on the AKM fire, I suggest you start by reading both the original report, AKM Fire: 2020 was Almost Over, Then Disaster Struck Again … and last week's update, AKM Fire Update: Co. Makes Progress, Interim Solution Shows Promise.
'Back Online in About Six Months Time'
In their initial communications about the fire, AKM had suggested what I believed to be an improbable solution: "Additionally, the company is claiming in some reports that they believe that they will be able to repair their factory and bring it back online in about six months time."
That did NOT happen. In fact, as I reported in last week's update, by April 2021 – six months after the October 2020 fire – the cause of the fire had not been identified, and the debris had not yet begun to be removed. Then, in a section of my report subtitled "The Damage was Worse than AKM Originally Thought", I reported that later in 2021 the company admitted that the factory was severely – and structurally – damaged.
'Proceeding with Alternative Production'
At that point in June 2021, AKM said that they were "…proceeding with alternative production of some products."
As I recently reached out to sources to glean new insights on where the company was at in the wake of this incident, I heard conflicting information on the status of the factory itself. Some sources said plans were in place to begin a difficult but necessary project of repairing and renovating the existing factory. It was to be an especially challenging renovation, as the factory's structure had been damaged.
Yet other sources said the company had determined that the factory was damaged beyond repair – and would abandon the facility. Since I could confirm neither of these options, I did not report this in last week's update.
Today I Received a Statement Directly from AKM
Then, this morning (Monday), I received a response from AKM on the situation. The response came from their media relations folks in Japan.
Even though I asked a series of very specific questions, I only received a top-level response to a couple of them. Here is the statement that I received from AKM:
This response is far terser than I had anticipated. I could be wrong, but I suspect the word "successively" was meant to be "successfully." This short statement fails to address many of the issues I raised surrounding the event in multiple questions. Even so, there is still some important information that I believe can be gleaned from the statement as it is.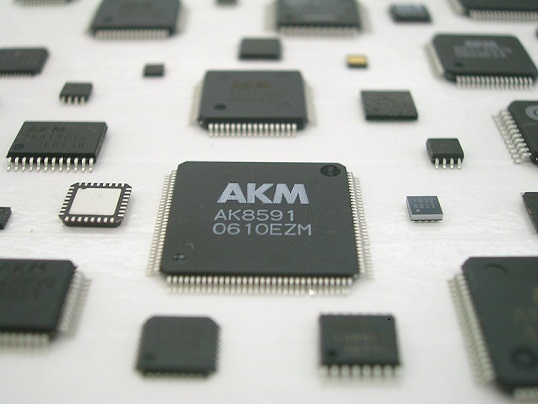 Key Takeaways from the AKM Statement
First – and most obvious – is that any products coming from the company are the result of arrangements made with other semiconductor fabs in Japan. I noted this in last week's report. While this is good news as the company will be able to ship DACs and ADCs in the third quarter of 2022 – it gives no sense of how much fill customers can expect against outstanding orders. And most likely, they are asking for outstanding orders to be rewritten as these devices have had their identifying model designations changed.
Second – and perhaps long-term even more importantly – is the fact that the company is confirming that as of now, February 2022, or 16-months after the fire at their Nobeuka City fab – the company has NOT made a decision regarding whether they will rebuild the existing factory, or pursue an alternative…i.e. building a new factory, for example.
To totally recover from this devastating event on a long-term basis, the company will need to either repair their heavily damaged fab, or build a new one. As long as they try to work with partners to produce their LSIs, they will not have total control over production quantities and quality.
You can learn more about AKM by visiting akm.com.