After an interminably long wait of around a year, CEDIA finally announced this week their new three-year strategy. This "new" strategy takes us through 2020 and is based on three areas of focus, in summary: 1) education; 2) standards, guidelines & best practices; and 3) engagement with design and build community.
Why did I put the word "new" in quotations? Read on…
CEDIA's new strategy: It's as easy as one-two-three…
CEDIA said in their announcement that this strategy was jointly developed by the CEDIA staff and board. They also noted the process benefitted from the "guidance from esteemed strategy expert Dr. Rebecca Homkes" – a London-based strategy consultant that sources tell us was paid a six-figure fee to consult on this new strategy. Her specific role? Well, more on that later…
The announcement states that via this strategic plan, the organization is aiming for "significant advances and leadership" in these three key areas.
"The strategy process provided an unparalleled opportunity to align the values, interests, and input of all CEDIA's key stakeholders," said David Humphries, CEDIA's new Chairman. "We have been able to build consensus on what success should look like for CEDIA at the end of this strategy and how we as an organization will get there."
Why Did I Put 'New' in Quotation Marks?
So why did I put the quotation marks around "new?" Because, these goals feel pretty familiar…much like what the organization has been doing for some years now. We're not seeing a lot of "new" in the topline strategy.
But, to be fair, the devil is in the details…so let's turn to those important details in the announcement. Oops! There are no details in this announcement. We spoke with CEDIA and learned that more of the specifics and the actual tactical initiatives will be forthcoming. For now, all we have are the top line strategy focus points.
"CEDIA is committed to members and their success, and this process created clarity around the priorities that provide the most meaningful benefit to them individually and to the industry as a whole," said Tabatha O'Connor, CEDIA Global President and CEO. "The overall health of the industry is dependent upon a well-trained and professional workforce, and CEDIA's responsibility is to deliver education pathways to support that. CEDIA will work to enhance the overall education experience through refining, curating, and developing new, relevant, and compelling courses. This will include an improved digital experience as well as expanded regional education offerings."

Waiting for the doors to open, Day 2 of CEDIA 2017
No Details are Provided
While we don't get the specific details of all of their tactics, they did discuss each overall strategy area a little more fully. In the case of education, CEDIA says it has scheduled over 50 regional training events in 12 countries. And in what is probably a benefit more to the organization than the members, the group notes its educational programs will be offered in the U.S., Canada, Europe, India, Columbia, Australia, and China.
In interviews with CEDIA members, however, we find that the organization has not done a good job of explaining how their internationalization strategy benefits the local integrator here in the U.S. As each country has its own codes, products, standards, and consumer preferences – there seems to be very little crossover, such that China training could be implemented here in the U.S. for example.
The Plan is to 'Influence' Standards Rather Than Create Them
In the case of their strategy of focusing on creating standards, developing best practices and defining guidelines, O'Connor notes that they will work with "relevant standards bodies" in order to "influence the direction" of standards. But they are not, apparently, pulling together a committee to directly create relevant standards in order to lead that process. The best way to influence standards bodies is to become one. This is a big task, I know. But it is the kind of thing in which you would expect a trade association to be directly involved.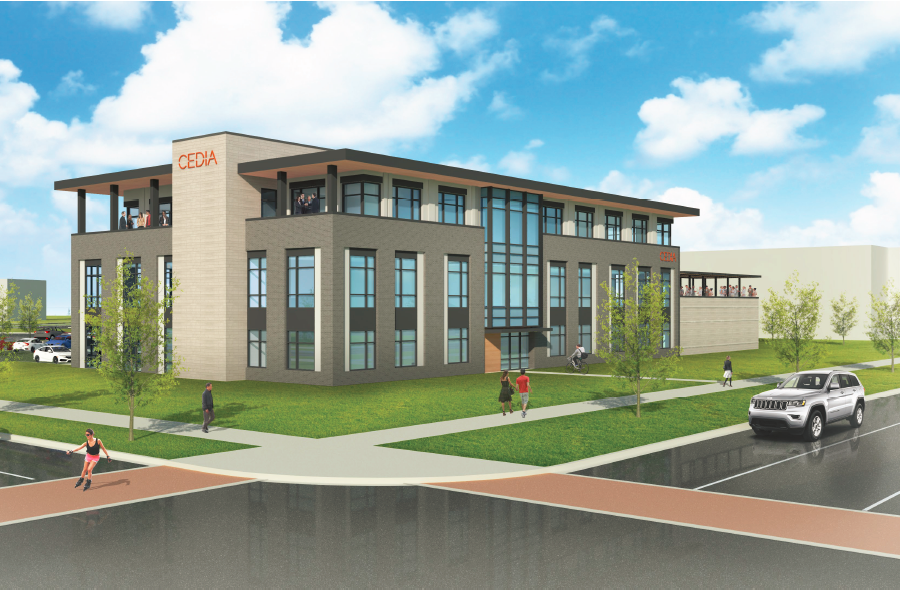 Finally, on their third strategy focus – deeper engagement with the design/build community – even CEDIA admits they've been working on this for the last two years. And I think is that it's actually been even longer than that. In the announcement, CEDIA notes their "successful CEDIA Technology Solutions Pavilion at Design and Construction Week," a trade show of about 80,000 attendees including architects, builders, and designers.
The organization will spend more money to hire a media relations company to address communications with these other adjacent segments.
Your Reaction Depends on Your Opinion of CEDIA
As I said in Strata-gee's report on the appointment of Tabatha O'Connor, if you believe the organization is on the right track…is important for your business…and us directly contributing to your being more successful every day – then this strategy will probably sound about right to you. But if you're one of the disaffected, who feel the organization is on the wrong track…is of diminishing value to them…and is of little to no help for their business – then this "new" strategy is either irrelevant or very disappointing.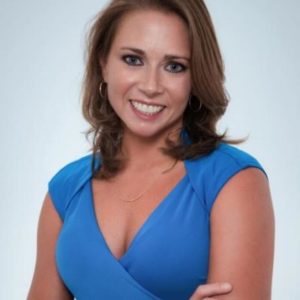 So we wondered, just what was Dr. Rebecca Homkes' role in developing this strategy? We reached out to CEDIA and asked to see a copy of her report, such that we could see all relevant data inputs, such as the competitive and market analyses that consultants like this typically provide their clients. However, CEDIA says that Homkes essentially served as a sort of facilitator at various sessions with the staff and directors to help guide them come up with this strategy. There is no report, there is no relevant data, no competitive or market analyses…none.
Let me leave this on a somewhat more optimistic note. The organization has a new chairman, new directors and a new year – full of new opportunities. In the words of General George S. Patton, "A good plan violently executed now is better than a perfect plan executed next week." Maybe CEDIA will surprise us with a series of superior tactical initiatives that drive these overall strategic focus points to higher levels than every before.
Maybe…
See more about CEDIA at: www.cedia.net.