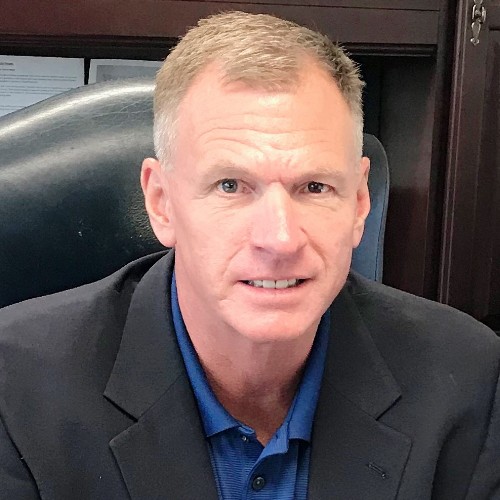 For several days now, multiple sources have reached out to Strata-gee to report that Doug Cole, Senior Vice President and General Manager of Universal Remote Control – better known as URC – has left the company. I have confirmed his exit, a decision that marks the end of a long career leading the organization's sales and marketing efforts.
See more on Cole's exit from Universal Remote Control…
As one of the industry's leading remote control manufacturers – selling products through distributors and dealers for sale to consumers, and manufacturing products for other companies to be marketed under their own brand name – URC is a prolific, award-winning provider of handheld remotes and other control solutions. Many credit the company with literally helping the overall industry be more successful by making system interaction simpler for consumers.
Strata-gee reported back in December 2019 that the company had a round of layoffs, largely associated with a realignment of their sales team – most notably, their distribution sales team in the wake of their decision to sever ties with SnapAV.
Founded by Chang K. Park in 1991, Doug Cole joined URC in 2002 – going on to become Senior Vice President and General Manager. He was a large presence in driving URC's sales and marketing operations – especially during their formative years.

Although the company has made no formal announcement about the separation, both Park and Cole circulated an email (signed by Cole) internally that announced his departure. No reason was given in this note for his exit, saying in part:
"After much thought I have decided to leave URC to pursue new opportunities.  During my 18 years with the company I am proud of the many accomplishments achieved under my leadership and grateful for all of the people I have worked with along the way.

"Wishing everyone the best during these difficult times.  I look forward to my next challenge and remaining in touch."

Doug Cole, Former Senior Vice President and General Manager of URC
I reached out to Cole for comment on these developments, but did not receive a response before this article was posted.
Learn more about Universal Remote Control by visiting: www.universalremote.com.