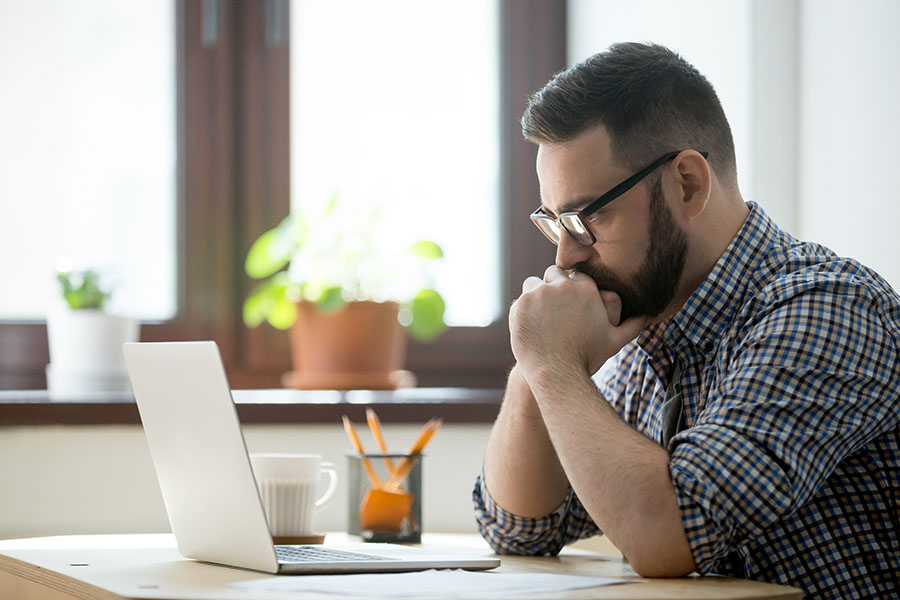 Holy cow! You guys are amazing! You've pushed Strata-gee over the finish line with another record year in 2021! A year ago, I wasn't sure that was going to be possible, but the data are clear – Strata-gee set many new records this year thanks to the incredible support of Strata-gee readers.
See more on the record year readers delivered to Strata-gee
As longtime Strata-gee readers may recall, I discovered at the end of 2019 that growth on the original form of Strata-gee had stagnated. This seemed improbable to me as my workload and general activity surrounding the website (i.e. phone calls, emails, texts, social media shoutouts, etc.) had continued to increase.
After having my service provider do an investigation, we discovered that a combination of back-end and front-end technical issues had contributed to the situation. And so in 2020, I launched an all-new front-end website design and back-end system.
The result of these changes? I'd say that they were almost explosive…
First of all, 2020 turned out to be the biggest year in the history of Strata-gee, with pageviews growing 30%. This was a dramatic turnaround and drove an even greater amount of surrounding activity. Of course, this was GREAT news for me as clearly, Strata-gee readers liked what they saw.

However, at the beginning of 2021, it suddenly occurred to me that I would now be up against that record-setting year. Was it possible to beat those results? I shouldn't have worried as Strata-gee readers came through again – driving Strata-gee to another record year. In looking at all my data, you blew the doors off of 2020.
Let me give you just a few of the highlights…
Pageviews – Average daily pageviews grew a solid 30% in 2020, leading to our biggest year ever. These were some big numbers and logically it made sense for this rate to moderate in 2021. But in fact, average daily pageviews in 2021 grew at almost the exact same pace as last year, coming in at just under 30% in 2021. So 2021 set a new record for Strata-gee pageviews.
Acquisition – There are many ways that traffic (readers) finds its way to Strata-gee.com – the three principal ways are via conducting a topical search with a search engine, direct (such as subscribers) or via referral (traffic referred from other websites). Each of these three methods showed huge growth in 2021. But the biggest growth was from other websites linking to our stories – known as referrals – up an amazing 77% over last year. And yes, this is a new record.
Impressions – Thanks to the new website design being much more SEO (search engine optimization) friendly, in 2021 Strata-gee stories were served up much more often as search results, earning well over 2 million impressions! Not to sound like a broken record, but this too is a new record.
Engagement – A key metric valued by content creators is reader engagement. There are many ways to measure engagement – and one common method is by tracking reader comments. The number of readers who took the time to offer their comments in 2021 was 51% higher than in 2020 and 111% higher than in 2019.
Time on Page – One indicator of compelling content is a metric called Time-on-Page. Strata-gee's time-on-page – already higher than many other media due to our long-format style of journalism, grew by a solid double-digit percentage yet again. On some of our major stories, the time on page is nearly 30 minutes! (Note: the industry average is 51 seconds).
I could go on as other metrics, such as total number of users, number of new users, number of sessions, number of sessions/user, average session duration, pages/session, bounce rate, and more were all up well into the double digits. The data goes on, but you get the idea. This year, virtually all metrics improved dramatically and this is all thanks to the support of Strata-gee readers!
THANK YOU READERS!! I promise to continue to work hard to earn your ongoing support!
And a special THANK YOU to our sponsors whose generous financial support helps keep Strata-gee going.