World Wide Stereo, a prominent audio/video specialty retailer with two locations in the greater Philadelphia metropolitan market, announced today that they have been given the exclusive rights to introduce Samsung's new 85″ 4K Ultra HDTV into the region. The company says customers can already see the all-new set from Samsung at its new Ardmore, PA design center.
See more on the roll out of this dramatic new Ultra HDTV from Samsung at World Wide…
World Wide Stereo says that their newest location in Ardmore is the perfect showcase for Samsung's latest Ultra HDTV powerhouse as it includes an interactive showroom that "offers the expertise necessary to highlight and educated consumers on a television of this caliber." The company has selected an assortment of products that exhibit the state-of-the-art in technology and design.
World Wide's knowledgeable sales team both appreciates Samsung's technology…and is able to help consumers pick the perfect products to complement their systems without resorting to confusing technical jargon. In this case, the Samsung 85″ 4K Ultra HD television is the first of their next-wave increased resolution products.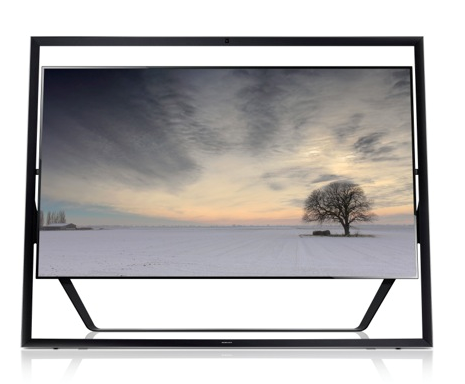 According to World Wide Stereo, the Samsung set sells for $39,995. The pricing includes installation by World Wide Stereo experts – and a final quality control review by a representative from Samsung.
Bob Cole
Founder & President, World Wide Stereo

"We are delighted to exclusively feature this impressive product in our newest showroom," said Bob Cole, Founder and President of World Wide Stereo. "This television encapsulates the high performance and accurate picture quality that is synonymous with the products and expertise that World Wide Stereo offers at retail. With its exceptional color rendition and brilliant contrast, we are honored that World Wide Stereo has been selected to showcase this limited item to our customers."
The company notes that, due to the popularity of the television, there is a seven-week waiting period. However, you can stop in now and see it today.
For more information on World Wide Stereo, see: www.wwstereo.com.