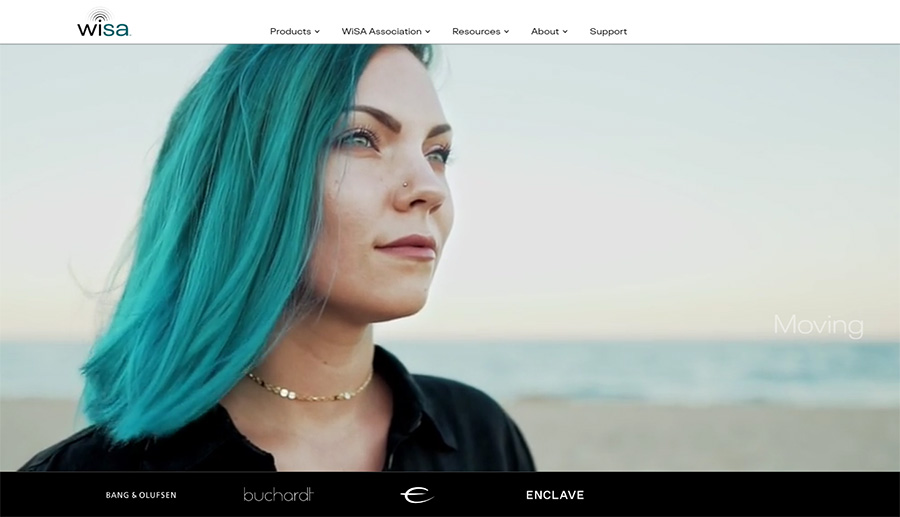 Company Calls a Special Shareholders Meeting Today
The trials and travails of WiSA Technologies (NASDAQ: WISA) appear to be continuing, if not accelerating, as the company said it has received a new notification from the Nasdaq stock exchange informing the company that its stock has violated yet another rule of the exchange, triggering a new instant delisting process. And this all took place in the wake of it just having won an additional 180-day extension period to try and cure a previous violation of a different rule from 2022. So what happens now?
See what new trouble WiSA finds itself in…
WiSA Technologies Inc. is a developer of spatial and wireless sound technologies for smart devices and home entertainment systems which are then licensed to major brands that employ this technology in their products. When we last visited WiSA, it was just the beginning of 2023 in early January. The company was reporting that it had won a much-needed additional 180-day extension period.
As I reported in that original post, the company had been notified earlier in 2022 that it was in violation of Nasdaq listing Rule 5550(a)(2) requiring companies listed on the exchange to maintain a minimum stock bid price of $1.00/share. The event that precipitated that original notice was that WiSA's stock price had failed to generate a bid of $1 or more for more than 30 consecutive days, putting the company in violation of the listing rule and facing the possibility of being delisted – in other words, having its stock removed from the exchange.
Must Have Felt Like a Victory; A Short-Lived Victory
Nasdaq granted WiSA 180 days to "cure" the violation by finding a way to increase the value of their stock. This extension ran out at the end of December. Then, I reported that the company had successfully secured a second 180-day extension at the end of December that would give them until June 2023. That must have felt like quite a victory, giving the company more breathing room to work on its stock value.
It was a short-lived victory. On January 18, 2023, the company received a new notification from Nasdaq asserting that it was now in violation of another Nasdaq rule, Rule 5810(c)(3)(A). This is a particularly dangerous rule for WiSA as it pertains to special requirements of those companies who are in a compliance period – exactly the circumstance in which WiSA finds itself as it works to achieve compliance with its stock bid value. The rule notes, among other things, that if a company in a compliance period has a stock bid price drop below $0.10 for ten consecutive days, then that triggers Listing Rule 5810(c)(3)(A)(iii) – a staff delisting determination.
A Share Price Below 10 Cents Triggered an Automatic Delisting
Unfortunately for WiSA, their stock bid price did exactly that…dropped below $0.10 for ten consecutive trading days. What happened next was revealed by WiSA in a filing with the U.S. Securities and Exchange Commission (SEC): "As a result, the [Nasdaq] Staff determined to delist the Company's securities from Nasdaq, unless the Company timely requests an appeal of the Staff's determination to a Hearings Panel…" The company requested an appeal the very same day that it received this notice.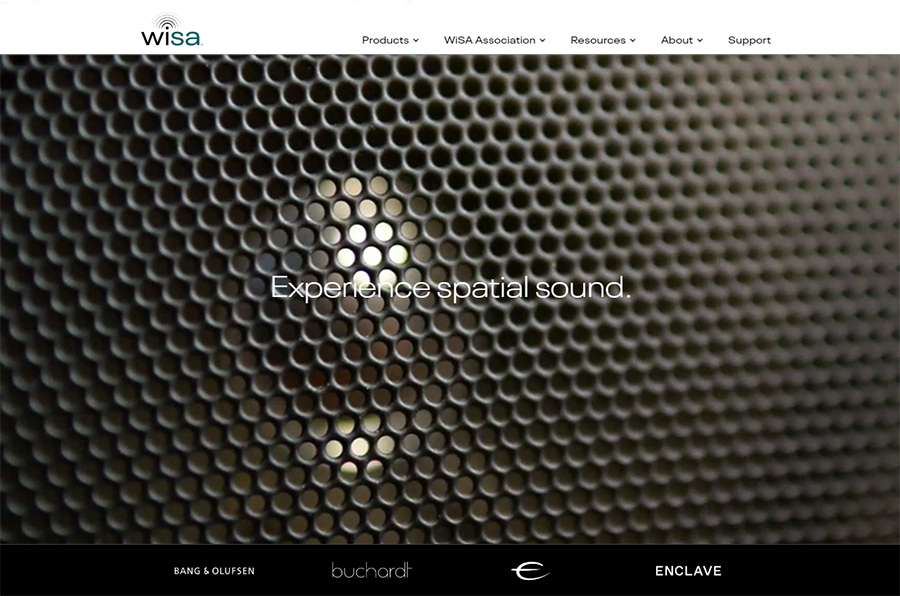 By requesting the appeal, the delisting decision is automatically "stayed" pending the appeal and WiSA's stock will continue to be listed on the Nasdaq exchange. Typically, the appeal hearing is scheduled within 30-45 days after the request.
Management Shifts into High Gear, Calls a 'Special Meeting of Stockholders'
In the meantime, WiSA management has shifted into high gear. The company has called a "Special Meeting of Stockholders" that will be held the day this story is being written, January 24, 2023, at the company's headquarters in Beaverton, Oregon. The purpose of the meeting is to obtain shareholders' approval for the company's plan to bring its stock bid price in compliance with Nasdaq rules.
How will they accomplish this bit of magic? The company's Board of Directors and management is proposing to institute what is known as a "reverse stock split" of all outstanding shares of stock.
What is a 'Reverse Stock Split'?
So just what exactly is a reverse stock split? Basically, a reverse stock split is a maneuver that companies can do to artificially prop up the price of their stock. It is sometimes known as a stock consolidation, stock merge, or share rollback, according to Investopedia.
Basically, the company reissues its stock shares based on a ratio, say a 1-for-5 ratio, for example. So, in this case, instead of an investor holding five shares of stock worth $1 each…after the reverse split, they will hold one share of stock worth $5.
It is important to understand that this procedure does not add any actual value to the stock, it just serves to artificially inflate the share value – total market value remains the same. So, let's look at a more specific example of how this works with this illustration from Investopedia.
Say a pharmaceutical company has ten million outstanding shares in the market, which are trading for $5 per share. As the share price is lower, the company management may wish to artificially inflate the per-share price.

They decide to go for the 1-for-5 reverse stock split, which essentially means merging five existing shares into one new share. Once the corporate action exercise is over, the company will have 2 million new shares (10 million / 5), with each share now costing $25 each ($5 x 5).

Investopedia, Reverse Stock Split: What It Is, How It Works, Examples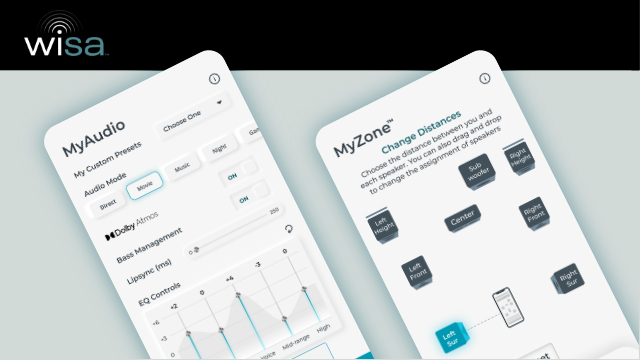 It is Not Popular with Investors
As you can see in the above example, the market capitalization before the split is $50 million – ten million shares at $5/share. After instituting a 1-for-5 reverse split, the market capitalization is still $50 million – two million shares at $25/share.
Bottom line, this move is not really popular with investors as it is a sure sign of a company in trouble. The primary reason a company considers a move like this is to avoid delisting because of a very low stock value.
If Approved by Shareholders, Company Will be in Compliance with Nasdaq Rules
In the case of WiSA, the company wants shareholders to approve this plan for management to implement a one-for-five to one-for-one hundred split – the final split to be determined by management that will yield a greater than $1/share bid price. Most likely, WiSA shareholders will approve this plan to maintain their Nasdaq listing.
By implementing this program now – assuming that the shareholders do in fact approve – WiSA should have no problem satisfying Nasdaq they are in full compliance will all Listing Rules.
Of course, how the market interprets all of this remains to be seen.
Learn more about WiSA by visiting wisatechnologies.com.