While there were many horrible ramifications of the COVID-19 pandemic that sickened and killed many Americans and people around the world, one interesting byproduct has been a renewed look at our world of work and how it can be changed and/or improved. News organizations around the world are just now talking about the results of a recently concluded study in Iceland that may change our world of work forever.
See what researchers discovered about work & productivity in Iceland…
In a study conducted in part by the U.K.-based think tank and researcher Autonomy, a multi-year study on the work and productivity of thousands of workers in Iceland has produced some really interesting results – results that have already changed the work lives for many employees at the companies involved in, or aware of, this research. Now news organizations like Strata-gee are sharing the key findings of this landmark study – which just may change the world of work here and around the globe.
The comprehensive research was conducted over an extended four-year period and involved no fewer than 2,500 workers. In Iceland, most employees work a total of 40-hours over a five-day workweek (sound familiar?). It is actually illegal in the country for any worker to work more than 13-hours on any given day. Researchers closely monitored the worker's labor to accurately gauge their productivity.
Fewer Working Hours, Fewer Work Days, Same Pay
Then the workers had their workweek shorted to 35-36 hours, over a four-day workweek – with no reduction in their pay. The goal was to determine just what would be the impact on worker productivity and well-being with measurably fewer hours worked over fewer days in the workweek.
You might think that by cutting out an entire day or 20% of the workweek (but a little more than 10% or so fewer working hours), productivity MUST have declined…right? Well, what researchers discovered has made the news – "worker wellbeing dramatically increased across a range of indicators, from perceived stress and burnout, to health and work-life balance."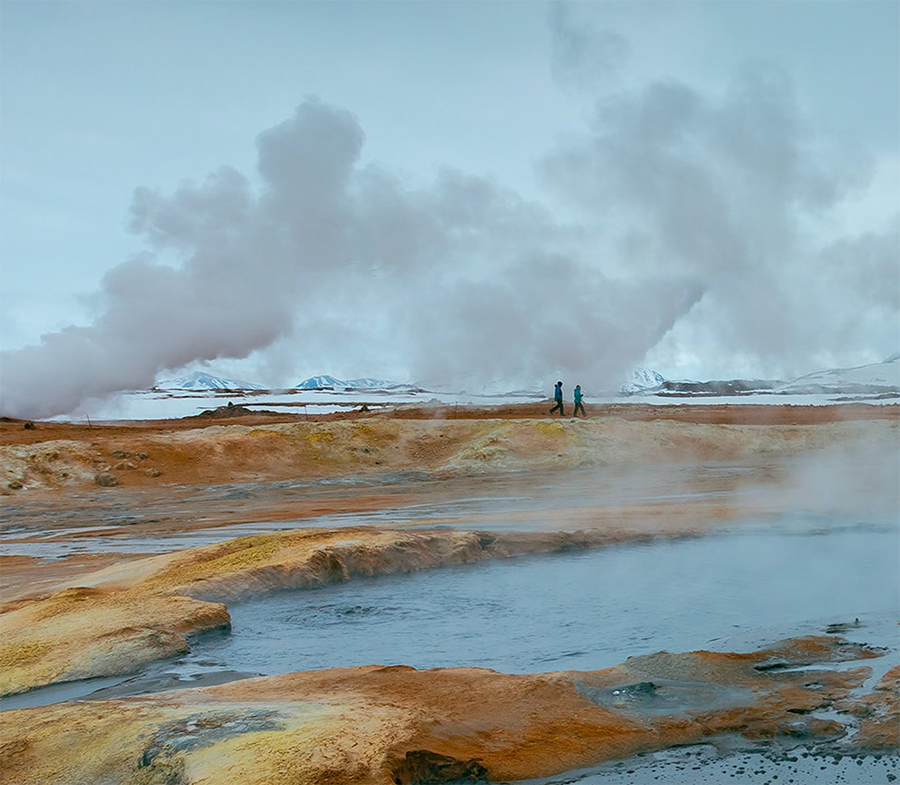 But What About Productivity?
OK, so employees were happier, but what about productivity? According to a report on the study in USA Today, "At the same time, productivity remained the same or improved for the majority of workplaces" the study found. [emphasis added]
The trials were successful: participating workers took on fewer hours and enjoyed greater well-being, improved work-life balance and a better cooperative spirit in the workplace — all while maintaining existing standards of performance and productivity."

From the study Going Public: Iceland's Journey to a Shorter Working Week
Participants in the study worked in a range of job types, including offices, hospitals, playschools, and social service offices. The Association for Sustainability and Democracy, which also participated in the study, conducted a data collection period from 2015-2019, so the 2020 pandemic was not a factor impacting results.
More Time Off '…Enhanced Their Work Performance'
The employees who participated in the study told researchers that the reduced hours "allowed them to focus on exercising and socializing, which enhanced their work performance." Researchers observing the participants noted that "workers transitioned from stress and burnout to a healthier 'work-live balance,'" according to the study.
In fact, the study was such a success that almost all the companies that the participating employees worked at during the study decided to retain the four-day workweek system.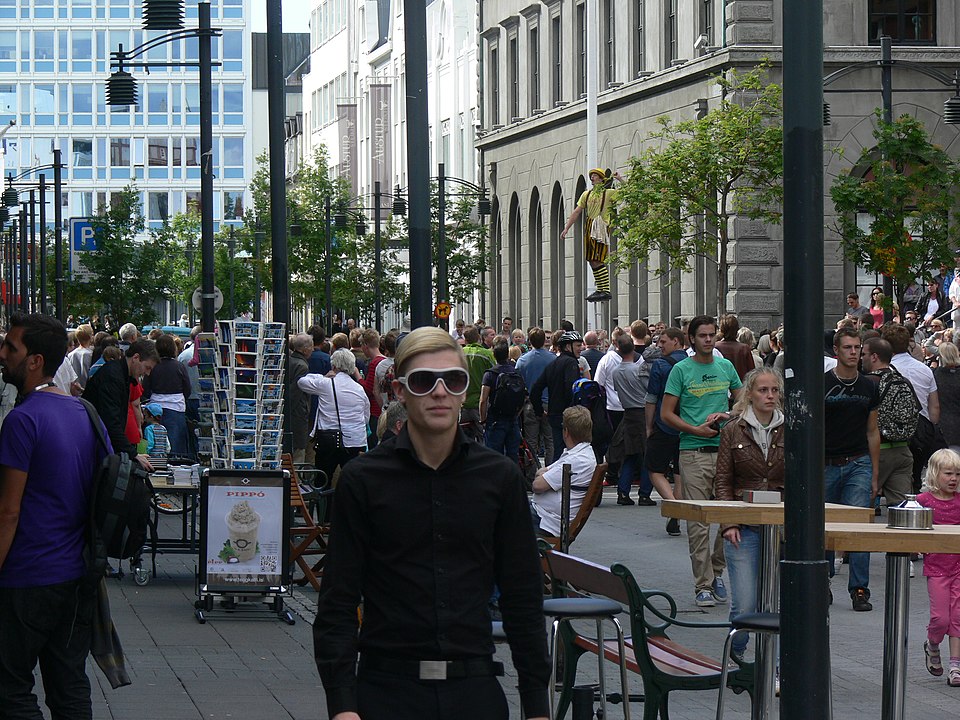 Iceland Moves to Four-Day Workweek
This research was commissioned by the Reykjavik City Council and the Icelandic national government. The results were so encouraging that now 86% of Iceland's working population now have contracts that have either already moved them to a four-day workweek, or will move them to one in the near future.
Says USA Today, "The trial reflected the working population's wishes."
The Guardian is reporting that now Spain has announced a pilot three-year, €50 million study there on reduced work hours with little or no loss of productivity.
Learn more about Autonomy and the study by visiting: autonomy.work.