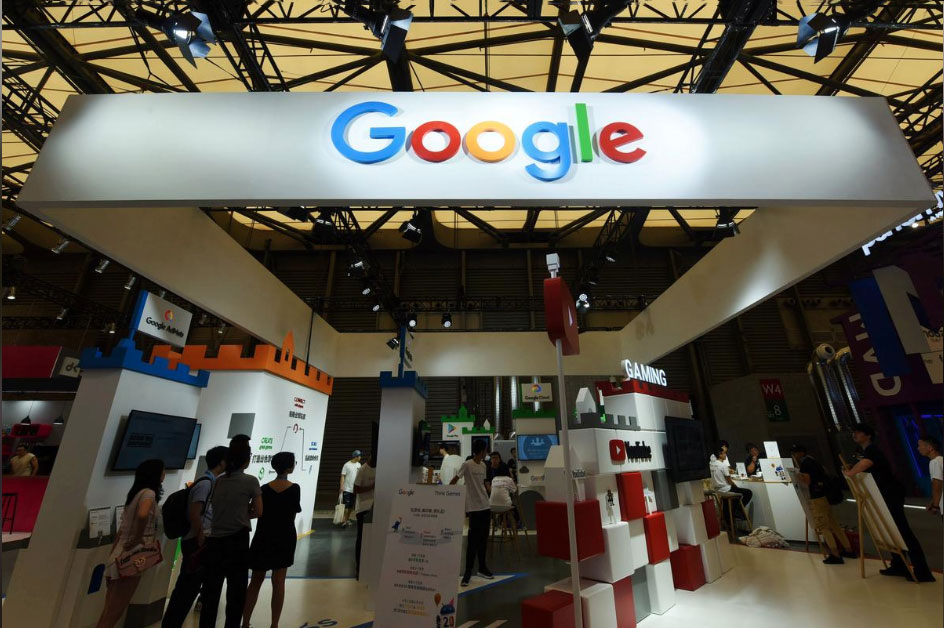 The U.S. International Trade Commission has announced that it is launching a patent investigation into various speaker and controller products offered by Alphabet Inc.'s Google brand. This investigation initiation is the result of a formal complaint made by Sonos, Inc. who makes similar products that compete with Google, and claims the tech giant stole their technology.
See more on this Sonos – Google development
As was widely reported recently, Sonos filed a patent infringement lawsuit against technology partner Google last month. This action was somewhat predictable, Strata-gee has previously reported on similar actions taken by Sonos against Denon's HEOS line, and Lenbrook Industries' Bluesound brand.
However, this time Sonos took a couple of additional steps in the case of their dispute with Google. First, they filed a formal complaint with the U.S. International Trade Commission (ITC) against Google. Second, they testified to the antitrust subcommittee in the U.S. House of representatives, making several strong accusations about Google.
Curious: Sonos Taking Extra Steps Against Google
Why did Sonos take these additional steps in their case with Google? I don't know for sure, but it may have been an effort to try to increase their leverage against the monster tech brand – Google dwarfs Sonos in size and resources.
Testifying before Congress allowed them to tap into the increasing suspicions that many politicians have that the tech giants are NOT playing fair in business. It's a bit of strategic jujitsu that may increase pressure on Google to make this annoying matter with Sonos go away.
Going for an Import Ban on Offending Google Products
But filing a formal complaint with the Trade Commission opens up yet another front against Google. If Sonos is able to convince the Commission that Google violated their patents, they could conceivably ban the import of the offending products – such as Google Home and other similar products. Given the amount of money that Google has invested in these products as it scrambled to catch up to Amazon…such an outcome would potentially be quite painful.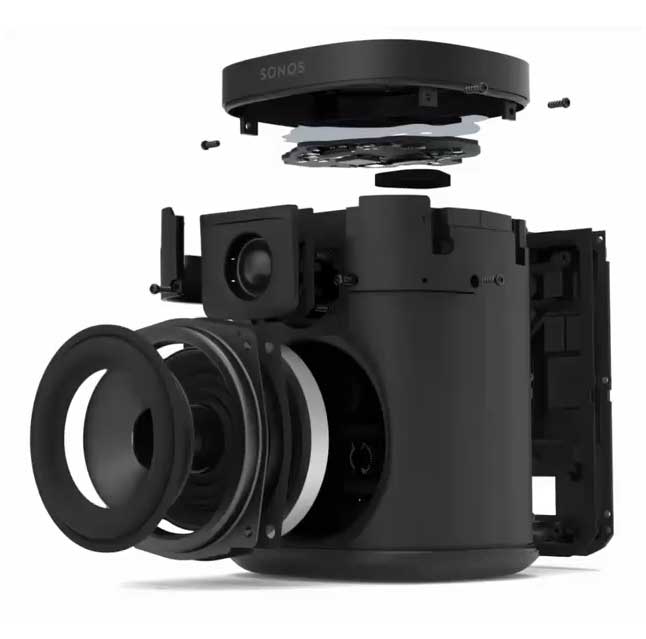 "Sonos has made misleading statements about our history of working together. Our technology and devices were designed independently. we deny their claims vigorously, and will be defending against them."

Jose Castaneda, Spokesman for Google
Is This a Long Shot by Sonos?
Think Sonos' ITC gamble is a long shot? Well the reality is that on many occasions over the years the ITC has in fact banned imports of products that were found to infringe on another company's patents. These bans, known as exclusion orders, can often serve as additional leverage in settlement negotiations.
Reuters reports that Erin Pategas, a Sonos spokesperson, said that the company is pleased that the ITC will investigate "all of our claims asserting Google blatantly infringed our intellectual property. We'll fully cooperate throughout the duration of the investigation and feel confident about the merits of our case."
Google has repeatedly denied the infringement claims by Sonos and say they are going to fight. If they choose to fight…it could be a real David-vs-Goliath donnybrook.
Oddly, as I noted in a previous post, these two companies are business partners, as Sonos seeks to include Google's technologies in their products. With this being the case, this matter is likely to be resolved by a mutual cross-licensing agreement between the two parties.
Unless, that is, Google really wants to fight…