AudioQuest announced today that it has added two new members to its North American sales management team. These new sales professionals are David Penrod and Krista Haughey.
See more on these new members of the AudioQuest team…
AudioQuest, the scrappy audiophile cable company that has branched into other categories, such as DACs, headphones, power conditioners, noise filters, phono cartridges and more, has a sales team in geographically distributed in distinct sales regions around the U.S. These new sales pros will help fill out the map in two critical areas.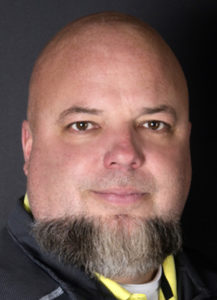 David Penrod will be covering the South Central region, working out of a Overbrook, Kansas sales office. Krista Haughey, will cover the all-important Southwestern region, working out of San Juan Capistrano, CA.
The company says that Penrod has more than 25-years of experience selling high-performance brands such as MartinLogan as their Head of Global Sales, and Definitive Technology as their National Accounts Manager. The positioning of the typical AudioQuest dealer is a hand-in-glove fit with Penrod's background.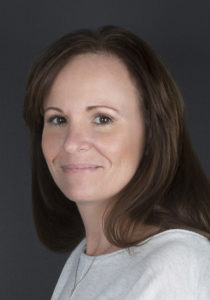 Krista Haughey has also spent more than 25-years working with high-tech brands such as Cleerline Technologies as Director of Sales, and Dana Innovations, where she was Director of Strategic Accounts. Haughey has also been a part of Women in Consumer Technology since 2009.
"Krista and David will bring to AudioQuest the experience necessary to further our continuing drive to provide high-performance products and award-winning customer service to both custom integrators and high-end specialty dealers alike," said Shaun Schuetz, AudioQuest Vice President of Sales, Americas.
To learn more about AudioQuest and its full line of products, visit: www.audioquest.com.