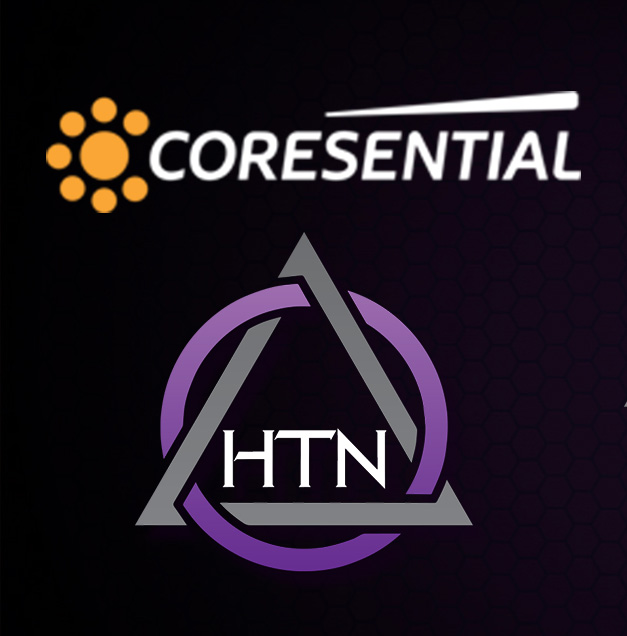 Two major manufacturer sales representative firms serving the Southeast region have merged to create a massive agency that they say is the largest representative firm servicing the Southeastern United States. The two firms are High-Tech Network based in Marietta, GA and Coresential, Inc. Residential Division based in Charlotte, NC.
Learn more about this new massive representative agency in the S.E.
Both of these firms are leading organizations in their respective regions, well-known and respected by the entire dealer community throughout the Southeast region. With this merger, combined operations will better leverage their respective workforces to better serve their dealer base.
The combined group will span a huge area including North Carolina, South Carolina, Georgia, Mississippi, Alabama, and Tennessee. The merged organization officially launches on November 1, 2022, and will operate under the well-known High-Tech Network brand.
High-Tech Network has an enviable reputation for superior dealer support and represents major brands, such as Sony, Yamaha, Klipsch, Focal Naim, Monitor Audio and more.
For over forty years, High-Tech Network has represented the most respected brands in the industry and that tradition continues with the addition of the Coresential manufacturers including Lutron Electronics.

Rick Gaynor, President of High-Tech Network
The partners also announced that their team is expanding. Joining the newly expanded group are Emily Matthews and Chip Salisbury who are both highly experienced experts in selling Lutron in Georgia and Tennessee.
By teaming with High-Tech Network, their best in class offering, impressive personnel and adding Lutron across our entire footprint, we now have an unequaled combination of products and capabilities.

Barry Enegess, Vice-Chairman of Coresential
While systems are in the process of getting set up now, for those seeking immediate information, reach out to Rick Gaynor at rick.gaynor@htninc.net or at 205-835-7926.
Learn more about High-Tech Network by visiting htninc.net.
Coresential's website is under maintenance but can be found at coresential.com.