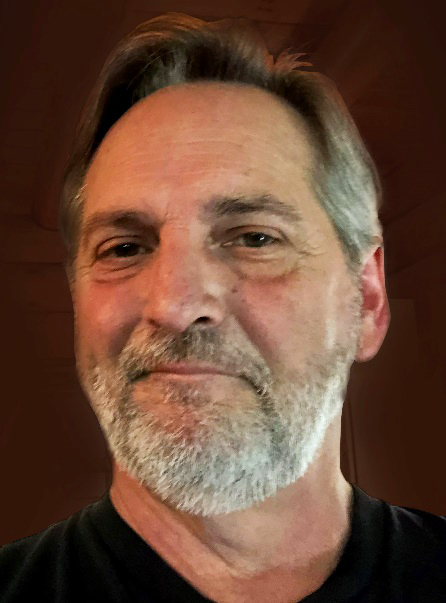 Known for His Unique Blend of Hustle and Humanity
Jeff Caton, CEO of High-Tech Network, died suddenly at his home in Norris, Tennessee on Saturday, July 31st. He was just 62-years-old. Caton, one of the most respected manufacturer sales representatives in the Southeast region, was widely known for his unique blend of hustle and humanity.
See more on the passing of Jeff Caton
With an over four-decade career in the industry, Caton started as a teenager with Knoxville, TN-based Harvey's Warehouse. Little did he know at the time that he would go on to build a long career in tech that would culminate in his becoming CEO of one of the most respected manufacturer sales representative firms in the entire Southeast region.
In the often cut-throat, competitive world of selling technology on a regional level, Caton possessed a combination of southern charm, tech-savvy, and street smarts that was hard to beat. He could hustle with the best of them, but underlying it all was a basic humanity that kept deals on the up-and-up, dealers' needs met, and manufacturers' products represented in the best light possible.
He was, as you might imagine, a tough act to follow.
After becoming a store manager at Harvey's Warehouse, Caton moved on to learn the sales reps role by joining Teal Marketing – first as their Kenwood trainer, then becoming a full-fledged sales representative. It was in this role that he found his true calling.

From there, Caton founded Network Sales and Marketing. Amongst many top brands, his path and mine crossed when he became the Onkyo representative. He clearly stood out, with his thoughtful marketing strategies and win-win style of relationship building.
One of my favorite memories of Jeff was a day – many, many years ago – when we worked his territory together. That day, he walked up to me and handed me a USB stick. "What's this?" I asked. "It's your signature," Caton replied. He had his team scan my signature and create a font of it that I could install on my computers to have a digital version of my signature – both nickname and full signature – that was a true copy of my actual signature.
This was typical of Jeff. It was a small thing, really…a gift. But you know what? It turned out to be really useful and I have used it to this day – or at least until a hard drive crash recently did it in for good. Every time I used that "Ted Green" font to electronically sign something…I thought of Jeff.
Eventually, Network Sales and Marketing went on to merge with High-Tech in 2005.
Jeff will be sorely missed by our team and the AV community in the Southeast. His leadership, sense of humor and big personality left a positive impact with everyone who worked with him. His passion and love for our industry showed in everything he did."

Dave Robinette, High-Tech Network President
Outside of work, Caton was known to be passionate about Tennessee football, horses, and – of course – managing his business.
The folks at High-Tech Network say that in lieu of flowers, donations can be made to Horse Haven of Tennessee in Jeff's name to care for horses in need. This is a great way to extend his legacy…