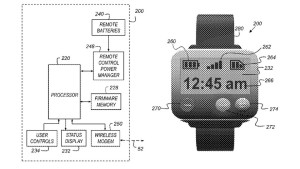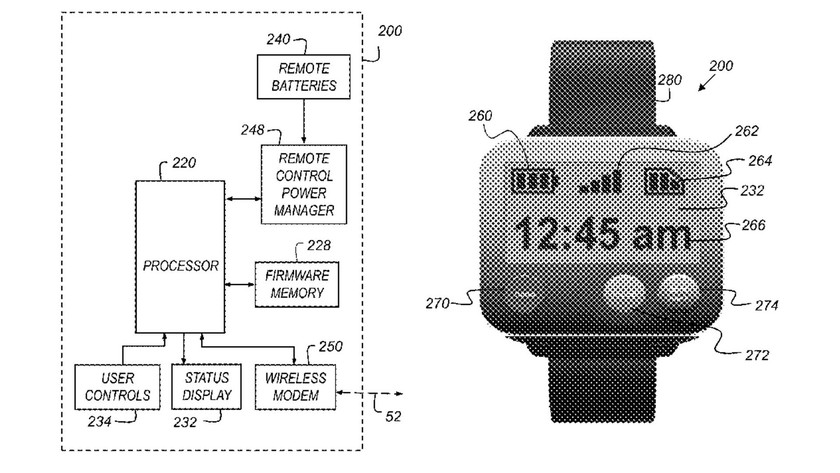 Apple, Inc. announced the coming availability of the Watch, its first major product in years, at a presentation earlier this month. Since that announcement, we've been struck by the lack of enthusiasm for the product amongst members of the TECH press. In conversations with colleagues, we heard many predict that the Watch is doomed to failure, in part because of this tepid response.
Now, results from a new survey suggests TECH wonks may be wrong…
Tim Cook was said to be unconcerned, the press has incorrectly predicted failure of Apple products before…notably the iPod, iPhone, iPad and more. Suggesting that many in the press can not see beyond what exists now, Cook was eerily confident about the outlook for the Watch…even in the throes of this weak response.
Now, in a report by Reuters, we get a glimpse behind the incredible advantage that Apple has over most other companies in the world…the installed base of Apple fans. In a new poll conducted by Reuters/Ipsos, almost 40% of iPhone owners said they were interested in purchasing the Apple Watch.
Strong result a surprise…
This strong result surprised many who heard it…and cheered folks on Wall Street who were nervously awaiting initial sales results, concerned by the skeptical press response. Apple's Watch goes on sale April 24th and will sell for between $350 for a basic model and $17,000 for an 18-carat gold model.
It was expected that iPhone owners would be the primary target, as the only way to enjoy all the features of the watch is to pair it with an iPhone. But until this survey, no one was sure how strong the acceptance would be. Now we know it looks strong.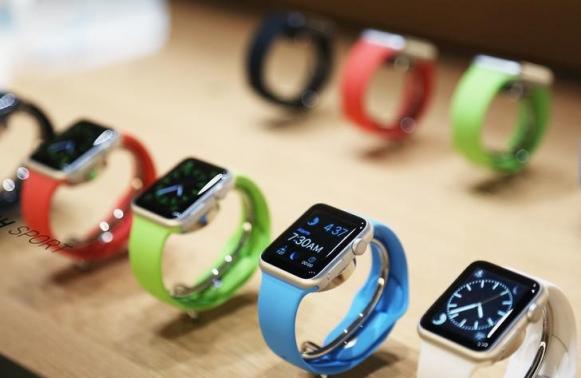 100 million reasons to be optimistic…
According to the Reuters report, there are 100 million active iPhone users in the U.S. and a total of 500 million (half a billion!) globally. So if that 40% result holds true, that will represent a lot of watches sold for the company.
But even this news failed to convince some more skeptical analysts. Walter Piecyk, an analyst for BTIG, told Reuters that while the survey's results were "pretty encouraging," it still is unclear how much of this interest will "translate into purchases." Piecyk pointed out that most of the people taking the survey have yet to actually see an Apple Watch in person.
The Reuters/Ipsos survey was given to 2,469 people over the age of 18 online. About 24% of the overall group expressed interest in buying a Watch – with 10% saying that they were "very interested."
iPhone users rule…and drool (over the Watch)…
But among iPhone owners, 39% expressed interest in purchasing the Apple Watch, with 17% saying that they were very interested.
After the Apple launch event on March 9, social media chatter picked up. According to Reuters, the Twitter traffic About the watch was 15% positive…5% negative…and a whopping 80% neutral. This data was based on an analysis of the traffic by researcher Networked Insights. Even though the negatives were only 5%, this was still much worse than the launch of the iPhone 6, where negatives were 0%.
No matter what the "experts" say, Tim Cook just keeps thinking about those half-billion iPhone users…and smiling.