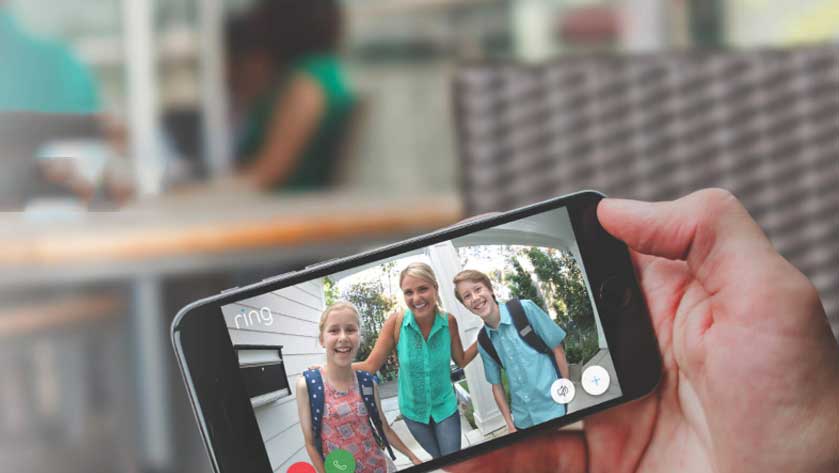 Imagine this, you leave work early to grab a quick bite of lunch and get home before your sister, niece, and nephew arrive for a family visit. At lunch, you get a notification from your Ring Doorbell app and see that they've arrived early. No problem, thanks to Ring, you can let them in and head out to meet them there.
But is it really your family? Or is it a hacker who has figured out how to hack your Ring Doorbell and is now in your home, emptying it of all of its valuables?
New Ring Doorbell vulnerability discovered…
[Read more…]

about Family Members are at Your Door…Or Are They?