'The New Year is a New Opportunity for Renewal'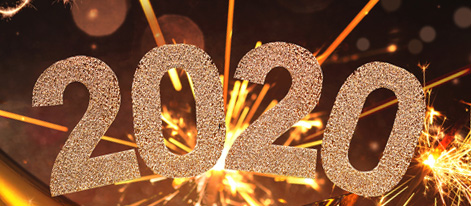 A new day, a new year, a new DECADE – think of the possibilities! The last decade began in 2010 on the tail end of a major recession that affected all industries, but especially the housing industry – which was hit harder than most. This meant that, for those of us in the custom integration space, our opportunities were limited at that time, as housing is a significant driver of demand for the types of products custom integrators sell and install. However, the resulting long, slow economic recovery – which is still continuing – set new records and many would argue we enter the 2020s poised for even greater success.
Our wish for you in the New Year…
[Read more…]

about Wishing You the Happiest of Happy New Years in 2020!