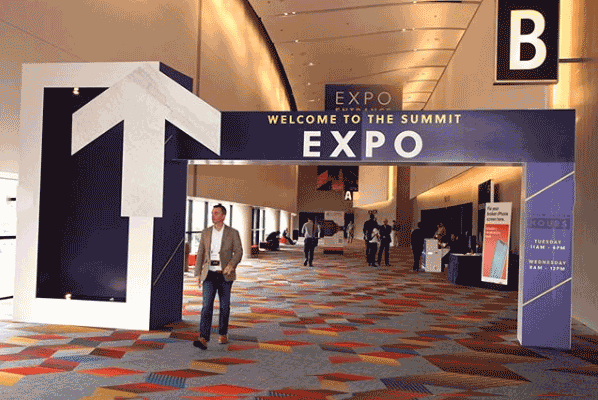 ProSource Confirms COVID-19 Exposure from Exhibitor at Annual Member Conference
ProSource wrapped up their annual Summit, this year known as Summit 2020 on March 11th. The event had barely wrapped up when within days many other organizations began canceling their events due to the rapidly propagating coronavirus epidemic sweeping across the U.S. ProSource barely got their event completed just as health authorities around the country began restricting gatherings such as conferences like theirs which congregate a lot of people in one place at one time.
And now we know that there was another attendee at the ProSource Summit 2020 – coronavirus COVID-19, an uninvited guest, visited the group's annual event..
See more on COVID-19 at ProSource Summit 2020…
[Read more…]

about Uninvited Guest: Attendees of ProSource Summit 2020 Exposed to Coronavirus COVID-19