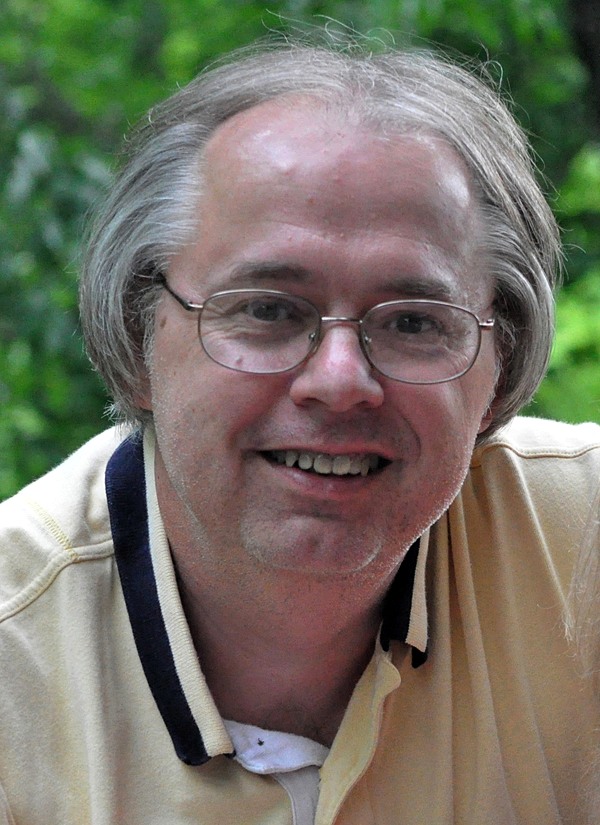 THANK YOU for stopping by our humble abode on the Internet! We've stocked it to the rafters with a ton of what I hope you'll find is useful content and news on marketing and business strategy in TECH today.
Learn more about Strata-gee.com…
Strata-gee.com is the web home of The Stratecon Group, Strategic Concepts in Marketing.
We are adding new content virtually every day and we want to be sure we're delivering the kind of news, info, and opinions you are interested it. See something you like? Let us know. See something you don't like? We want to know that too!
Please use the "Contact Us" form to let us know what you think. We are especially interested to learn if there's a topic/strategy/company/technology that you would like us to cover.
And please check back with us frequently, there is much, much more to come!!