Closing a Separate Audio & TV Factory in Brazil as Well
Sony Corporation has two large factories in Malaysia – one manufacturing audio products, and the other manufacturing predominantly video products. A new report out of Japan indicates that the company plans to close its audio factory in Malaysia by no later than the beginning of 2022 – or in other words, during the upcoming year of 2021. This move is likely a result of a previously announced strategic refocusing on businesses other than a/v electronics at the major consumer electronics manufacturer.
See more on this expected/shocking move by Sony…
Strata-gee reported in September that Sony executives have openly discussed plans to refocus their business portfolio. In a way, this news seems like the natural progression of the market trends the brand is experiencing, with categories like video games and networking – which are soaring – gaining the favor of upper management, while their more hardware-centric electronics solutions, such as a/v is decidedly tapering off.
But in another way, this is a shocking development as consumer electronics products are what built the Sony brand into the global empire that it now represents. In our post, we noted that Sony Electronics, formerly the star business division of the entire company, would be taking a backseat to other divisions. So much so, that the company plans to change the division's name from the more descriptive Sony Electronics…to simply Sony Corp. (Current parent company Sony Corp., will change its name to Sony Group.)
So Begins a Recently Announced Restructuring
Most likely, this announcement of the closing of the Sony audio factory in Malaysia is a step forward towards this business reorganization. The report from the Nikkei says that the company will shutter the audio factory in Penang and consolidate its manufacturing functions into the TV factory in Kuala Lumpur…Malaysia's capitol.
Approximately 3,600 workers will be impacted by this consolidation. While the company says it will try to move some of them to other facilities, most of them will likely be terminated.
Sobering News for Those Selling Sony A/V
This is sobering news for those who have come to rely on Sony as a key supplier for their audio/video electronics needs. Sony's Penang plant was their primary factory producing headphones and home audio equipment. This plant will cease all operations by the end of September 2021, and the facility will be fully closed by no later than the end of March 2022…the close of their fiscal year.
The factory at Kuala Lumpur was the company's main factory producing their popular line of televisions. Both of these plants were launched thirty-two years ago in 1988. It is unclear just what the production mix between audio and video will be moving forward in the Kuala Lumpur plant, as the company has not yet released those details.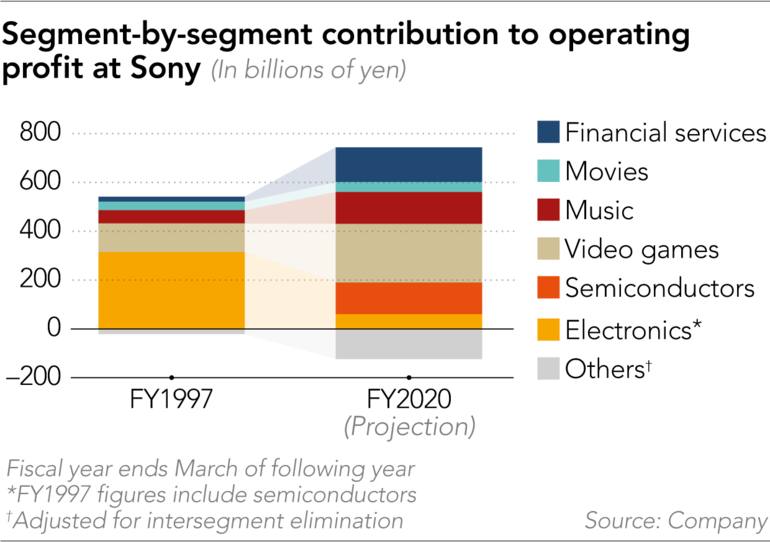 Also Closing Only Factory in Brazil; Also Producing A/V
The Nikkei also reports that Sony will shutter yet another factory – this one in Brazil – that also produces television and audio products. That facility is even older than the Malaysia factories (it was launched in 1984) and is the only manufacturing plant that the company has in Brazil.
Clearly, we are looking at a serious cutback in production of both audio and television products from Sony over the next 12-18 months. Sony says that its electronics business has suffered "due to the impact of the coronavirus pandemic," local reports noted. Largely for this reason, Sony is forecasting a 23% drop in operating profits for the fiscal year ending in March 2021.
See more on Sony by visiting: sony.com.