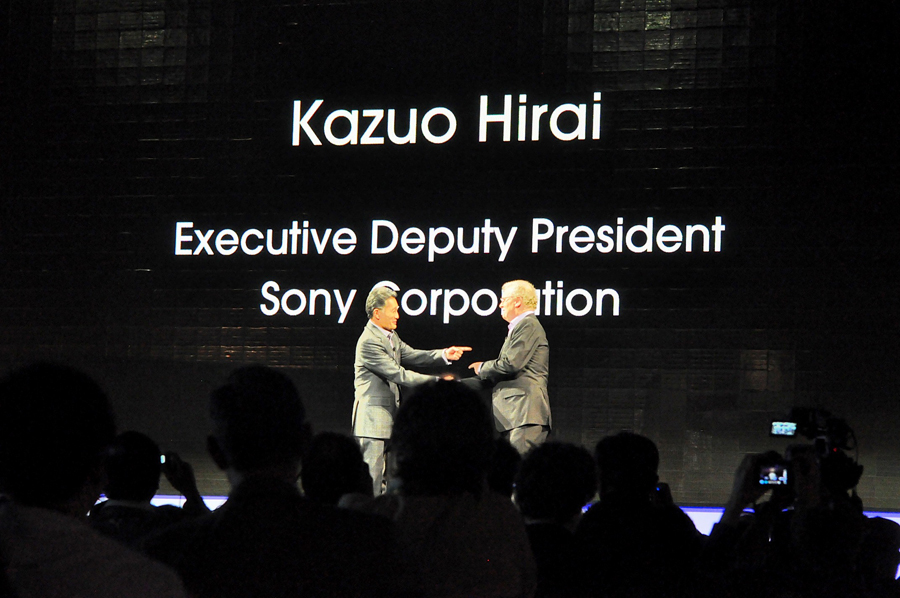 In a public move that will probably make more sense in Japan than it will here, Sony Corp. said on Tuesday that seven top executives will return their fiscal 2011 performance-linked bonuses. The executives affected by this decision include their former CEO Howard Stringer and current CEO Kazuo Harai.
Why this announcement now?….
The reason that this is happening is – to me – pretty obvious. Sony had a record loss in their last fiscal year – the year that ended March 31, 2012 – of ¥456.6 billion (about $5.8 billion). Not only that, but this was their fourth year in a row of losing money.
The only question I have is what the heck kind of compensation package has this company designed that could have offered any type of "bonus" with this kind of ongoing dismal performance?!?!
Considering that the company made this announcement in materials sent to shareholders as part of an invitation to the company's annual stockholders' meeting…it seems pretty obvious to me that this was a little "whitewashing" to put investors in a slightly better mood for that day when company management will be face-to-face with shareholders.
What do you think??