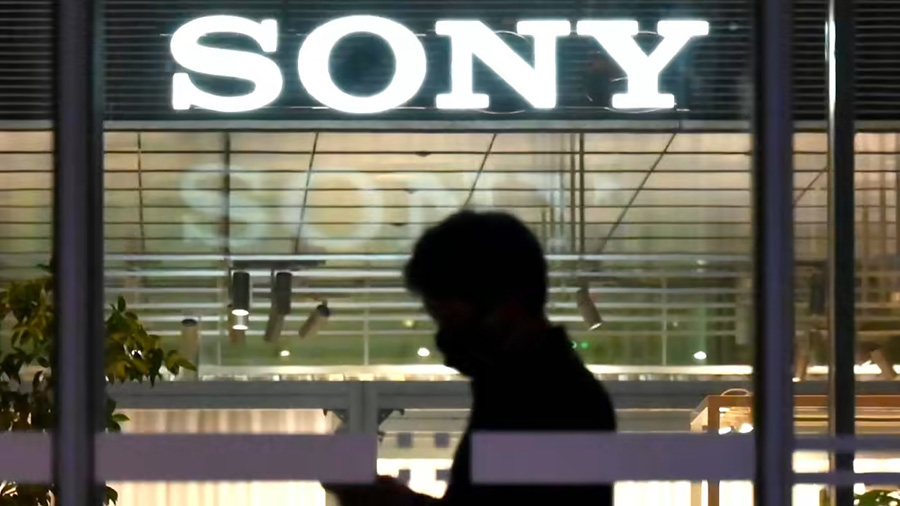 Sony is looking to make a major investment to fuel even greater growth in its semiconductor business – a hot category right now around the globe. This means they need to hire engineers, dozens of engineers. But one of the consequences of so many companies chasing the semiconductor category is that competition has really been turbocharged for everything…especially engineers.
Now the company thinks it has found the perfect incentive to lock up the best engineers – something that is not nearly as prevalent in Japan as in the U.S.
See what Sony plans to offer to lock up the right engineers
Sony Group (Sony), like many companies in tech around the world, is looking to boost the growth of its semiconductor business, an important category for the company. However, competition for all kinds of resources is brutal. No matter what you need – the right facility location, local incentives, or engineers – the competition has never been hotter.
Ambitious Plans to Grow Semiconductor Division
While the company's semiconductor business unit is fully staffed, it plans to expand into new product areas, and to achieve its growth goals the company requires around twenty additional engineers. While that may not seem like a lot for a company as large as Sony, there is a global shortage of good engineers…and so that number is actually a bit daunting.
Complicating the matter, the company is seeking engineers with certain specific skill sets, such as expertise in software development and artificial intelligence. Trust me, engineers like that just don't grow on trees.
Need Engineers for AI, Cloud Technology, and Imaging Processing
According to a Nikkei report, Sony is really looking for engineers who can step right into areas such as AI model quality control, cloud technology development, and imaging processing technology needed for edge AI. Edge AI refers to "artificial intelligence capabilities on hardware near where it is used, rather than in the cloud," the report explained.
We need a medium- to long-term human resources strategy that responds to the evolution of AI and large-scale integration.

Misato Motegi, Sony Semiconductor Solutions head of human resources planning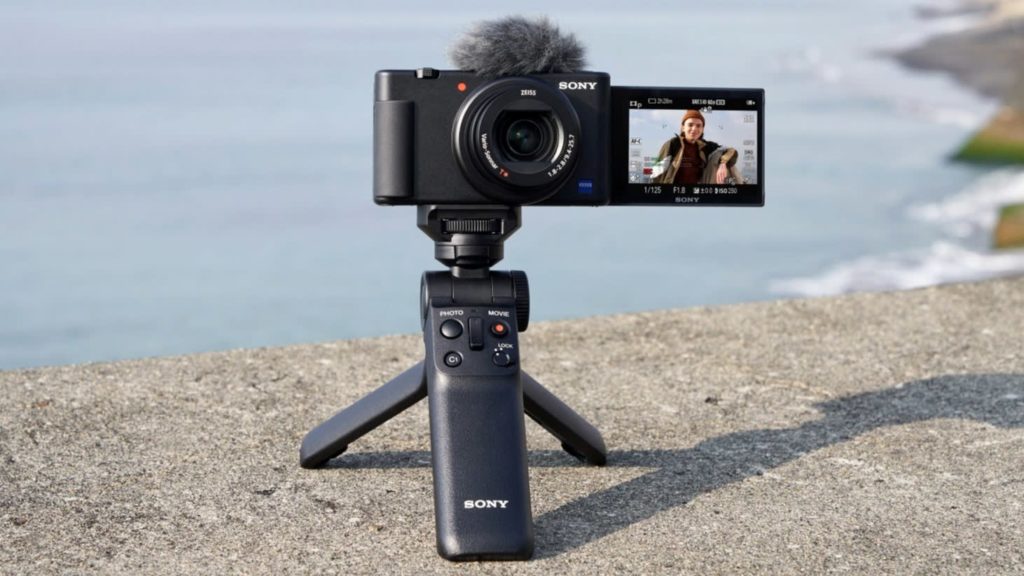 By large-scale integration, Motegi is referring to the process of ever-increasing the number of transistors that can be packed into a chip. This is a tremendous engineering challenge that continues with each new generation of chip designs.
The Solution, a Much Desired Incentive to Entice Candidates
The problem, he notes, is that most engineers tend to have a concentration in device development. He asks rhetorically, "…how do we attract the kind of talent that has been scarce at the company," Motegi posed to the Nikkei.
The company has come up with a solution – candidates will be allowed to work remotely permanently. Remote working, something that really didn't exist to any great extent prior to COVID-19, became quite common around the world during 2020's global pandemic. And it also became quite popular with workers, who enjoyed avoiding stressful commutes to the office. However, culturally, remote work remains quite rare in Japan which commonly requires engineers to all work together in labs located in company facilities.
With Division Located Near Tokyo, Recruiters are Getting Pushback from Candidates
Now that the pandemic has wound down to much lower overall levels, here in the U.S. many companies have begun recalling their workforce back to centralized offices. A recent study showed that most U.S. metros are back to over 50% office space occupancy. However, many experts believe that remote working will continue here in the U.S., to some degree.
Sony's semiconductor division is located in Atsugi, an area close to Tokyo. Even with that being the case, the company has gotten a lot of pushback, or as the company puts it, "…encountered difficulty hiring…" software and AI engineering candidates for in-person full-time work in the Atsugi facility.
So the company has decided to offer them remote full-time work for the division.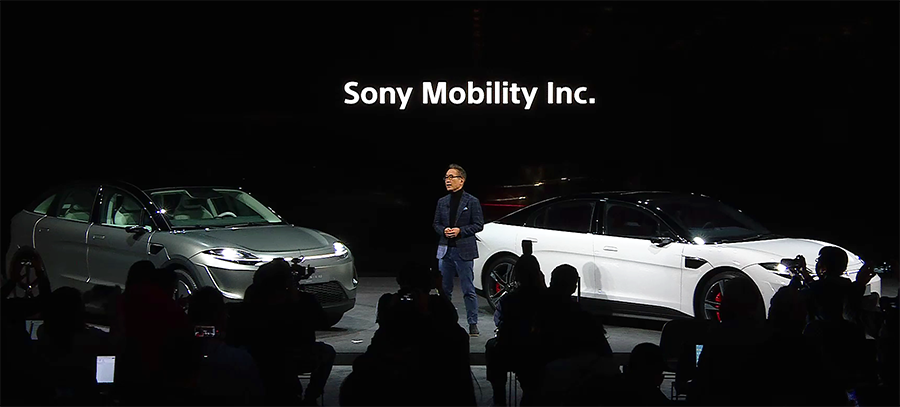 Offering a Full-Remote Position is Really Unusual in Japan
With that being the case, Sony – who at the moment is only seeking engineers that reside in Japan – the idea of offering them a full-remote position is really unusual for a Japanese company.
We want to recruit people from all over the country to participate in the growth of Sony's semiconductor business.

Kazushi Ambe, Sony senior vice president of human resources told the Nikkei
By making the decision to offer semiconductor engineering candidates remote-based jobs, not only does the company make the popular workstyle option available to them, but it also allows the company to expand the geography from which they can recruit candidates. They plan to recruit the best candidates no matter where they are located throughout the entire country.
These Will Be the Only Remote Sony Engineers
For now, the semiconductor division is the only division at the company that will offer its workers the option of a remote-based position. However, as the report notes, it is likely that the program will have to be expanded to their other divisions as well, "…as competition for tech talent heats up worldwide."
See more on Sony by visiting sony.com/ja/ [NOTE: This site is in Japanese]