Just one month after Delaware District Court judge Richard G. Andrews ruled against D&M Holdings' attempt to have four key Sonos patents invalidated, we learn that Sonos was successful in winning a dismissal of three of D&M Holdings' counterclaims of patent infringement against them. However, four additional counterclaims filed by D&M survived the challenge and the counter-lawsuit will continue.
See more about this clash between Sonos and D&M Holdings…
In a careful and thoughtful Memorandum of Opinion, Judge Andrews laid out his analysis of Sonos' Motion to Dismiss the claims filed by D&M Holdings as part of their counter-lawsuit against them. The judge had separated this counter-lawsuit from the original lawsuit filed by Sonos in October 2014 alleging patent infringement by D&M Holdings' HEOS line of wireless multiroom music listening systems. However, somewhat confusingly, both suits are proceeding in parallel.
By separating the two matters, we often find ourselves in this kind of echo-like situation where some action taken in one case is echoed by a similar – or opposite – action in the other. Such was the case when the judge rendered his ruling last month denying D&M Holdings' motion to declare four key Sonos patents invalid – decidedly reaffirming the validity of the Sonos patents.
The 'Echo' Effect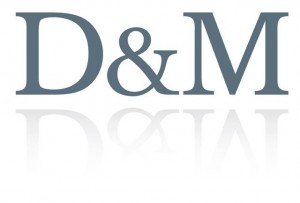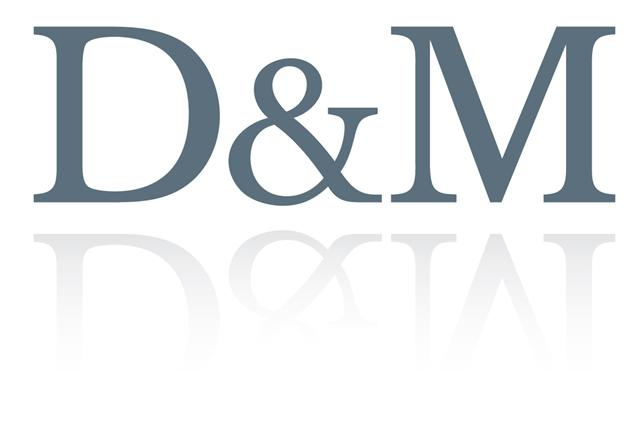 Then this month we get the echo effect, as Sonos had filed a Motion to Dismiss against the seven key claims in D&M Holdings' counter-lawsuit alleging that Sonos had infringed on several of their patents. And once again, the judge agreed with Sonos and granted their Motion to Dismiss the First, Third, and Eighth Counterclaims.
The pragmatic effect of Judge Andrews' ruling is that it will force a narrowing D&M Holdings' case against Sonos in their counter-lawsuit – while the original lawsuit will continue in full force. Keep in mind that even where the judge did not dismiss a D&M Holdings counterclaim, the fact that the judge did not grant a Motion to Dismiss them does not mean that D&M Holdings will automatically win on those claims. It only means that those claims are eligible to move forward to be litigated.
A Meaningful Narrowing of D&M Holdings Counter-Lawsuit
In the same decision, the judge denied Sonos' Motion to Dismiss the Second, Fourth, Fifth, and Seventh Counterclaims. Furthermore, he granted D&M Holdings leave to amend their Eighth Counterclaim such that it may reconsidered.
So even though Sonos did not have a complete win – a full dismissal of all claims against it – it still won a meaningful narrowing of the case against them. And, in a careful reading of the judge's opinion, we find that he deferred on ruling on certain other claims not because D&M"s claims look strong, but rather choosing to take the safe course of letting them be further hashed out later in the matters. No matter how you slice it, it seems pretty clear that the momentum in this case is more favorable to the Sonos side.
Applying Legal 'Tests'
The matter of deciding this Motion to Dismiss was dealing largely with the legal aspect of the claims – on whether D&M Holdings' pleadings in their claims of infringement of certain patents were legally sufficient to survive a Motion to Dismiss. It was not primarily a decision on the validity of the patents themselves. However, the judge's ruling often made it clear that some of D&M Holdings' claimed invention was in fact "patent ineligible."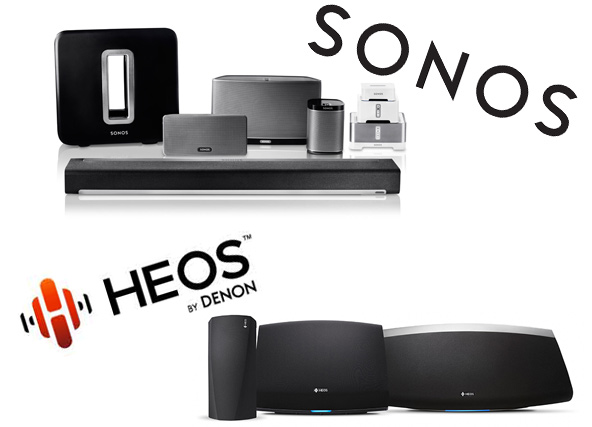 We won't bore you with all of the details on the specific patents that were asserted to have been infringed, though the documents go to pretty deep on the matter. The judge largely weighs the individual claims, taking care to employ certain legal "tests" as defined by existing precedent-setting prior legal decisions – and the wording of the law – to ensure a fair and consistent decision.
So for example, after applying several legal tests, the judge decided:
For the reasons given above, I find that claim 1 of the '435 patent is drawn to an abstract idea and the claim does not provide an inventive concept. Therefore, I will grant Defendant's Motion to Dismiss Plaintiff's First Counterclaim.
No Signs of Slowing Down
However, in regards to D&M Holdings' Second Counterclaim, the judge could not decide the issue of whether the patent was directed at an abstract idea or not, without going through a process called "claims construction" – a step yet to be conducted in this case. And so he decided: "Therefore, I decline to opine on whether this patent is directed to an abstract idea at this stage of the litigation and I will deny Defendant's Motion to Dismiss Plaintiffs' Second Counterclaim." And so on,..
Two-and-a-half years into it, this lawsuit shows no sign of slowing down. Still, to our untrained legal eye, Sonos appears to be very well positioned in this matter, with several key decisions going their way.