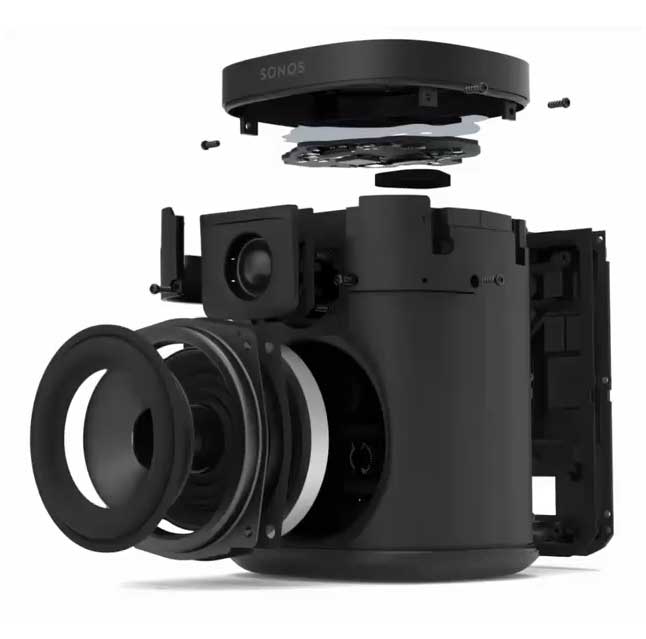 In a new filing with the Securities and Exchange Commission, Sonos, Inc. [SONO:NASDAQ] announced a series of measures to try and get company costs under control in the wake of the COVID-19 impacted economy. More drastic than previous announcements, Sonos said it will cut its global headcount, close its New York retail store, close six satellite offices, cut the CEO pay, and further cut the executive team's pay.
See more on these serious Sonos cutbacks…
The company says that these new announcements were all part of the plan they revealed in the commentary accompanying the report of their last quarter results, with the first wave of these reductions taking place in March. At that time, the company says, they took steps to reduce operating expenses and preserve liquidity.
Those steps then included an unspecified amount of cutting of marketing investments, more tightly managing inventory, and eliminating certain "discretionary operating expenses." However, today's announcement seems to describe much more aggressive and impactful actions – as compared to the initiatives offered in March.
June Cost Cuts Seem More Severe
Launched yesterday, June 23, 2020, the company says it will cut global employment by 12%. Along with that, the company has made the decision to close its New York retail store location – as well as six satellite offices.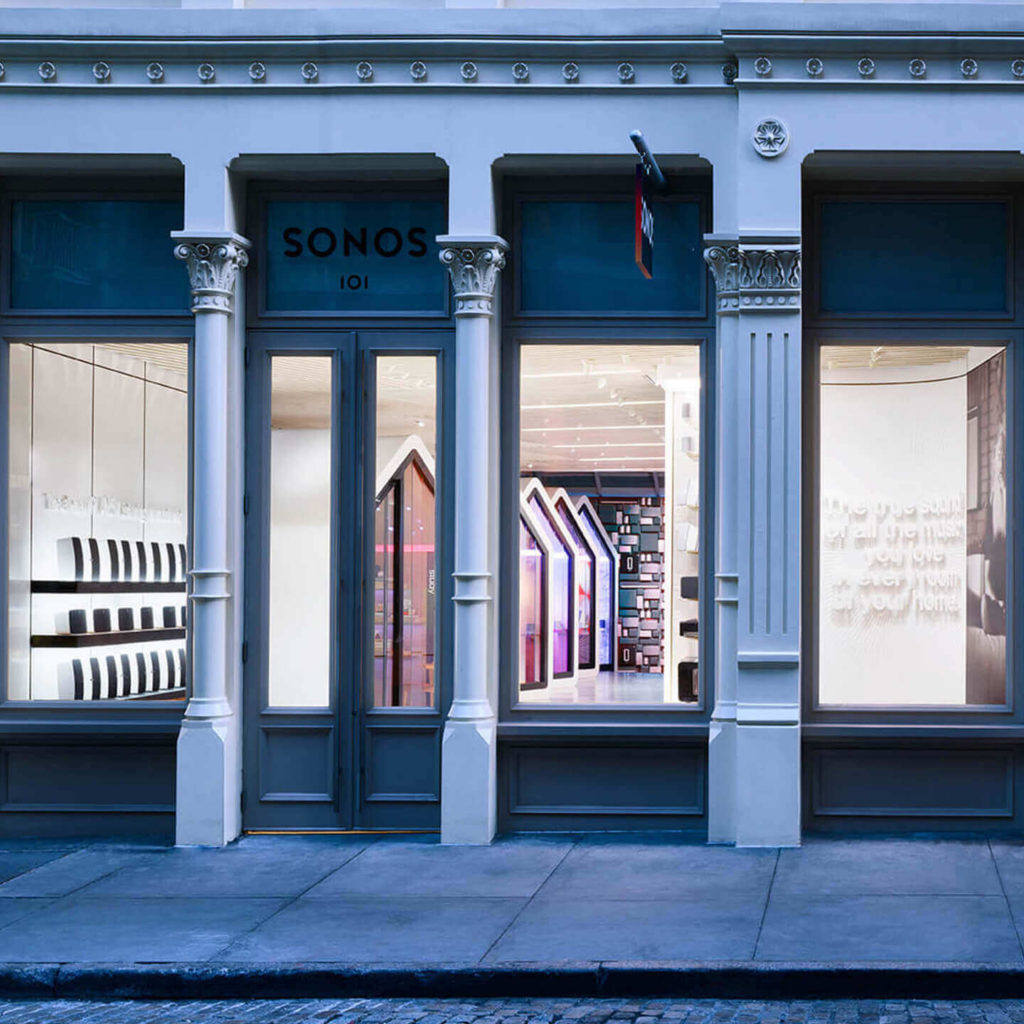 "These actions are solely related to the Company's previously disclosed initiative to reduce operating expenses and preserve liquidity in the face of the pandemic and are not reflective of any material changes in the Company's business since it reported second quarter fiscal 2020 results."

Sonos, Form 8-K disclosure filed with the U.S. Securities and Exchange Commission
Board Cuts CEO Spence's Pay 20%; Cuts Other Executive Officers Pay as Well
Also on Tuesday, Sonos' Board of Directors cut CEO Patrick Spence's pay by 20%, effective July 1, 2020 – to – December 31, 2020. The Board is also cutting other executive officers pay by 20%, effective until the end of September, 2020.
Finally, the Board has opted to forgo their annual cash retainer, pro rated for the period of July 1, 2020 – to – December 31, 2020.
The Cost of All of These Cuts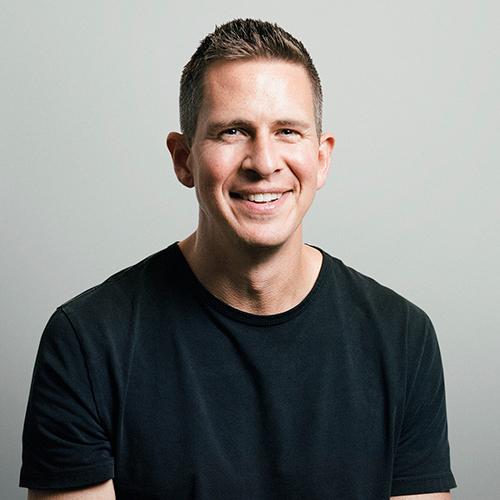 Of course, cutting headcount and closing offices has a cost all to itself. Accordingly, the company estimates that it will incur somewhere around $25 million-to-$30 million in restructuring and impairment charges. That figure includes about $9 million-to-$11 million in employee severance and benefits costs.
On top of this, Sonos expects another $16 million-to-$19 million in site closures and "other" charges. The company plans to try and charge the bulk of these extra charges to their third quarter results. However, it's possible that around $9 million -to-$11 million of them will result in "future cash expenditures."
To learn more about Sonos, visit: www.sonos.com.