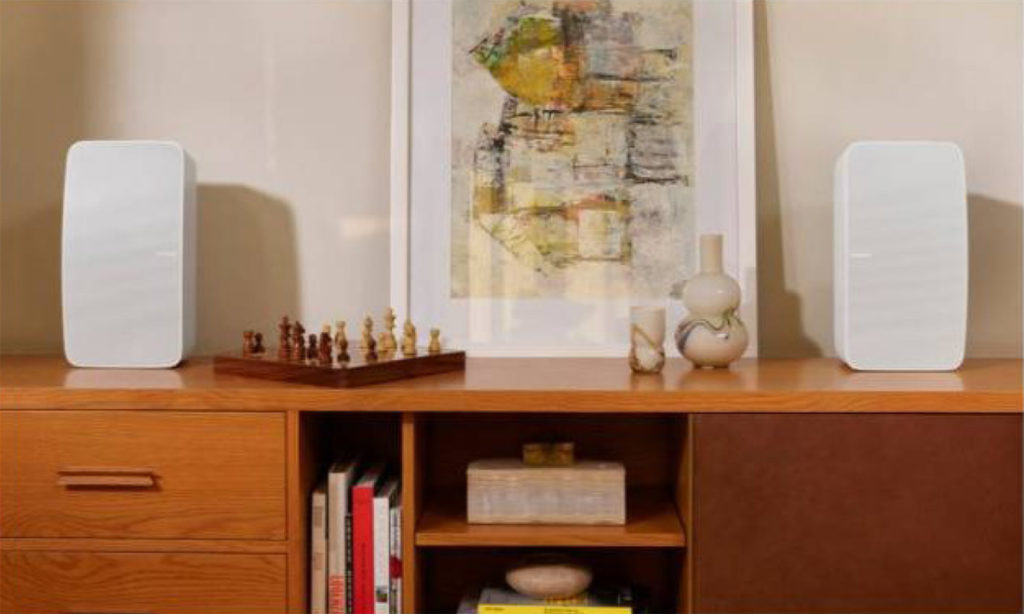 But Is Everything Really as Good as It Looks?
Sonos, Inc. [NASDAQ: SONO] released their fourth quarter and full year financial results for fiscal 2020. Their performance pleasantly surprised Wall Street and their stock value exploded well over 20% in Thursday trading as the company exceeded analysts' estimates for both revenue growth and profits. But is everything as it appears here?
See more on Sonos financial results…
On the face of it, Sonos turned in some impressive numbers in their fourth quarter results with double-digit percentage revenue growth of 16% coming in at $339.8 million as compared to $294.2 million in the same quarter in fiscal 2019. Not only that but the company generated a net profit of $18.4 million, versus a net loss last year of $29.6 million.
However, as is usually the case in these kinds of announcements, some of this was not exactly apples-to-apples comparison. If you dig into their materials, you see that there was an added week in the fourth quarter this year as compared to last year. Taking that added week out of the numbers (in search of apples-to-apples) you get a still impressive, but much more moderate result of a 7% increase in sales…NOT 16% as is widely reported.
This IS NOT lying…it's truthful. But IT IS misleading.
Sonos Direct-to-Consumer Business Offers Most Growth
Potentially more concerning to Sonos' dealer and integrator partners is the fact that the company saw a 67% YoY increase in their direct-to-consumer business (D2C) in the quarter. These are sales to consumers directly on their own website. This rate of growth far outpaces the rate of growth through their other channels.
When the company releases their official 10-K annual report, we will get more detail on all of their results. As usual, the devil is in the details. So for today, we can only comment based on their initially released information.
Does D2C Provide More Margin Muscle as Well?
But when that additional information is provided, I would not be surprised to discover that the company credits a big part of their growth in gross margin – up 530 basis points to 47.5% in the quarter – to the growth of their direct sales. Think I'm overplaying their shift to D2C as compared to their business with custom integrators? Well, consider the following statement on their channel strategy from their most recent 10Q from the third quarter results.
We are investing in our e-commerce capabilities and in-app experience to drive direct sales. We believe the growth of our own e-commerce channel will be important to supporting our overall growth and profitability as consumers continue the shift from physical to online sales channels."

Sonos, Inc. Form 10Q for the quarterly period ended June 27, 2020
Yes, after that quote shown above, they go on to say that they'd like to grow sales with dealers as well, but clearly they are seeing their D2C growth as both important to their future as it is punching way above its weight. And potentially, a great driver of their gross profit margin enhancement as well.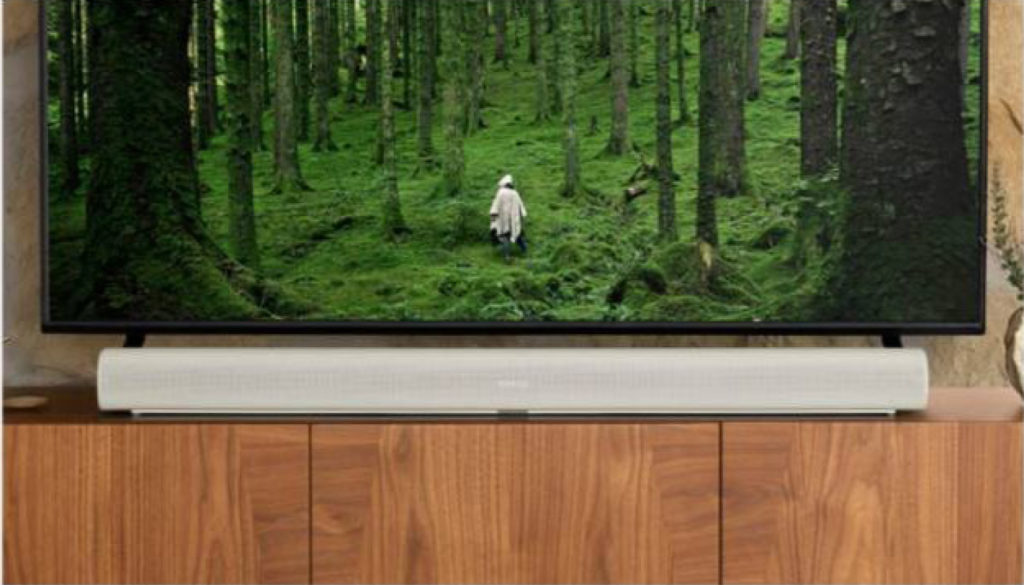 Fiscal Year Numbers are More Sobering; Sonos Loses $20.1 Million
Interestingly, while the quarterly report was quite positive, the results for the full fiscal year has some sobering elements to it. For example, in fiscal year 2020, Sonos saw revenues increase 3% (they say 5%, but again I'm pulling out that unusual 53rd week they include) coming in at $1.326 billion versus the $1.260 billion last year.
But the thing that caught my attention for the fiscal 2020 year, the company booked a net loss of $20.1 million…a markedly higher loss as compared to the net loss of $4.77 million in fiscal 2019.
An Amazing 84% Growth in D2C Revenues
Then again, the company noted as a highlight that their D2C sales increased 84% for the year and came to represent 21% of their total revenue. That is significant – more than a 5th of their total revenue and well over the 12% of revenue that D2C represented in 2019.
We reached an inflection point in the fourth quarter that demonstrated the power and profitability of our model. As our customers recognize, Sonos product operate seamlessly together, with more products improving the experience. That's why year in and year out, our existing customers add more products to their systems – every new household that we gain starts teat cycle anew."

Patrick Spence, Sonos CEO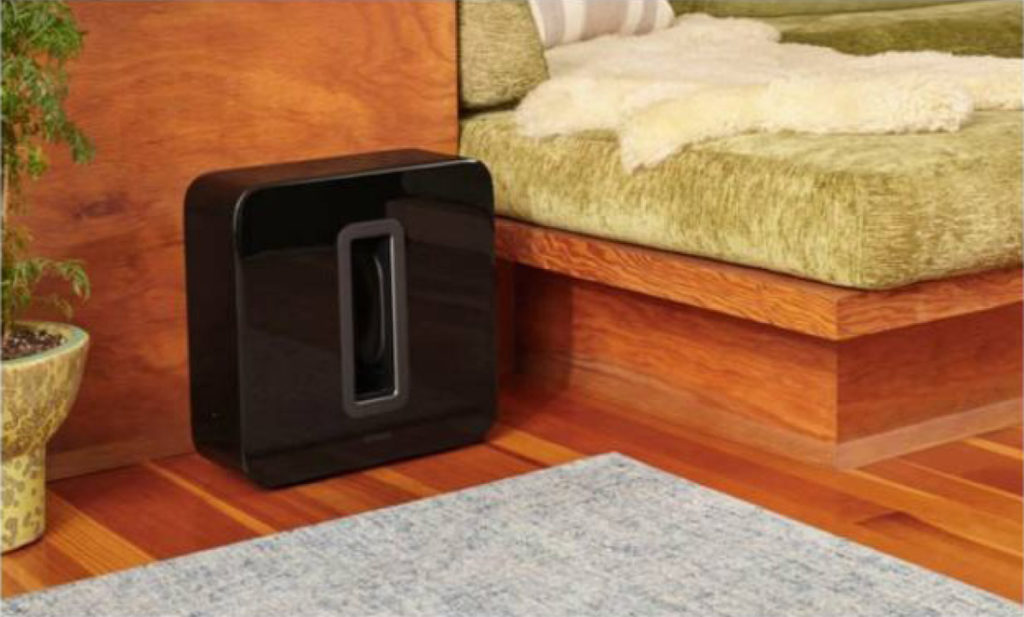 Number of Items Per Household Not Growing
In materials supporting their announcement, Sonos made a big deal about the fact that customers are continuing to add more and more products to their systems. They noted, for example, that existing households accounted for 41% of new product registrations in 2020, up from 37% the year before.
One of their bullet points in their "Highlights" for the fiscal year is, "Average number of registered products per household at 2.9 in fiscal 2020." Gee, they called that out, so it must be improved I thought…so I looked it up. Yeah, you guessed it, it was 2.9 last year as well.
A Lot of Launches and Initiatives in Fiscal 2020
I'm not raining on their parade. Given how weird 2020 was, as the year of COVID, Sonos' performance was quite respectable. But I note that many in Tech are having a good year as consumers, now forced to quarantine at home and needing to upgrade their home systems, are clearly buying tech. to me, it seems likely that Sonos should be a prime beneficiary of all of this.
Also, consider the fact that the company: launched three new products (Arc, Five, and Sub), launched an all-new operating system & app (Sonos S2), launched a multi-layered and aggressive marketing campaign with Disney (based on The Mandalorian), and launched Sonos Radio.

Revenues Grew 3%
For all of this, sales increased 3%. Not bad, but – at least to me – not particularly impressive either. Let's see what their more detailed findings show.
Lastly, let me mention that in a breakdown of sales by category – sales of "Partner products and other revenue" – the category of product partnerships with people like Sonance, and IKEA dropped 37% in the fourth quarter. At one time, Sonos had expected great thrust in growth from this category, but it doesn't appear to be happening.
Are Partner Sales Slowing?
For the year, this category did show an 11% increase, but that included a significant ramp up with some partners. Apparently, that business has slowed substantially over time.
Sonos says a key goal for 2021 is, "Strengthening our direct-to-consumer efforts." Whoa…gettin' a little chilly in here…
Learn more about Sonos by visiting: sonos.com.