Last week Sonos (Nasdaq: SONO) announced a new CFO to replace current CFO Mike Giannetto, whose retirement was unexpectedly announced almost as an afterthought in a February report of Q1 fiscal results. Late in the text associated with those results, CEO Patrick Spence, in an almost casual fashion, thanked Ginnetto for his service and told investors the CFO was retiring…a total surprise to the market. Sonos stock dropped double digits…and dropped even though the company had reported a record first quarter. (Read my report to see troubling signs within the 'record' Sonos quarterly report…)
New CFO intro & Sonos stock drops again…
Sonos says Brittany Bagley will be its new Chief Financial Officer (CFO), who will assume the role on April 22, 2019. Bagley replaces current CFO Ginnetto, who plans to retire from the organization in June, after helping to deliver a smooth transition in this position that is a critically important role in the newly public company.
According to Sonos, Bagley will be responsible for "all financial, accounting, corporate development, and investor relations functions within the company, as well as overseeing the real estate and facilities organizations." She will report directly to CEO Patrick Spence and will work from the company's headquarters facility in Santa Barbara, California.
Stock Drops When a CFO is Leaving, AND When a New CFO is Coming
The market had reacted strongly to the announcement that Gianetto would be leaving the company, with share prices dropping 17% the day of the announcement, and at one point the following day, it dropped another 13%. Like the old commercial with the tag line "It's not nice to fool Mother Nature," it's clearly not nice to fool Wall Street.
So now, Sonos conducts a really, really quick search and announces their new CFO to great fanfare…and how does the Street react? The stock dropped again, although not nearly as dramatically…falling less than 2%. But, here again, CFO appointments are usually good news, so one would have expected the stock to stay level or perhaps climb on the news that this important position had been filled.
Perhaps Bagley's Background is Why the Stock Dropped
So what's up with that? Well, I don't know for sure…but perhaps Bagley's background has something to do with it. Bagley, it seems, is someone who has already been on the Sonos Board of Directors for the last two years or so. And how did she land there? Bagley had been Managing Director of KKR & Co., the giant private equity company that had been an early and heavy investor in Sonos.
Ahhhh…so the picture is getting a little clearer now. Perhaps KKR felt like they needed to keep a little closer tabs on their investment? That may be good for KKR, but other investors don't necessarily look kindly on that. There is just too much opportunity for KKR's self interest to rise above that of the other independent investors.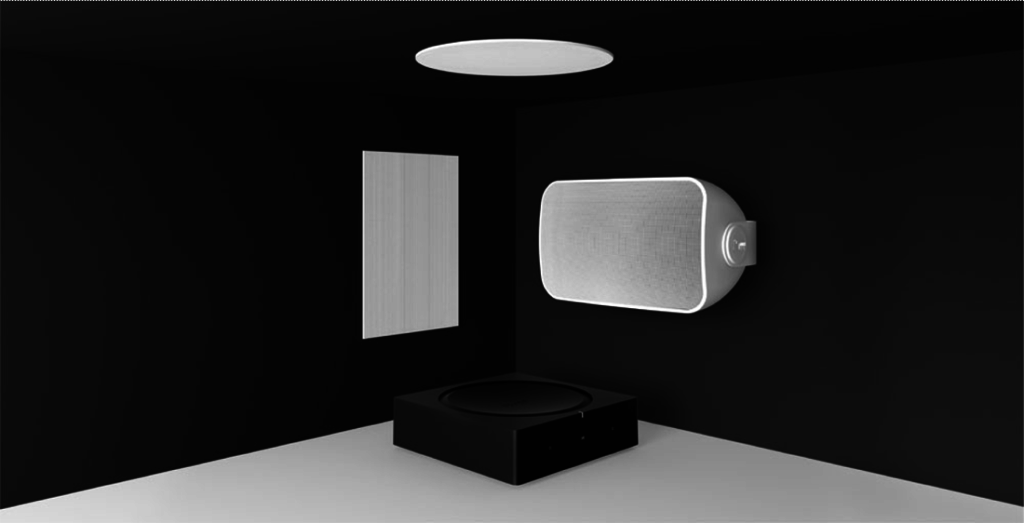 "Brittany's long history with Sonos as an investor and board member gives her a deep knowledge of our business, strategy, and market. This knowledge coupled with her impressive experience in driving financial performance, growth strategies, and shareholder value make her the perfect fit as we enter new product categories and geographies."

Patrick Spence, CEO of Sonos
Bagley Will Step Down from the Board
The company says that Brittany will step down from her role on the Sonos board. As a result of this, the company will reduce its board from a total of eight directors to seven.
Bagley has served as a Director on boards for Sonos, Savant (another KKR property), Transphorm, and WebMD. Prior to joining KKR in 2007, Brittany worked for – who else? – The Goldman Sachs Group.
Learn more about Sonos and its products at: www.sonos.com.