BREAKING NEWS


Sonos Inc. confirmed late yesterday that it has cut 6% of its staff, or 96 employees, just days before a highly anticipated public offering expected as early as next month. The cuts are said to have been across all department and at all levels.
See more on what we know about the Sonos staff cuts…
Although no public announcement went out that we're aware of, the scrappy Santa Barbera Independent newspaper heard the rumors on the street yesterday and contacted the company to confirm the reports. Ultimately picked up by Bloomberg and others, the story is now out there.
These cuts are designed to boost profitability and are not uncommon in companies about to launch a public offering of their stock. This is referred to by many on Wall Street as "window dressing" to make the company look more attractive to potential stock investors.
Sonos has offices in the U.S., Chi na, Europe and Australia. There is no word about how many of those cuts were here in the U.S. as opposed to their foreign offices.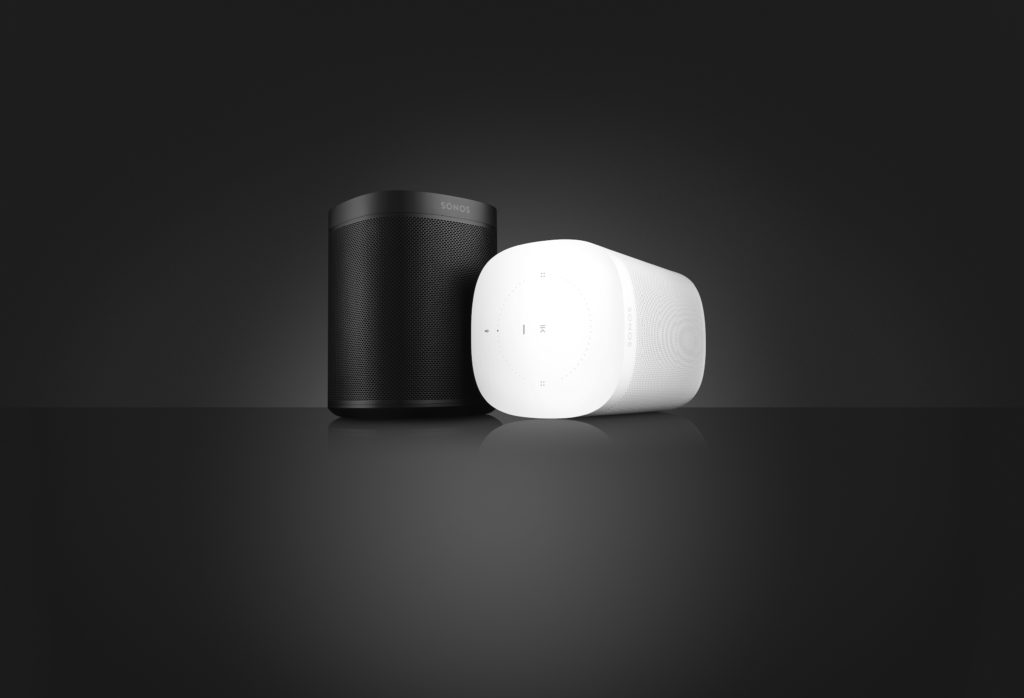 Sources are telling us that these cuts went all the way up in the company management and that there was no foreshadowing to their dealers. The cuts were surprise, one source telling us, "Nobody expected it, people were stunned…"
Sonos had filed confidentially recently (reported in April) for an IPO to take place some time this summer. According to the Bloomberg report, the company is targeting a market valuation of a substantial $2.5 billion -to-$3 billion.
"Like any healthy business we occasionally make adjustments to the size and structure of our teams to stay nimble and align resources with market opportunities," the company said in a statement. "Sonos is growing and profitable."
We will continue to seek more details and update this report later if successful.
See more on Sonos by visiting: www.sonos.com.