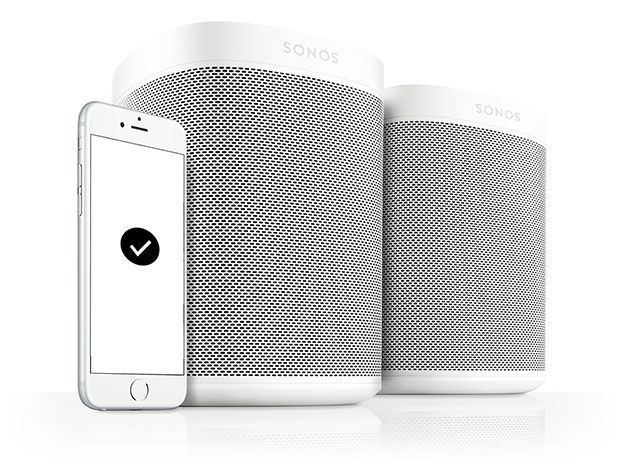 Sonos, Inc. (NASDAQ: SONO) announced this week that they are adding a new member to their Board of Directors. In fact, they even increased the size of the Board to make room for this new addition. The news surprised – and impressed – many market observers, as the person they are adding is Panos Panay, a top Microsoft Corp. executive. You see, if you are not familiar with Panay, there is something special about his background that makes him an intriguing addition to the Sonos Board.
Learn more about this Sonos recruitment…
One unusual element of the Sonos announcement was that it was just announced earlier this week that Panay joined their Board – but he actually joined their Board last week. I'm not sure if there is any particular significance to the announcement being a retroactive one, when it is more common to be in advance of (or on the day of) the start date – I simply note it here as a curiosity.
When it comes to building a Board of Directors for your company, there are a couple of different theories behind what type of person you should seek to be on the Board. Most commonly (unfortunately), CEO's look at it as an opportunity to stock the Board with other CEO's or top executives that are their friends who are most likely to rubber-stamp their ideas…good or bad.
A More Enlightened Approach
But a more enlightened approach than that is to consider the value that each candidate brings to your Board. No company is perfect, and assembling your Board can be an opportunity to find directors who have knowledge, experience, and expertise in areas that will be beneficial to your company – offsetting areas of weakness. I don't know, but this news sounds to me like Sonos saw this director as a strategic add for the company.
Like me, it has not escaped the attention of many sharp-eyed market watchers that Panay has an interesting background. You see, Panay is the chief product officer for Microsoft, one of the most valuable global companies based in the U.S.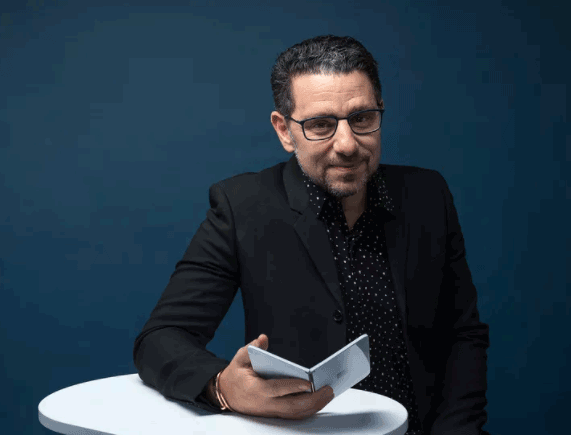 Sonos – A Very Product Oriented Brand
Sonos, whether you're a fan of the brand or not, is a very product oriented company. They devote a significant percentage of revenues to research-and-development and are constantly looking to move the needle in innovation.
However, some, including Strata-gee, have become critical of the company's latest "innovations." Clearly, when the company launched their line of wireless multi-room music systems back in 2012 or so, this was a real example of a whole new approach to delivering music throughout the home. But later innovations seem to not have the same level of earth-moving, industry-shaking impact.
As Strata-gee recently reported, in their latest fiscal quarter, Sonos' revenues declined 4% and losses increased four-fold YoY. So Sonos could use some new mojo magic to jumpstart their results.
Will the Microsoft 'Mojo' Rub Off?
Perhaps the company is hoping some of the Microsoft mojo of Panay rubs off. Think I'm over-interpreting this move by Sonos?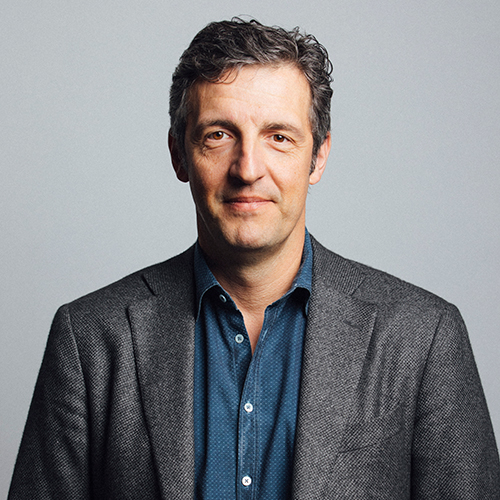 Panos brings extensive experience in building powerful and engaging consumer hardware products and experiences that customers love, at a global scale. He understands how hardware and software work together to deliver products that are easy to use, and deliver a fantastic experience. His track record, along with his passion for Sonos, will make him an impactful contributor to the company's ongoing success."

Mike Volpi, Sonos Chairman of the Board
This may turn out to be a prescient choice. Sonos, up to now, like many manufacturers in today's industry, offers a combination of both hardware and software solutions. But nobody would accuse them of being a software company… Software is the part of the business that has been somewhat challenging for the company.
Panay's Solid Microsoft Credentials

While up to now, I would say their expertise is oriented more to the hardware side, adding Panay may help Sonos achieve a better hardware/software balance. Panay started with Microsoft in 2008 as general manager, Surface & PC Hardware…then in 2013 became corporate vice president in that division…then in 2015, he became corporate vice president Microsoft Devices. It was in 2018, when Panay became chief product officer for Microsoft – the position he holds now.
Sonos is making some of the best consumer products out there by focusing on the end to end customer experience. I am excited to work with the board and to be part of what comes next."

Panos Panay, New Sonos Board member and Chief Product Officer for Microsoft Corp.
Other New Directors from Content World
Other recent additions to the Sonos Board of Directors include: Deirdre Findlay, chief marketing officer of Conde Nast…and Joanna Coles, former chief content officer of Hearst Magazines. Both Findlay and Coles were appointed on February 27. 2020.
So stay tuned for more software innovations from Sonos…potentially.
Learn more about Sonos and its products by visiting: sonos.com.