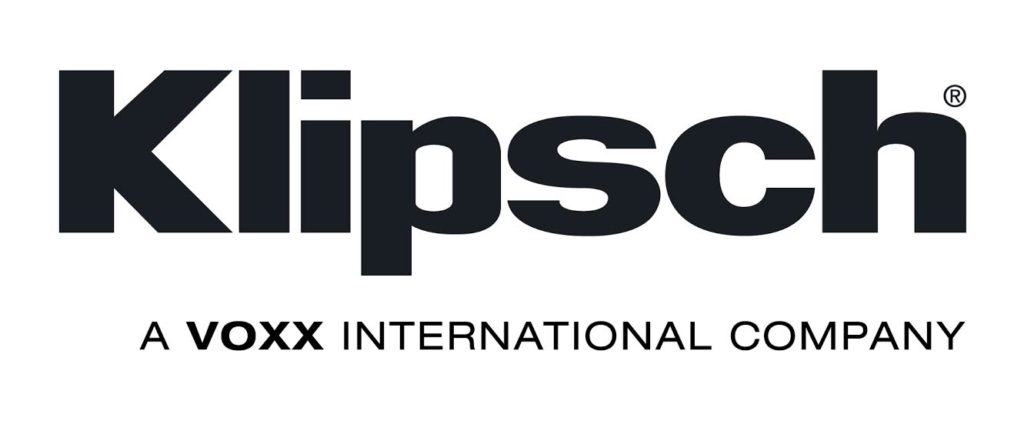 Showing they can effortlessly walk and chew gum at the same time, SnapAV announced today the have reached a distribution agreement with Klipsch – an action they are taking while still in the middle of the process to buy Control4. As SnapAV has taken aggressive actions to grow their distribution infrastructure, they have been seeking these types of partnerships with brands to help better leverage their investment. This new agreement with Klipsch helps drive that goal.
See more details on SnapAV's distribution of Klipsch…
SnapAV is a unique entity as they function both as a distributor and as a manufacturer and marketer of brands. This agreement is a pretty big win for the company, as they have at times struggled with many top brands who decline to work with them as a distributor because they often see their house brands as a competitor.
Apparently, this was true of their Klipsch relationship in the past. However the parties have somehow overcome this impediment and now view Klipsch and Episode as complementary brands.
"We know dealers today carry more than one speaker brand. By partnering with one of the best speaker companies, we're allowing dealers to shop for all their audio needs conveniently in one place. SnapAV will be where pros buy audio. We're thrilled that Klipsch and Episode speaker brands will coexist and succeed together. To be an industry leader, you have to provide access to the best brands, and Klipsch is one of them."

Mike Jordan, VP of Audio for SnapAV
Less clear is how the market will respond to this news. Will dealers and custom integrators share this sentiment that the two brands can co-exist in harmony? Or will some take exception to this concept?
Klipsch's VP of Sales Tommy Jacobs says: "This partnership aligns our #1 market position with SnapAV's award-winning service, support and logistics approach – online and in brick and mortar locations. Dealers will benefit from having the ultimate sound experience and the best service in the industry."
Learn more about SnapAV by visiting: www.snapav.com.
See the Klipsch lineup at: www.klipsch.com.