Big Raises and Record Bonuses for Sony Employees in 2018
Sony Corp. is said to be planning to raise their employees pay rates by a very substantial 5 percent – and to pay record bonuses, according to a report by the Japan Times. This move is seen as a smart strategy by the company, newly flush with record profits after their successful turnaround by outgoing CEO Kaz Hirai, as it battles to secure top talent in a highly competitive hiring environment.
See more on how Sony is pressing their advantage to attract top talent…
Sony's new pay rate and bonus plan is scheduled to start on April 1 at the beginning of their new fiscal year. The announcement has caused quite a stir in Japan, both with Sony employees…and their competitors. That 5 percent rate Sony has proposed is around double the rate planned by most of their competitors, many of whom have previously proposed rates in the 2 – 3 percent range.
But perhaps even more impactful than that – the company says it will offer their employees an annual bonus that will equate to 6.9 months of salary…a record high for the company. Finally, the company is looking to boost basic salaries in most positions.
It's Not Generosity Driving This Generous Plan
But it's not just generosity at the heart of this incredibly generous plan. No, to competitors this move is a dirty trick, building upon their business success and heavily investing their profits in order to be able to offer above market pay such that Sony attracts the absolutely top engineering and skilled technicians available in the country. We'd call that a smart strategy…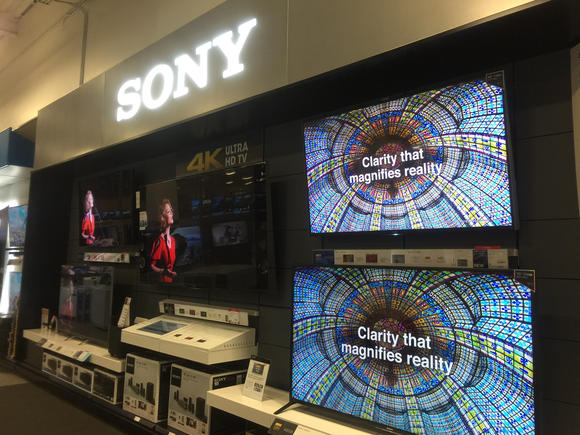 For Sony's fiscal year just ending, the company is expected to report a record group operating profit for the first time in 20 years. This comes after several gut wrenching years of losses and a fundamental restructuring that spun off money-losing divisions…and focused more on profits than factory runs.
Hellacious Hiring Environment in Japan
For several years now, companies in Japan, especially audio/video companies, have complained that the best engineers and technicians were choosing to go to companies in computers, Internet, medical, and other technical industries. For those choosing AV, there is intense rivalry among the many household brands. Most say they are unable to fill all of the positions they have available. This has created a highly competitive battle to attract the top talent, which Sony's move is clearly designed to address.
Sony's pay structure involves setting upper and lower pay limits, and then employing a merit basis for setting individual salaries within those ranges. The report notes that both upper and lower limits will be increased upwards, virtually ensuring that these increases will affect all employees.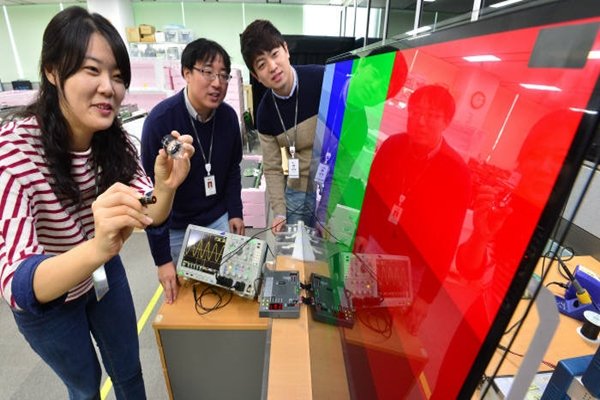 Union Expected to Accept Management Proposal
Sony has submitted their proposal to the unions for consideration. In Japan, the unions are considered strong, and negotiations are approached in advance of the fiscal year. The union is expected to accept the Sony proposal by no later than the end of April.