Skullcandy, the lifestyle headphone company in which design is as important as performance (some would say more important), saw its stock skyrocket some 16% on Wednesday as word leaked out that the company's founder was exploring the possibility of taking the company private in a buyout. This idea was revealed in a filing with securities regulators by Skullcandy founder Richard Alden.
See more on this unexpected Skullcandy development…
The regulatory filing took place on Tuesday, and in premarket action early this morning, trading of Skullcandy stock was up an even more impressive 22%. Why are investors so excited at the prospect of a buyout?
Perhaps the answer resides in the fact that Skullcandy's stock has been struggling lately. According to MarketWatch, Skullcandy's stock has dropped 17% on a year-to-date basis through Tuesday. And while the S&P 500 is up 1.6% over the last twelve months, Skullcandy is down 48% over the same time period.
Shareholders Getting Antsy
With this kind of stock price performance, shareholders are getting antsy. So the prospect of someone coming in and buying all or most of the shares at a premium sounds pretty good to them.
Skullcandy founder Richard Alden currently holds 12.7% of the outstanding company shares in a family trust. With the price of the stock having dropped so much over the last year, apparently the company founder sees opportunity.
Alden is an Explorer
From the filing: "On June 6, 2016, representatives of an investment entity controlled by Mr. Alden informed Ptarmagin [a limited liability company invested in Skullcandy stock] that Mr. Alden has determined to explore potential transactions in which he may cause one of his affiliates to make an offer to purchase some or all of the shares of the Issuer's Common Stock or otherwise pursue a 'going private' transaction involving the Issuer (a 'Potential Transaction')."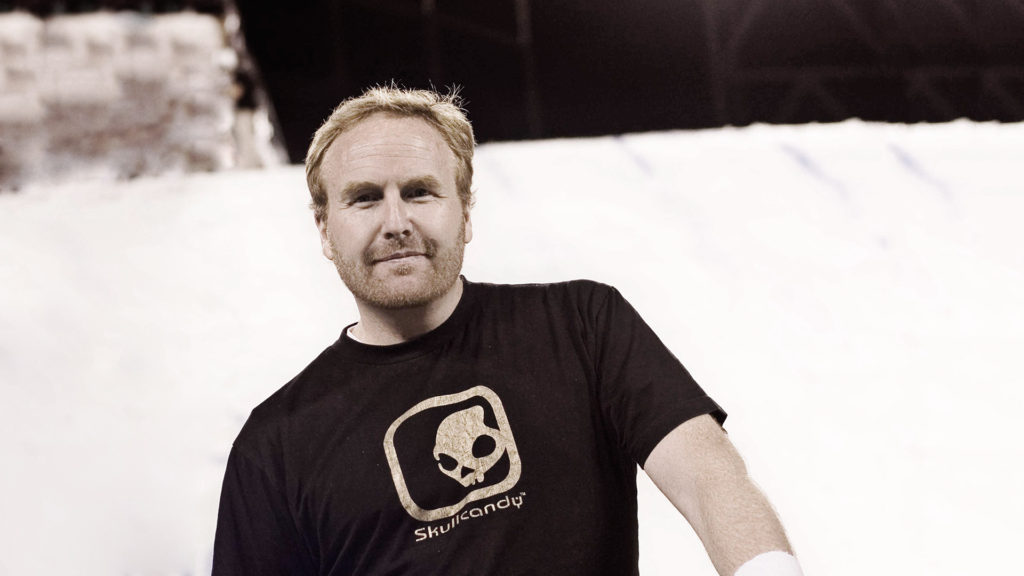 In looking at the prospect of such a buyout, Rommel Dionisio, a Wunderlich Securities analyst, said in a note to clients, "Given the recent selloff in shares of [Skullcandy], and subsequent sharp discount multiple on the stock, such a transaction could indeed look attractive."
How Premium Will the Buyout Price Be?
The analyst went on to suggest that the potential buyout price could be in the range of $5.50-$6.50 per share, which is fully 40% to 65% above the closing price of $3.93 on Tuesday. If the buyout pricing is in fact within that range, investors could recoup some of their losses over the last year, or even make a little money.
But of course, the founders only commitment is to consider such a deal. There is no offer on the table…yet.
See Skullcandy's line at: www.skullcandy.com.