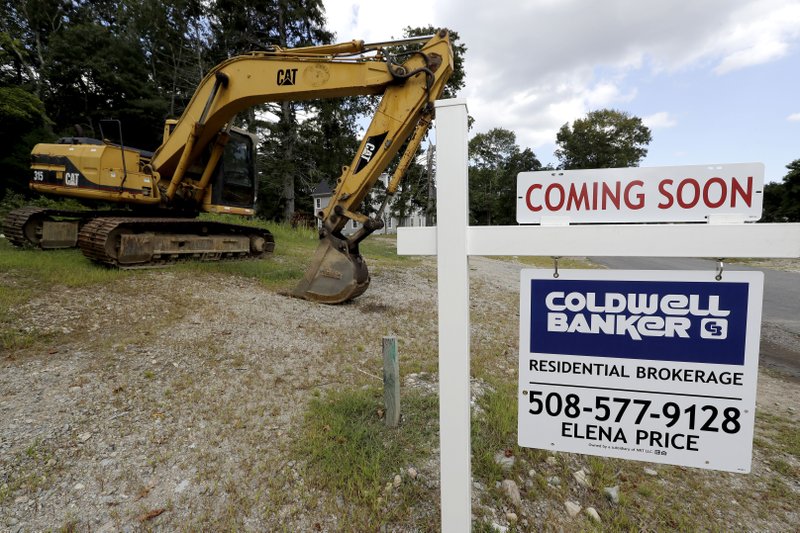 Existing Home Sales Decline as Well
I've been saying for a while now that really, really tough economic data was coming. Even though it was obvious to many of us that the economy was crashing – thanks to COVID-19 – it takes time for backward-looking statistics to catch up. Well, now they're starting to catch up and with overall residential housing construction starts dropping an eye-popping 30.2% in April…they are ugly.
But read on to see why one piece of data seems to suggest that a housing turnaround make be lurking in the near future – or is even already here…
Learn more about this new data on the housing market…
A slew of new housing data shows a market clearly in a historic decline with residential construction starts dropping fast and hard – and sales of existing homes registering major double-digit declines as well. But one data point, mortgage applications, seems to suggest their may be a turnaround brewing.
In new data published this week by the U.S. Census Bureau and the U.S. Department of Housing and Urban Development, overall housing starts in April dropped an astonishing 30.2% as compared to the March report, to a seasonally adjusted annual rate of only 891,000 units. This rate is also 29.7% below the 1,267,000 rate in April 2019.
Single-Family Starts Not Much Better; Building Permits Reading are Also Quite Troubling
The results for single-family homes – a more important indicator for those of us in the custom integration segment – were not much better. April single-family housing starts came in at 650,000 units or 25.4% fewer than the March rate of 871,000 units. The April rate is also 24.8% below the rate of 864,000 units started in the same month the previous year.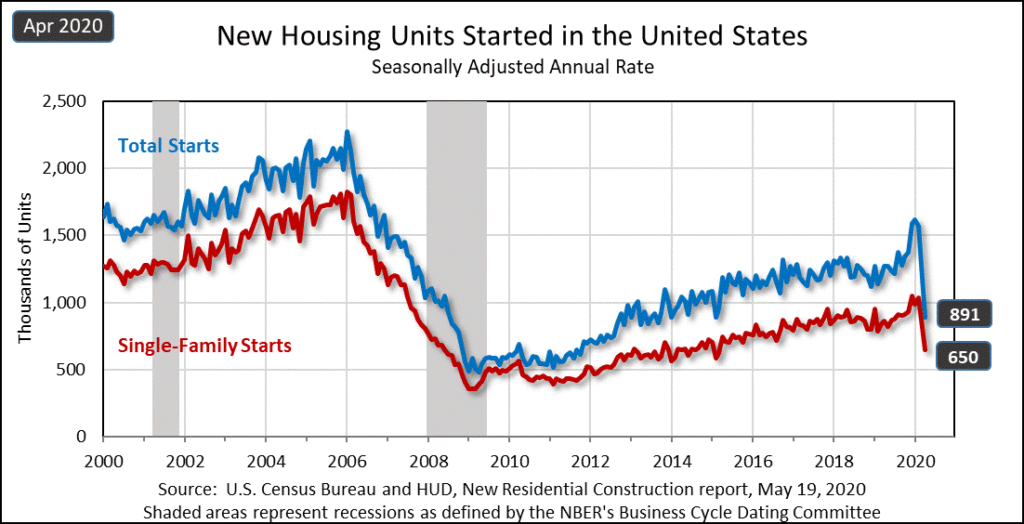 As bad as the housing starts data was, the reading for building permits – a somewhat predictive leading indicator for future construction activity – was perhaps even more troubling. According to this latest government data, overall approved permits were off 20.8% in April as compared to March…and down 19.2% from the rate a year earlier. Single-family permits were down even more, off 24.3% at 669,000 versus March's reading of 884,000.
Existing Home Sales Show Worst Decline in Ten Years
Just out this morning, the National Association of Realtors has released its report on Existing Home Sales for the month of March. According to the association, sales of existing homes dropped nearly 18% (17.8%) from their March reading, coming in at 4.33 million. This rate is also 17.2% below the 5.23 million units that sold in April 2019.
This is the lowest level of home sales in ten years – since July 2010, just after the last recession, when existing home sales came in at 3.45 million. However, the NAR notes that because of still-restricted available inventory, home prices jumped 7.4% on average to $286,800 nationally. The organization notes that prices increased in all regions.
"Record-low mortgage rates are likely to remain in place for the rest of the year, and will be the key factor driving housing demand as state economies steadily reopen. Still, more listings and increased home construction will be needed to tame price growth."

Lawrence Yun, Chief Economist of the National Association of Realtors
But…Is Housing in the Early Stages of a Recovery?
CNBC, the business and financial news organization, is suggesting that a significant housing turnaround may be just around the corner. They base this on a recent report from the Mortgage Bankers Association which seems to be indicating a surge in mortgage applications.
"If mortgage demand is an indicator, buyers are coming back to the housing market far faster than anticipated, despite coronavirus shutdowns and job losses," the CNBC report says.
Although overall mortgage applications are down – largely due to less refinancing activity – applications for mortgages to purchase a home have actually increased an impressive 6% last week, as compared to the previous week. This rate is off only 1.5% compared to the same period a year ago – and as CNBC notes – is a stunning turnaround from just six weeks ago, when purchase volume was down 35% (on an annual basis).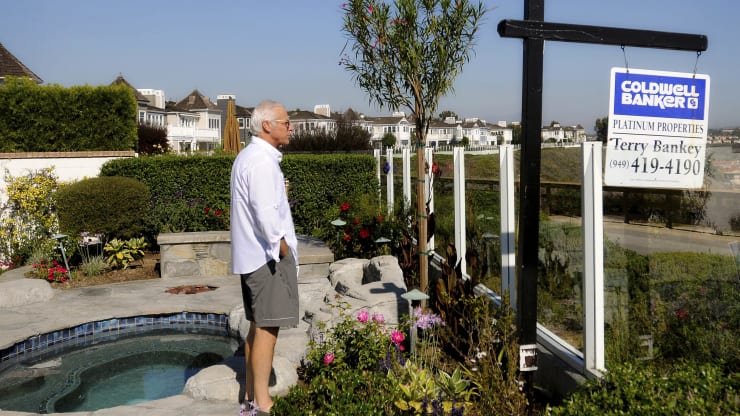 Mortgage's to Purchase a Home in 5-Week Uptick
"Applications for home purchases continue to recover from April's sizable drop and have now increased for five consecutive weeks. Government purchase applications, which include FHA, VA, and USDA loans, are now 5% higher than a year ago, which is an encouraging turnaround after the weakness seen over the past two months.

Joel Kan, Economist for the Mortgage Bankers Association
What seems to be driving this activity is historically low mortgage rates. However, CNBC cautions that this could be an anomalous reading due more to pent up demand, rather than a longer term growth pattern.
Refinancing activity actually declined 6% in the week, but remains 160% higher than the same period a month ago. This counter-trend could be due to customers holding back as credit situations tighten.